RIBA 4-5: Design and Construction
RIBA 6-7: Completion & Post Completion
We're your go-to experts when it comes to planning and executing successful, compliant development projects. Our insights and guidance can help you find the best solutions to ensure smooth operations. Let us assist you in taking your project to the next level!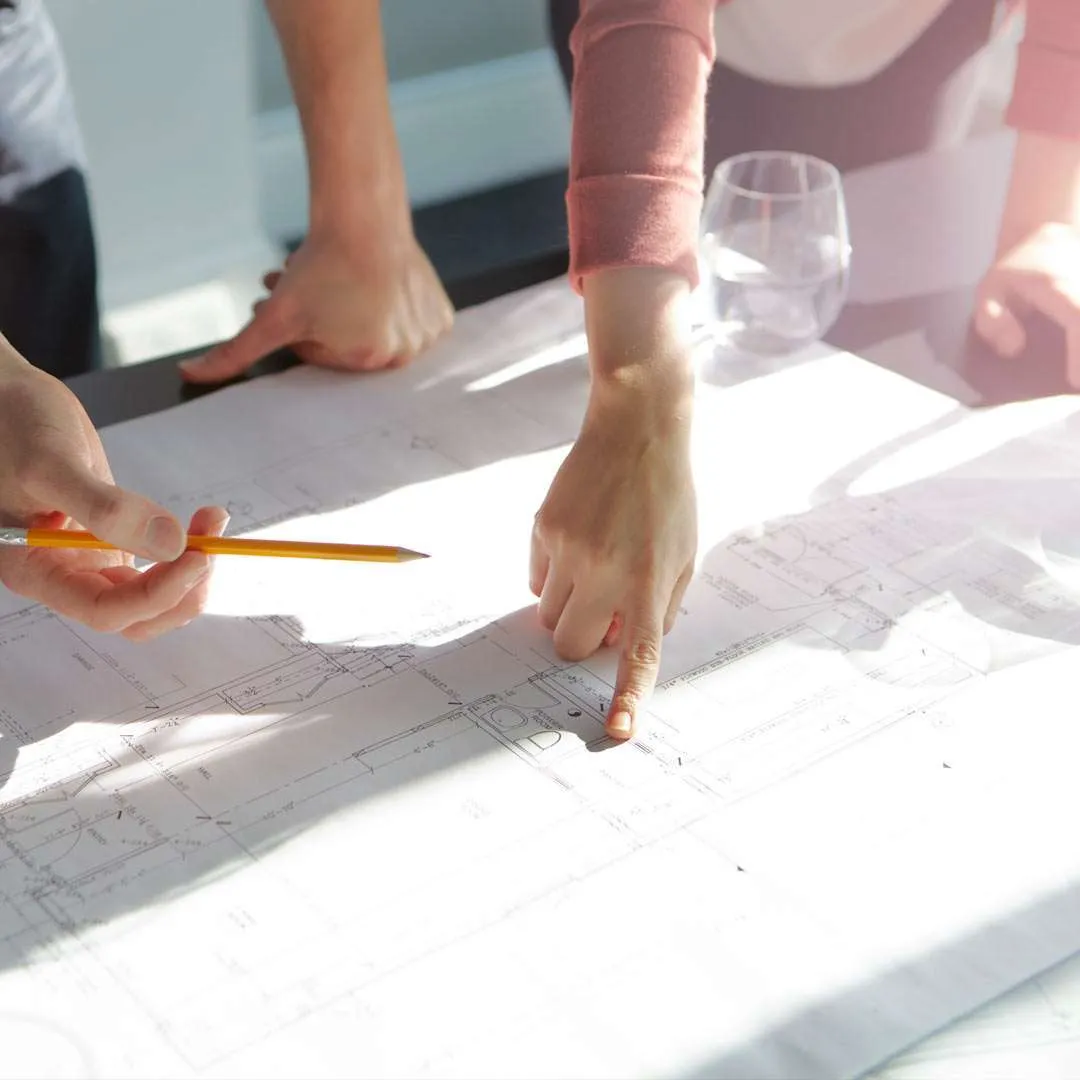 Advice on how to comply with planning policy and Building Regulations.
Services nationwide. Fast-Track option available on request.
Future-proof developments - minimizing design changes and extra costs.
Practical guidance on cost-effective and achievable building solutions.
With you from the start, Focus 360 Energy is here to guide you on your journey
The chances to make smart, sustainable and cost-effective choices during the initial stages of a design concept are often overlooked. We recommend this is the right time to begin the discussion.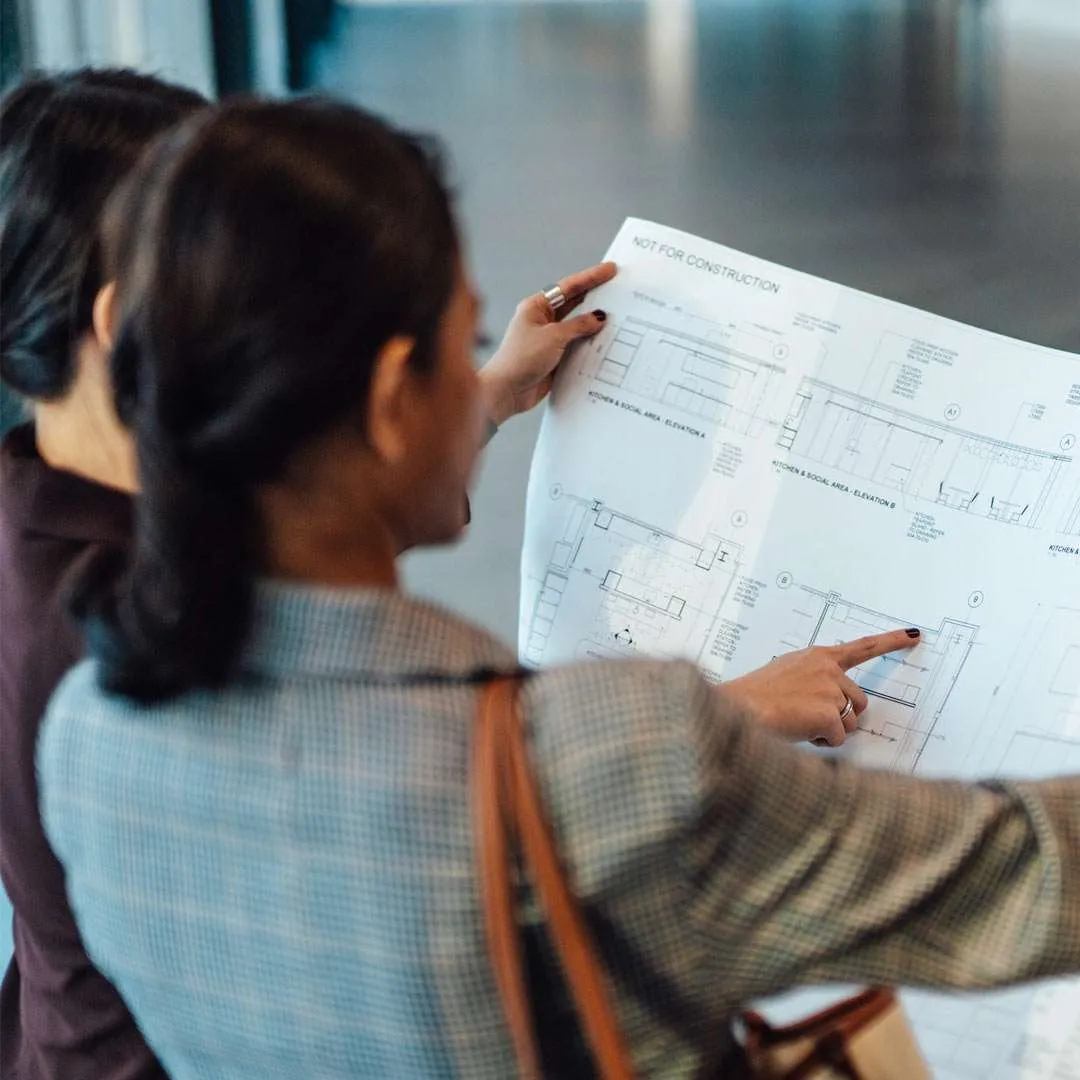 Helping you from the outset
Unfortunately, clients often wait until after planning permission before investing in consultancy fees – but this can lead to an increase in costs as options reduce over time. Ignoring energy efficiency goals during the design process can also result in major problems further down the line, including a potential resubmission or significant changes to the building's design.
Focus 360 Energy offers friendly guidance through this early-stage design phase; offering professional analysis and keeping expenditure within budget while making sure all necessary regulations are met.
Make planning easier
We provide the informed expertise you need to move through Planning with confidence. We can carry out Air Quality Assessments, prepare Energy Strategies and take Overheating Measures into account – plus much more.
But that's just the start.
Once your project has a solid foundation of comprehensive planning strategies in place, we offer full-service support from Design & Construction right through to Completion & Post-Completion – including timely testing. Rest assured, we will help ensure a successful project every step of the way!
Not sure where to start?
Book a call with one of our qualified consultants who will review your planning requirements and build a tailored service package for you.
RIBA 0-3 – Planning Services Overview
During the initial stages of design concept, many overlook the opportunities to make intelligent, sustainable, and cost-effective choices. Focus 360 Energy believes that now is the perfect time to initiate a conversation about these crucial considerations. By taking a measured approach at this early stage, we take the guesswork out of low-energy building design.
Initial overheating analysis
The initial overheating analysis provides clarity and assurance that the building is designed with comfort in mind. This thermal evaluation also helps to identify any potential problems, allowing modifications to be made without sacrificing aesthetics. With this assessment, you can rest easy knowing your design is well-suited for year round stability.
Building fabric optimisation
Discovering the best way to utilise your building fabric can help you make smart investments in cost savings and thermal comfort. Our optimisation services offer a smart solution for those with limited insulation budgets or who want to identify the ideal design point. With our expertise, you can trust that your spending is going where it matters most!
Embodied Carbon Analysis
At the very start of your project, get expert advice on Embodied Carbon Analysis for concept designs. With our guidance, you can design beautiful, progressive buildings with lower carbon emissions – so you can move forward with confidence.
Renewable energy feasibility
We give you the insights and knowledge that you need to get the most out of renewable technology for your building. We are here to break down complex details like capital costs, running costs, and government subsidies – all tailored towards a holistic strategy so that your design team can confidently proceed with the project.
Services you may need at Planning Stage
Energy and Sustainability
Health and Wellbeing Reports
Environmental Impact
Environment
Geotechnical Surveys
We're your all-encompassing solution for property assessment services in the UK. As a highly regarded energy and sustainability consultancy, our expertise spans energy assessment, compliance with building regulations, planning permissions, and more within the construction industry.
Our dedicated engineers are ready to serve your residential or commercial projects across the UK.
Providing an extensive array of New Build & Conversion energy assessment services that help companies stay on top of the ever-evolving regulations such as London Plan, Energy Statements, Sustainability Statements, BREEAM, SAP Calculations, SBEM Calculations and Air Quality for development.
You can also rely on us for other property compliance solutions, assistance with new builds and conversions.
Client Portal Management System
Experience total control and efficiency with the Focus 360 Energy Portal, a tailor-made, all-inclusive online system. Seamlessly oversee every aspect of your quote and job, from initiation to completion.
Start-to-finish new build and conversion energy assessment services
Whether you're in the planning stage, design and construction phase, or wrapping up the project, our team of experts is here to provide tailored advice and guidance you every step of the way.
Dedicated Account Manager
Your dedicated account manager will provide guidance, up-to-date advice and exceptional service ensuring smooth communication for optimal environmental sustainability.
Approved assessor network
With a reliable network of energy assessors located throughout the UK, we are dedicated to providing a first class service that caters to your individual needs.
Design and project flexibility
Our team of talented experts understands that every project is unique, and we are dedicated to setting realistic goals and working flexibly to achieve them.
One Stop 360°approach
Our comprehensive 360° approach provides a seamless experience from start to finish, ensuring that every aspect of your project is covered.
At whichever stage of your project you are, drop us a line and we will be glad to support you.