TM54 – Operational Energy Performance

Unlock the potential of your building's energy efficiency and predict energy performance beyond compliance checks with the transformative insights of TM54 methodology.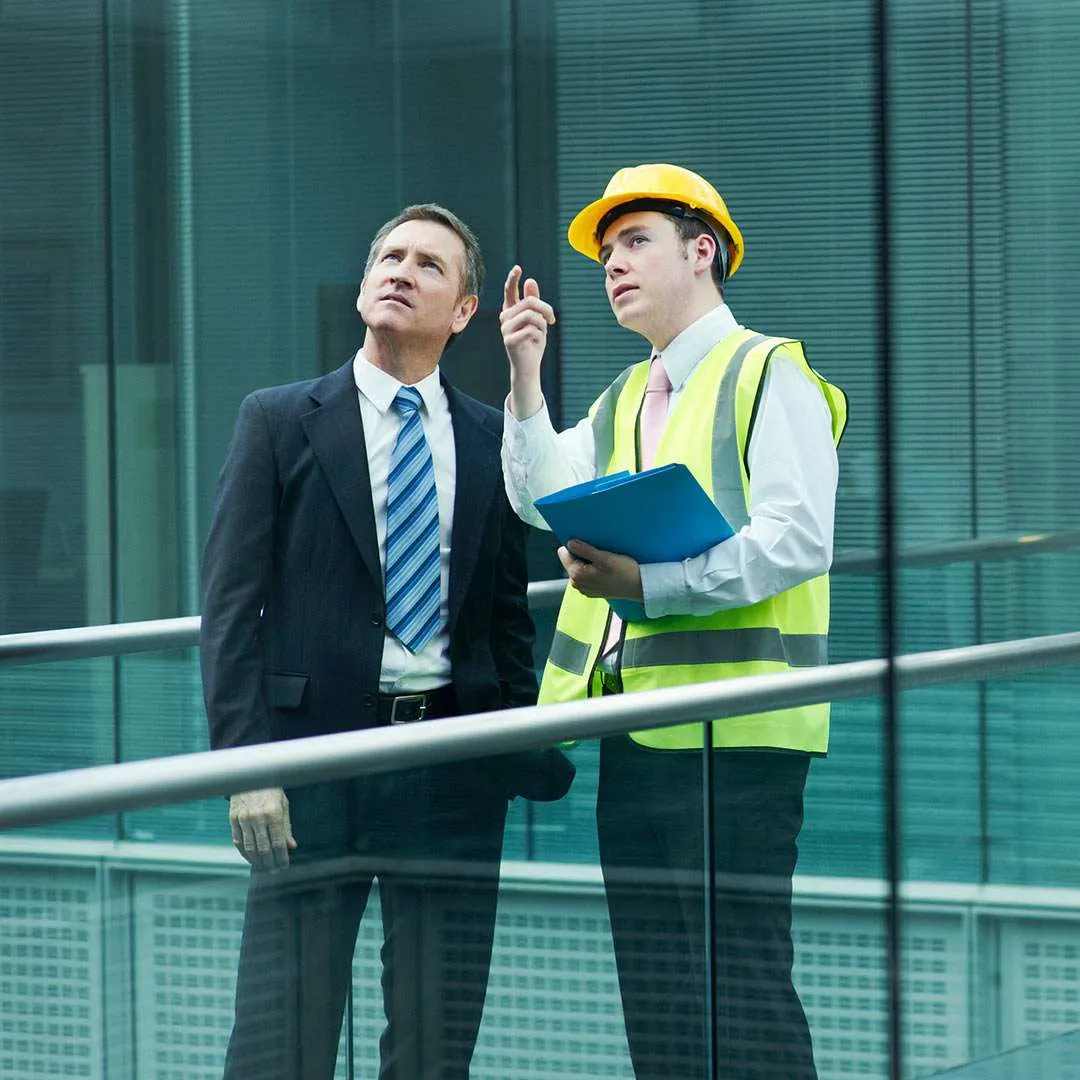 Elmhurst Energy & ECMK Accredited Assessors
Services available nationwide. Fast-Track available.
Save up to 50% compared to private building control companies
48-hour turnaround from the site visit
Conventional compliance methods often overlook critical energy factors such as lifts and catering facilities, resulting in significant variations in energy consumption, and hindering true efficiency. Sustainable development demands a deep understanding of real-world energy performance. While Part L calculations and EPCs provide insights, there's an acknowledged "performance gap" between design intent and actual usage. TM54's mission is to bridge this gap using dynamic simulation modelling. It comprehends energy complexities, fluctuations over time, and the interplay between building elements.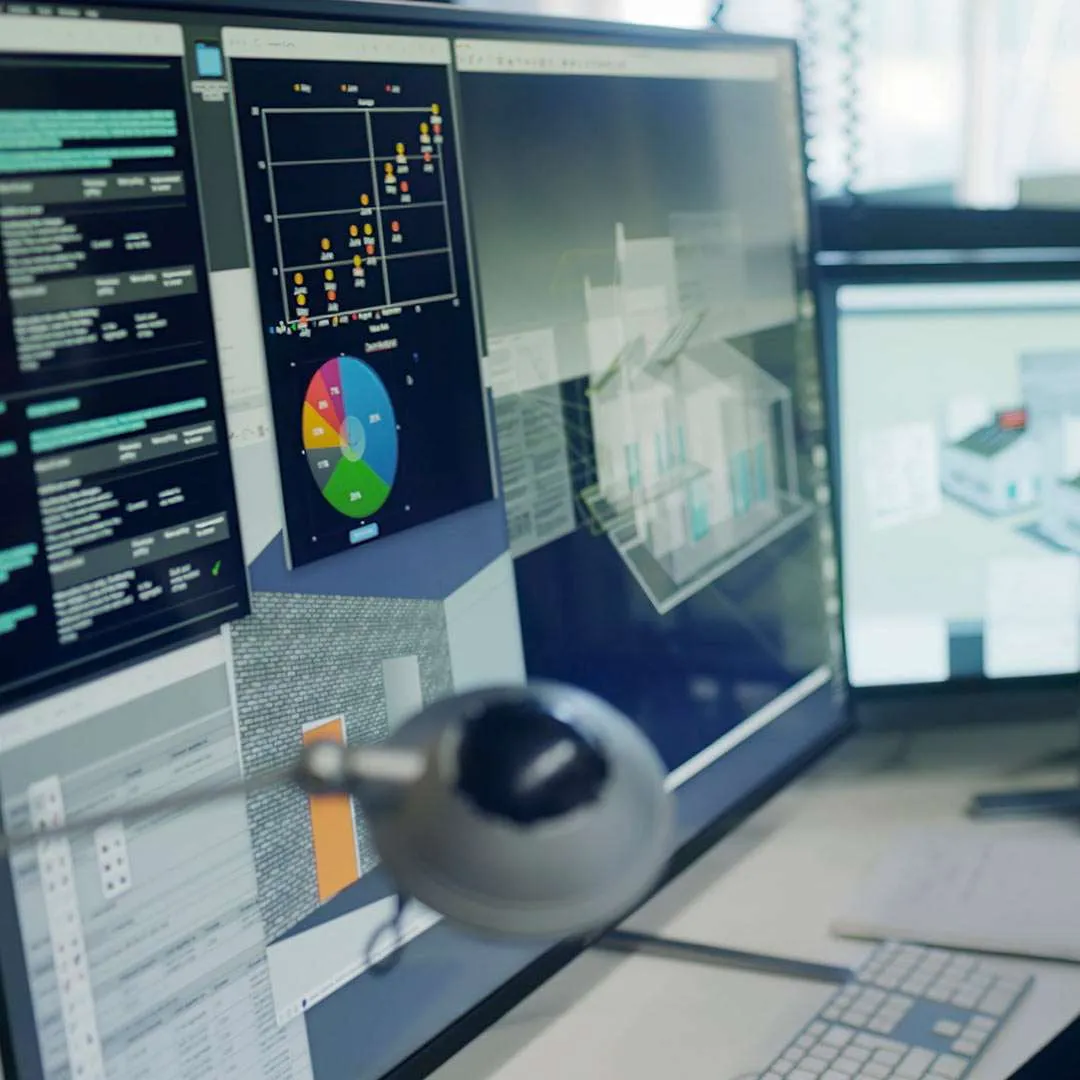 The Focus 360 Energy Difference
Our TM54 service is led by high-quality assessors, accredited by the schemes Elmhurst Energy & ECMK. We bring a comprehensive, no-hassle approach to your project:
Consultation
We engage your design team in early-stage energy workshops, understanding targets, benchmarks, and operational expectations. We complete a risk assessment for sensitivity and scenario modelling.
Modelling
Our experts conduct preliminary energy estimations for your design, considering on-site renewable energy potential. Dynamic Simulation Modeling (DSM) is executed using IESVE software, ensuring precise energy estimations compared to steady-state calculations. All modelling aligns with CIBSE AM11 Building Performance Modeling standards, with rigorous internal auditing.
Recommendation
We use our findings to shape and refine energy targets, ensuring that your designs are on track for success or identifying areas that require further adjustments.
Reporting
We create Be Seen proformas for London Plan submission (for GLA developments) and contribute to Energy Strategy and Whole Lifecycle Carbon Assessment.
Post-Construction Verification
We revisit TM54 at the post-construction stage to ensure that the as-built specification aligns seamlessly with your initial design intent.
Get a TM54 Quote

Ready to get started? Contact Focus 360 Energy today for a comprehensive TM54 quote. Our online system makes it easy to schedule an assessment, and our team of TM54 assessors will guide you through the process.
TM54's Robust Solution
TM54, a CIBSE innovation, offers meticulous guidance for designers and property owners. Tailored Part L models estimate both regulated and unregulated energy loads with precision. It envelops essential components like lighting, HVAC systems, lifts, escalators, small power loads, catering facilities, server rooms, and more. It stands as a foundational tool for accurate operational energy assessment during the design phase, ensuring buildings perform as intended.
Closing the Gap
Our TM54 expertise empowers teams to predict energy performance with precision. By utilising Dynamic Simulation Modelling tools and a consultative approach, we enrich your project with the highest value. We facilitate a profound understanding of energy behaviour, enabling you to create more efficient buildings.
Why TM54 Matters
In an era marked by the climate crisis, there's an escalating demand for buildings that are not just efficient but environmentally responsible. Design teams require dependable tools for modelling in-use energy performance and making informed choices. TM54 acts as a compass guiding you towards energy efficiency, helping you meet and even exceed compliance requirements.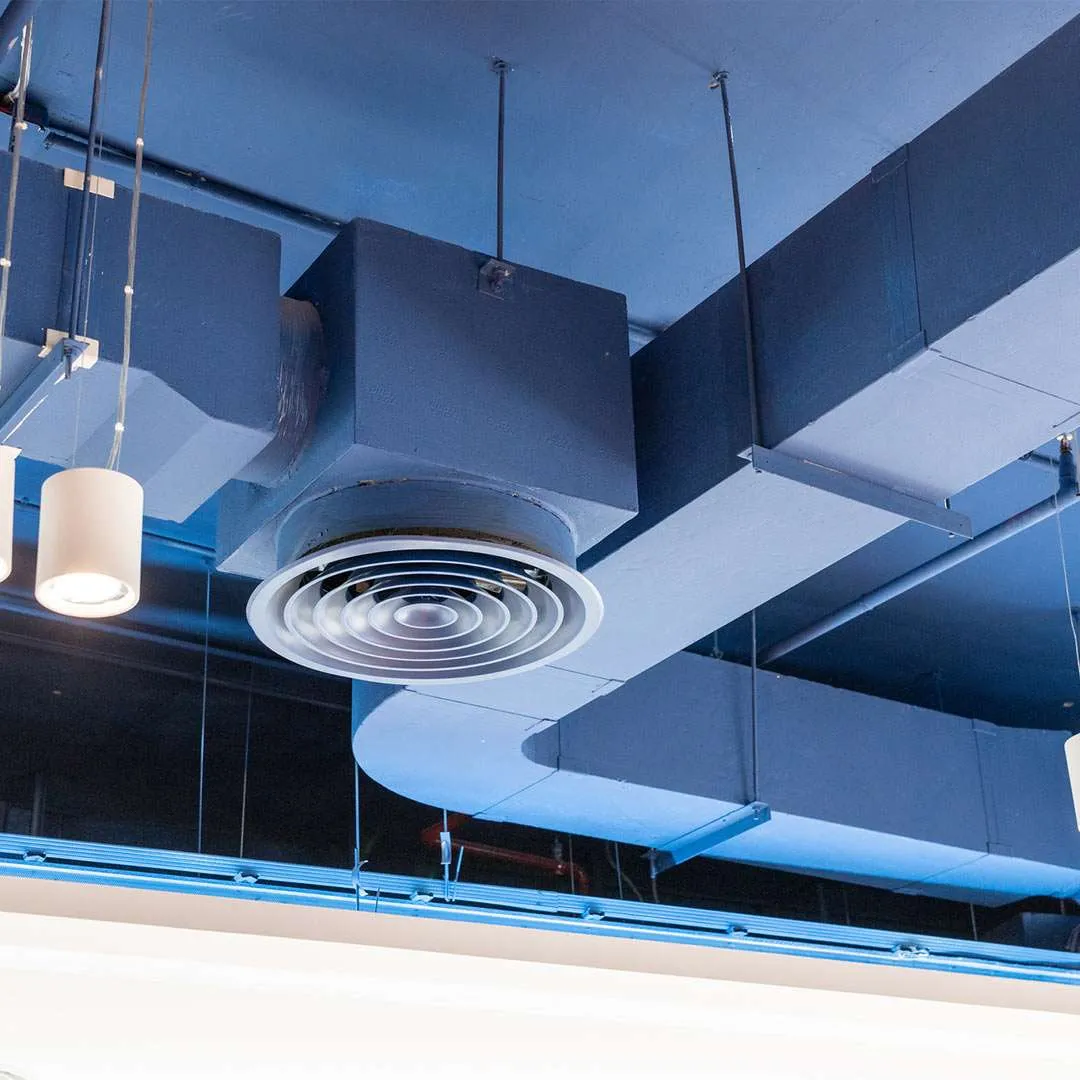 Ready To Enquire? 
We specialise in all aspects of energy efficiency. View our other services to see how we can help you elsewhere with your project. 
Unlocking TM54
The TM54 methodology employs dynamic analysis, scrutinising all facets of a building's energy consumption, from regulated to often-overlooked unregulated sources. It's a potent tool that secures planning approvals, benchmarks energy consumption, and aligns with ESG standards. It helps you build structures that not only perform as designed but flourish in the realm of energy efficiency.
Meeting London's Standards
The Greater London Authority (GLA) mandates TM54 analysis as part of the London Plan's energy hierarchy. It contributes to an associated Energy Strategy and Whole Lifecycle Carbon Assessment, a crucial step towards a greener, more efficient capital. London is a great example of what we can expect to see roll out across more local authorities outside of the capital.
The Benefits of Our TM54 Service
Our team of accredited assessors offers an all-encompassing service. From the initial consultation to in-depth modelling, our experts guide your project towards maximum energy efficiency. We provide data-driven recommendations and thorough reporting. Our precision is underscored by scenario modelling, dynamic simulation modelling, and accurate energy estimations. After construction, we verify the building's performance, ensuring it aligns with the design intent. This comprehensive approach minimises energy wastage and drives your project towards sustainability.
Frequently Asked Questions
What is TM54 methodology?
TM54 is a technical memorandum published by CIBSE, offering guidance for evaluating operational energy use during the design stage of buildings.
Why is TM54 important in sustainable design?
TM54 helps bridge the performance gap between design intent and actual energy use, ensuring that buildings perform efficiently and align with sustainability goals.
What does TM54 cover in its analysis?
TM54 encompasses various areas, including lighting, HVAC systems, lifts, escalators, small power loads, catering facilities, server rooms, and unregulated energy loads.
Is TM54 only for non-residential buildings?
While it's typically used for non-residential areas not covered by SAP assessments, TM54 can be applied to various building types.
How does TM54 support carbon reduction efforts?
TM54's analysis evaluates the operational energy performance of all building areas, facilitating the setting of realistic carbon reduction targets.
Is TM54 related to BREEAM assessments?
Yes, TM54 analysis completed at the Design Stage contributes to BREEAM New Construction credits, demonstrating a commitment to energy efficiency.
What role does TM54 play in the London Plan?
TM54 analysis is mandated for developments within the Greater London Authority (GLA) as part of the Be Seen stage of the London Plan energy hierarchy.
Who can benefit from TM54 analysis services?
TM54 services are valuable for building designers, property owners, developers, and any stakeholders aiming for energy-efficient, sustainable building design.
What is dynamic simulation modelling (DSM) in TM54?
DSM is a key component of TM54 that utilises software tools like IESVE to provide accurate energy use estimates, going beyond traditional calculations.
How does TM54 enhance design verification?
TM54 acts as a design verification tool, ensuring that energy performance targets are met, and buildings perform in accordance with the design intent.
Get Your TM54 Quote Today…

In an age where sustainable building design is paramount, TM54 is here to navigate the complexities of energy performance. It goes beyond compliance, ensuring your buildings excel in operational energy efficiency. Choose Focus 360 Energy as your strategic partner in achieving these high standards, and together, we can shape a greener, more efficient future.
Your Ultimate Guide to Party Walls and SAP Have you ever wondered how the concept of party walls and the intricate calculations of SAP intertwine to create energy-efficient homes? Well, wonder no more, because in this comprehensive guide, we'll unravel the mysteries...
Your Ultimate Guide to Party Walls and SAP Have you ever wondered how the concept of party walls and the intricate calculations of SAP intertwine to create energy-efficient homes? Well, wonder no more, because in this comprehensive guide, we'll unravel the mysteries...
Imagine stepping into a home that not only radiates warmth and comfort but also champions energy efficiency, lowering your carbon footprint. In this blog post, we'll explore the realm of SAP Ratings, unraveling the secrets to crafting an energy-efficient haven that...