TM44 Air Conditioning Surveys for all types of building
With over 100 reviews, we are one of the UK's leading Energy Performance Certificate experts. Prompt, reliable and professional service.
Did you know that we also offer a range of other services?
Here are just some of the companies we've worked with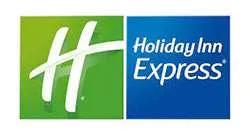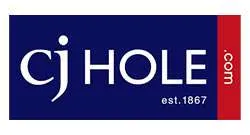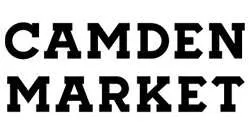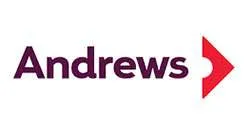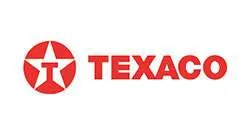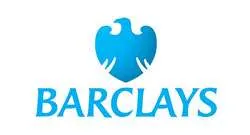 Why do you need this service?
From January 2011, any building owner or manager in charge of any air conditioning systems that have an effective rated output of 12kW or more are required by legislation to have a TM44 inspection carried out every 5 years. If you have a number of systems that are individually less than 12kW, but together have a total collective effective rated output of more than 12kW, you will still need to comply with TM44 regulations.
TM44 is the established UK guidance for assessing the overall efficiency of air-conditioning units. Its key role is to support inspections to assess if the unit complies with the Energy Performance of Buildings Directive (EPBD). As well as this regulatory requirement they can also support any building owner or manager who is looking for more data about the efficiency of the air-conditioning system.
Air-conditioning systems make a significant impact on overall energy costs. Improved efficiency can decrease operating costs and reduce carbon emissions. Regular assessment can also identify any technical issues and reduce the overall maintenance requirements.
Why do I need a Survey?
The main purpose of a TM44 inspection is to provide the building manager/owner with advice on how to best manage their HVAC systems and how to reduce the energy consumption associated with it.
By having your Air-Conditioning system inspected by an accredited energy assessor, it is likely that you will be able to improve efficiency, reduce energy consumption, operating costs and the carbon emissions of the system.
Your legal responsibilities
Your system must be inspected by an accredited energy assessor every 5 years to ensure it is energy efficient. If you fail to comply with regulations you could face a fine of £300.
Air Conditioning Inspection Reports must be lodged on the Government database. Enforcement Officers can check at any time whether a public building is compliant with the legislation as Trading Standards are able to check remotely whether a building has a report lodged in the Government database.
TM44 Inspections
To get a quote for your property simply call 0333 772 7398, or alternatively complete the form at the top of the page. We will need some basic information to be able to provide you with a price for the survey:
• Full address of your property
• What the buildings is used for
• Approximate floor area
• Number of floors
• Number of AHU system
• Number of cassettes
Contact us today for a quote
Why Choose Us?
Professional and reliable
Flexible appointments to suit you
Friendly, practical advice
10 years' experience in the industry
We work with you every step of the way
Affordable pricing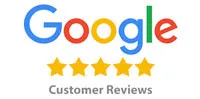 Quick & efficient service, certificate received quickly. Sam was very friendly & knowledgeable. Would use again.

Hannah K


26/03/2022

Nice chap, professional & efficient. Thanks!

Maria


26/03/2022

Quick response and excellent communication throughout.

Ben Riley


09/08/2021

friendly, prompt service, would recommend

lesley poole


09/05/2021

We had our EPC evaluation done recently. The gentleman Ross who we have contacted booked us in quickly in slot that was ideal for us. The evaluation went well and... read more smooth, he has explained step by step what it involves what he is checking and provided us with a recommendation for how to improve things. He was very helpful and professional. Would highly recommend the company!

Joanna Gorzolka


01/04/2020

Brilliant service. Couldn't have provided a better service! We would thoroughly recommend.

Rory Brennan


21/03/2020

Sam was great, we called up and he fitted us in so quickly!! Couldn't reccomend him more!

Amy Brennan


21/03/2020

Fantastic , well organised serviced , from initial enquiry to the epc being carried out , time and date arranged, Ross , was on tine , friendly and helpful ,... read more certificate issued the same day , wouldn't hesitate to recommend this company , thanks very much

Mark Badman


25/01/2020

Great service, very professional and polite. They fitted me in quickly and turned up on time. Got the EPC that day. Will definitely be using them again for other... read more properties

Pandora Blackwell


21/01/2020

Excellent company, friendly, polite and very efficient/fast service. Would highly recommend.

Kelly Parsons


12/12/2019

Very friendly and easy to deal with, one phone call to make arrangements, they came on time, and I had my certificate that evening.

Robert harrison


20/11/2019

Fast and professional service with certificate available within hours of the survey. Very impressed.

Chris Aylott


16/11/2019
You may also need these services
Asbestos Survey
Contact us for a quote
It may be required by mortgage providers and solicitors, since asbestos materials can be a threat to the safety of a building's occupants.
Fire Risk Surveys
Contact us for a quote
This is essential for landlords and business owner/occupiers as part of their fire safety responsibilities.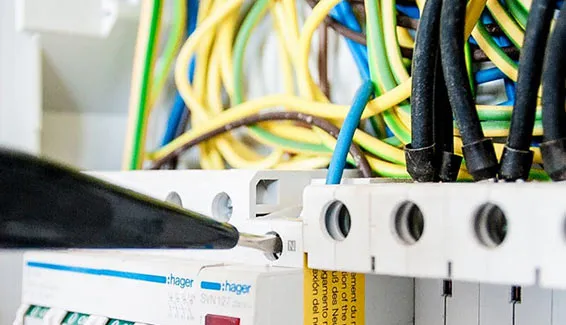 Electrical Condition Reports
Contact us for a quote
This will ensure maximum energy efficiency, reduce the risk of electrical system failures and protect against the threat of electrical fires in your premises.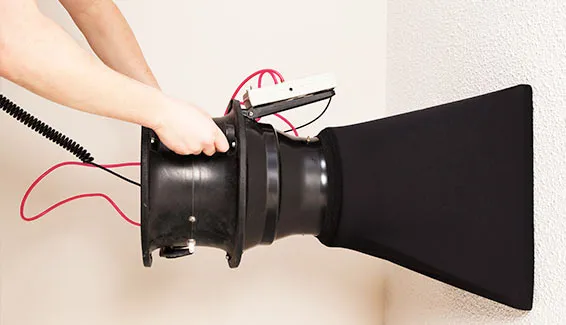 Ventilation Testing
Contact us for a quote
It validates airflow measurements to ensure systems are correctly configured.
Commercial EPC
From £95
As with a residential EPC, a better rating can make your property more appealing and potentially enable you to charge a higher asking price or rent