Circular Economy Statement

Fulfil sustainability targets with our Circular Economy Statements, guiding developers towards a world where materials thrive in a cycle of purpose and sustainability.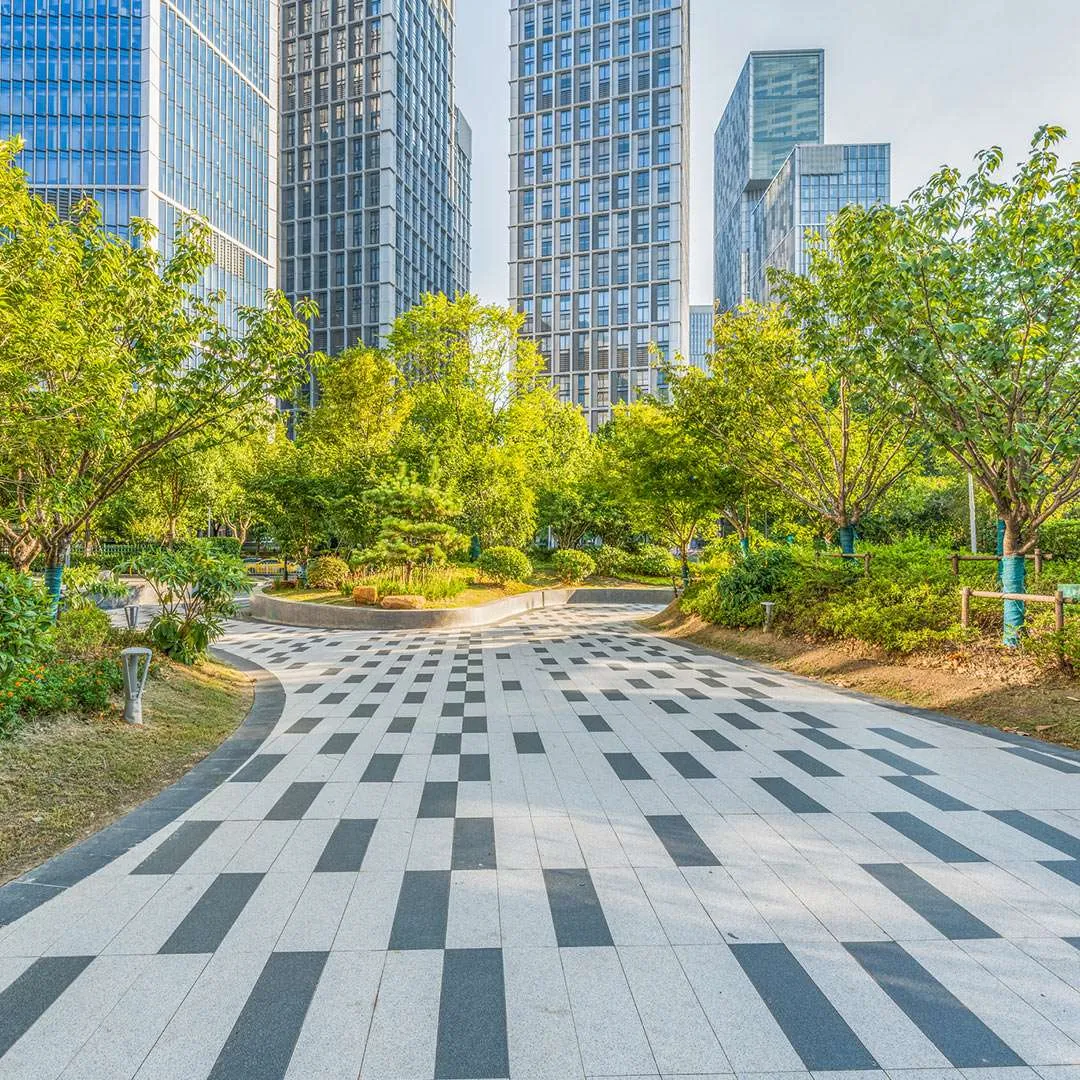 Elmhurst Energy & ECMK Accredited Assessors
Services available nationwide. Fast-Track available.
Save up to 50% compared to private building control companies
48-hour turnaround from the site visit
The Circular Economy Approach

In construction, a circular economy is achieved by keeping materials in use for as long as possible, eventually reusing or recycling them. The ultimate goal is to create minimal waste, retaining the value of resources. We are committed to helping you achieve this goal by assisting with Circular Economy Statements.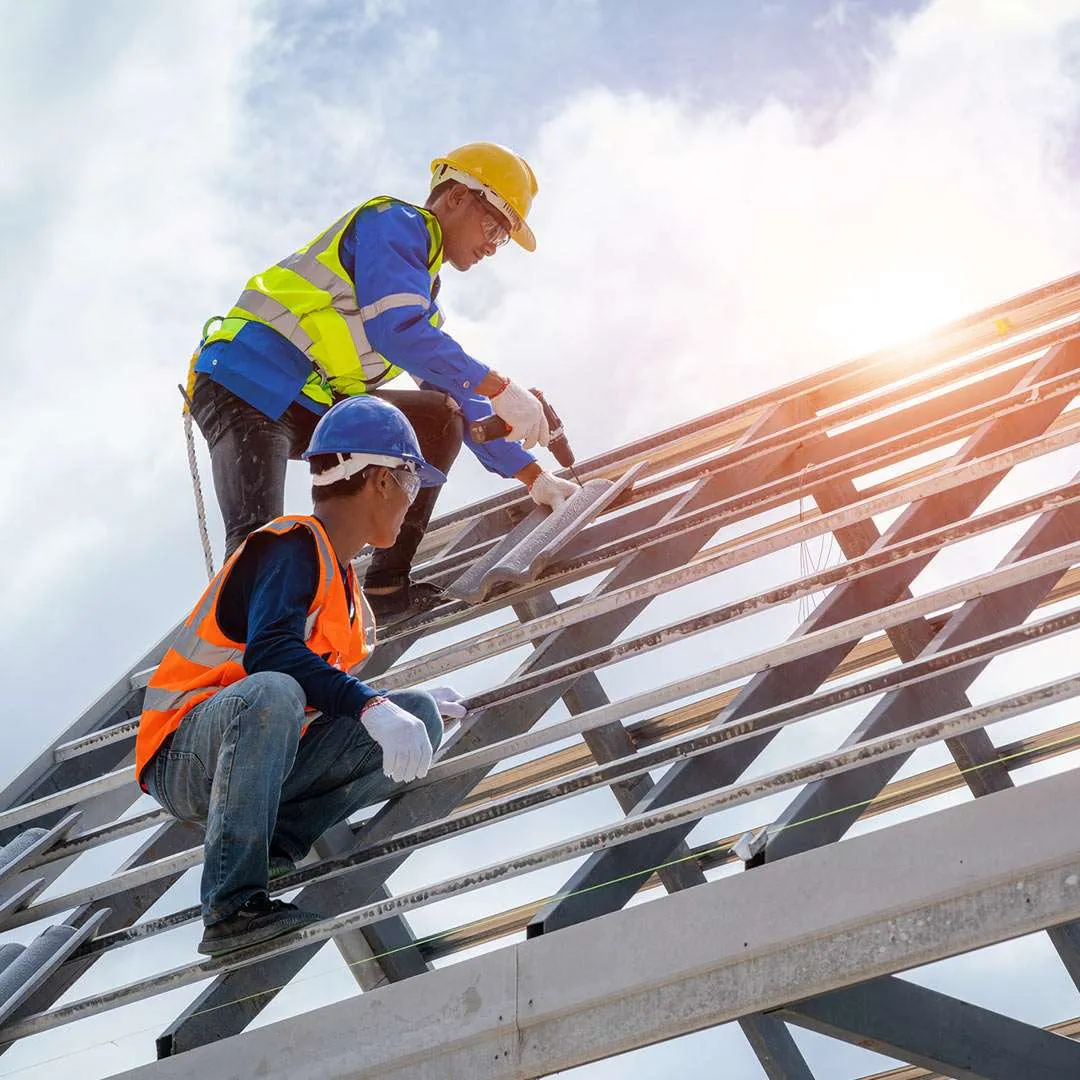 Our Comprehensive Circular Economy Statement Service
Our Circular Economy Statement service is a multifaceted process designed to deliver sustainability benefits and meet policy requirements:
1. Review
In the initial stage, we review the principles of the circular economy and identify how they can be applied to your development. Our experts recommend materials and methods that align with circularity, providing tailored suggestions relevant to your project's budget and end-users. We then prepare a pre-application report for review by the local planning authority (LPA).
2. Revise
Upon receiving feedback from the LPA, we move to the revision stage. Here, we craft a comprehensive circular economy statement outlining how your development's materials, services, construction methods, and future management will fulfil circular economy principles. This document becomes a cornerstone in supporting your planning application.
3. Advise
As construction commences, we leverage the circular economy statement to inform construction methods. We address relevant planning conditions that need to be discharged, ensuring your project is in alignment with circular principles. Our solutions encompass reusable structural elements, modular components, and easily accessible maintenance and upgrade services.
4. Update
Upon the completion of on-site works, we provide an updated circular economy statement when required for planning condition discharge. This document outlines the sustainability benefits delivered and serves as a blueprint for future owners or occupiers based on actual materials and methods used.
Get a Circular Economy Statement Quote
Ready to get started? Contact Focus 360 Energy today for a comprehensive  Circular Economy Statement quote. Our online system makes it easy to schedule an assessment, and our team of assessors will guide you through the process.
Designing for Sustainability
Our Circular Economy Statement service encourages the development of sustainable designs that prioritise longevity, adaptability, and reusability. By adopting these principles, we help you maximise resource efficiency and minimise waste, aligning your project with the ethos of the circular economy.
Minimising Waste, Maximising Impact
At the core of circular economy principles lies waste reduction. We guide you in designing buildings that minimise waste during construction and operation while adhering to the waste hierarchy. Our approach ensures that materials, components, and products can be disassembled and reused, further minimising environmental impact.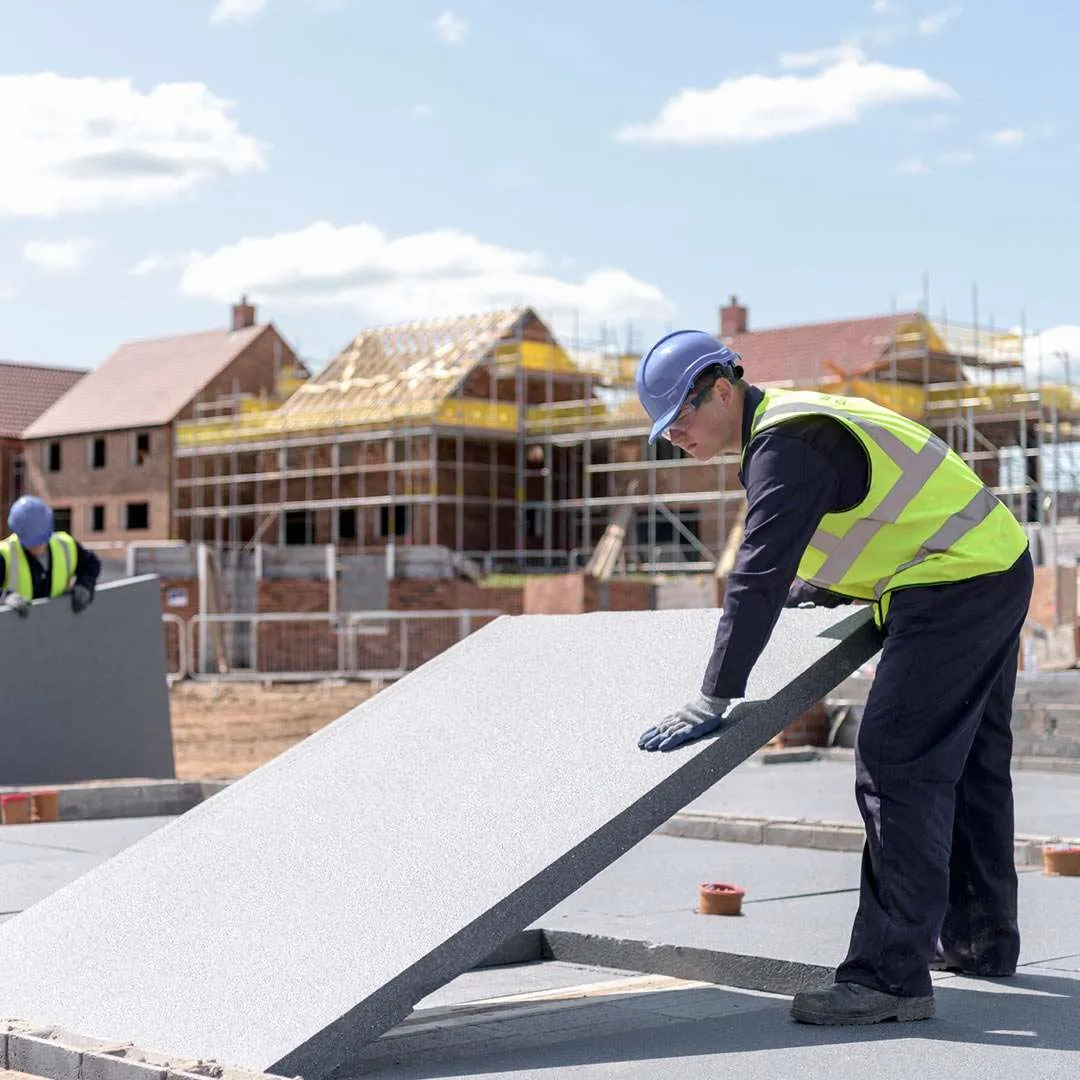 Navigating the Planning Stage
Is a Circular Economy Statement Required for Your Development?
A circular economy statement is mandated for all major developments across London, as part of policy SI7 of the London Plan. These principles must be embedded throughout the design and construction process. Moreover, many local planning authorities outside of London are now embracing circular economy principles for major developments.
For developers dedicated to heightened sustainability measures, voluntarily crafting a statement can be a valuable exercise. These statements not only contribute to a robust ESG agenda but also fulfil client requirements on strategic developments.
Ready To Enquire? 
We specialise in all aspects of energy efficiency. View our other services to see how we can help you elsewhere with your project. 
The Value of a Considered Circular Economy Statement
A well-crafted Circular Economy Statement serves as a guide for your project. It demonstrates how building materials, construction methods, and management techniques align with circular economy principles. It is your companion during construction, ensuring that design decisions consider end-of-use, reusability, and environmental impact.
Navigating the Circular Economy Plan
Circular Economy Statements are a requirement for 'referable' developments, and the London Plan Guidance (LPG) outlines when and how to complete a CES for your development. These statements encompass the six key principles of the circular economy:
Building in layers
Designing out waste
Designing for longevity
Designing for adaptability and flexibility
Designing for disassembly
Using materials that can be reused or recycled
Collaboration for a Sustainable Future
At Focus 360 Energy, our team of experts is well-versed in preparing circular economy statements. We collaborate closely with your design team, planners, and environmental consultants to ensure circular economy principles are integrated from the earliest project stages. By doing so, we create cost-effective, efficient, and sustainable designs that benefit both future occupants and the community.
Unveil the full potential of your development with a comprehensive Circular Economy Statement. Contact our team today to embark on a sustainable journey that aligns with circular economy principles.
Your Ultimate Guide to Party Walls and SAP Have you ever wondered how the concept of party walls and the intricate calculations of SAP intertwine to create energy-efficient homes? Well, wonder no more, because in this comprehensive guide, we'll unravel the mysteries...
Your Ultimate Guide to Party Walls and SAP Have you ever wondered how the concept of party walls and the intricate calculations of SAP intertwine to create energy-efficient homes? Well, wonder no more, because in this comprehensive guide, we'll unravel the mysteries...
Imagine stepping into a home that not only radiates warmth and comfort but also champions energy efficiency, lowering your carbon footprint. In this blog post, we'll explore the realm of SAP Ratings, unraveling the secrets to crafting an energy-efficient haven that...