Recent emphasis on green infrastructure has reshaped planning. 
Air quality is a critical factor with far-reaching effects on health, the environment, and the economy. An air quality assessment is now a key requirement for new developments, bridging success or failure in planning applications.
Elmhurst Energy & ECMK Accredited Assessors
Services available nationwide. Fast-Track available.
Save up to 50% compared to private building control companies
48-hour turnaround from the site visit
What is an Air Quality Assessment?
Air quality assessments are critical surveys for planning. These assessments explore pollution levels at proposed development sites. They reveal crucial information about contaminants, humidity, temperature control, and ventilation. A detailed assessment not only evaluates local air quality but also assesses the connection between pollutant emissions and their impact on receptors, allowing for mitigation measures during the planning process. 
When is an Air Quality Assessment Required?
An air quality assessment is essential for any development that could harm the atmosphere or locations where poor air quality poses a risk. This includes major developments, projects near local roads, or those involving biomass boilers or gas CHP boilers. It's a condition that can't be ignored in the planning process.
Importance of Air Quality
Each day, we breathe in around 11,000 litres of air. Poor air quality carries risks, especially for vulnerable groups. Beyond health, it harms the environment, contributes to climate change, and affects the economy. Air pollution, caused by various factors including industrial emissions and road vehicles, poses a significant threat.
Get a Air Quality Assessment Quote
Ready to get started? Contact Focus 360 Energy today for an air quality assessment quote. Our online system makes it easy to schedule an assessment, and our team of assessors will guide you through the process.
Causes of Air Pollution
Air pollution results from various sources, including industrial emissions, wildfires, and road vehicle exhausts. Short-lived climate pollutants also play a role in climate change. These pollutants, once released into the atmosphere, can persist for years, affecting health and the environment.
Impact of Air Pollution
Air pollution in the uk has become an increasingly alarming issue with the ongoing and continuous developments taking place in both urban areas and residential areas across the country.  It affects not only humans but also wildlife and the economy. Common health issues include lung cancer and respiratory diseases, with a substantial impact on public health. It's a complex challenge that demands attention – and air quality assessments during planning processes can assist with mitigating the worsening of this issue. 
Air Quality Laws and Regulations
In response to these challenges, the EU introduced legislation to regulate air quality. Despite Brexit, these laws remain in place in the UK. The Air Quality Directive and the National Emission Ceilings Directive are crucial, alongside local strategies like the Clean Air Strategy 2019.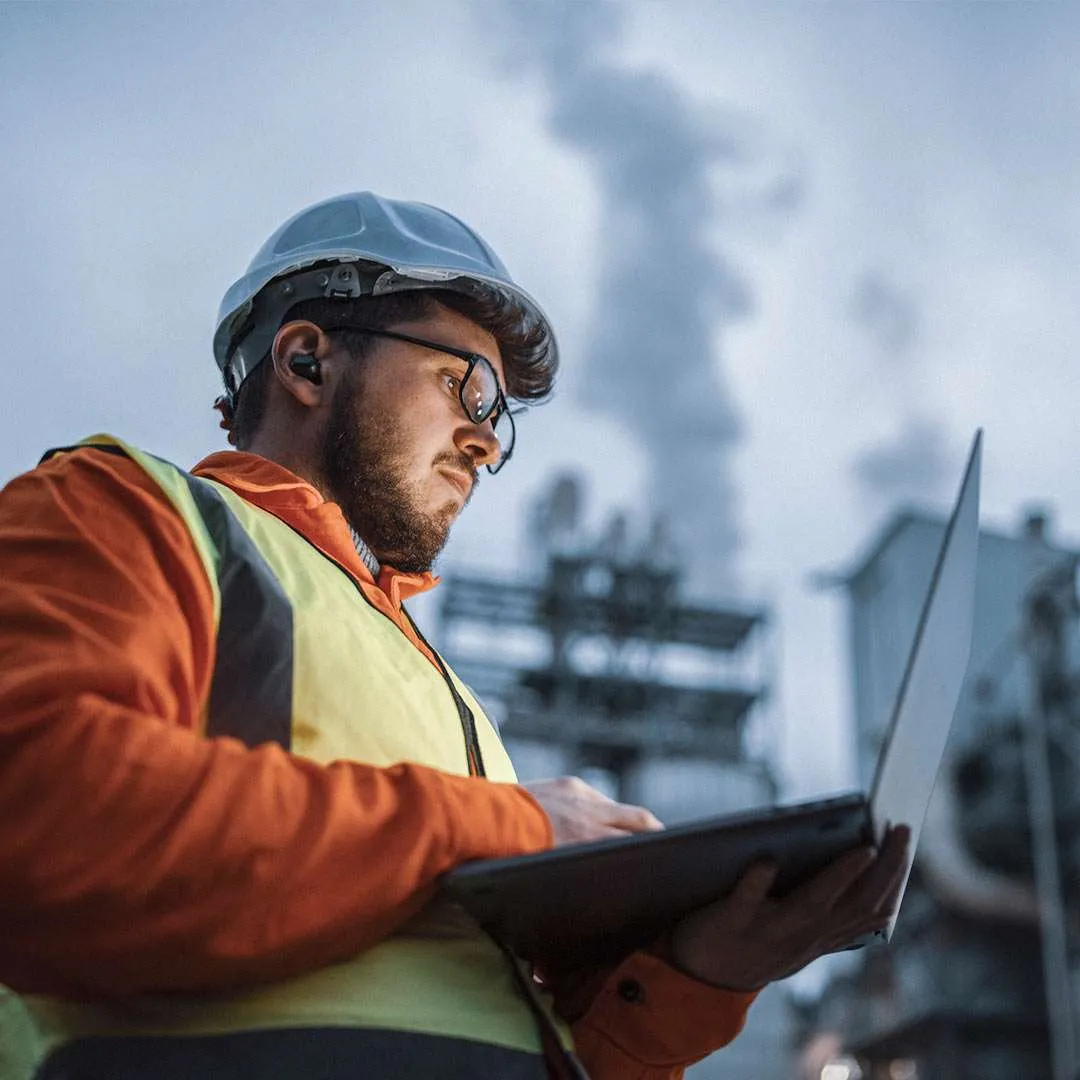 Ready To Enquire?
We specialise in all aspects of energy and environmental  efficiency. View our other services to see how we can help you elsewhere with your project. 
Air Quality Services
Depending on the stage of the development, air quality assessments can be indoor or outdoor and vary in complexity. Indoor assessments focus on minimising pollutants affecting occupants, while outdoor assessments require monitoring or modelling. These services are vital for ensuring healthy environments for residents.
Air Quality Assessment Methodology
Air quality assessments use various tools like dispersion modelling and monitoring to evaluate pollutant levels and concentrations. They help in creating mitigation measures and ensuring development designs consider potential air quality risks from the start.
Choosing Focus 360 Energy For Air Quality Assessments
If you're planning a development and want to ensure it aligns with the highest air quality standards, don't hesitate to get in touch with us. 
Our expert team of air quality consultants is here to guide you through the assessment process and help you secure planning approval. 
Contact us today to receive a tailored quote and take the first step towards a cleaner, healthier, and more sustainable future for your project. Your success in planning begins with ensuring the air we breathe is of the highest quality.
Your Ultimate Guide to Party Walls and SAP Have you ever wondered how the concept of party walls and the intricate calculations of SAP intertwine to create energy-efficient homes? Well, wonder no more, because in this comprehensive guide, we'll unravel the mysteries...
Your Ultimate Guide to Party Walls and SAP Have you ever wondered how the concept of party walls and the intricate calculations of SAP intertwine to create energy-efficient homes? Well, wonder no more, because in this comprehensive guide, we'll unravel the mysteries...
Imagine stepping into a home that not only radiates warmth and comfort but also champions energy efficiency, lowering your carbon footprint. In this blog post, we'll explore the realm of SAP Ratings, unraveling the secrets to crafting an energy-efficient haven that...