Sustainability Statements
Unlock the path to sustainable and compliant development with our comprehensive Sustainability Statements – secure your planning permission today.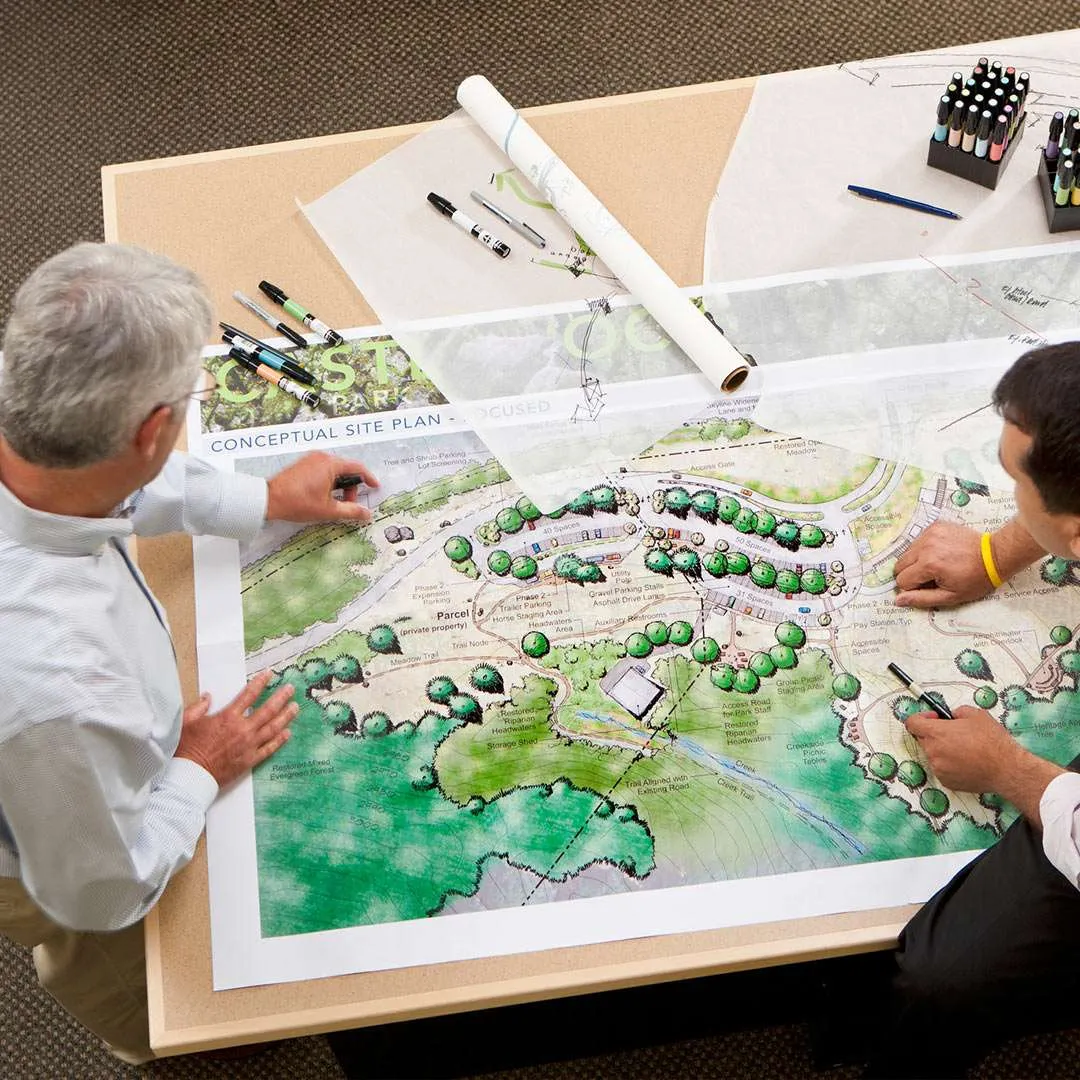 Elmhurst Energy & ECMK Accredited Assessors
Services available nationwide. Fast-Track available.
Save up to 50% compared to private building control companies
48-hour turnaround from the site visit
The Process: How We Create Sustainability Statements

The process begins with an assessment of your local authority's requirements. You or your architect will provide us with crucial project information, including plans, insulation details, heating systems, and more. With this data, we craft a comprehensive Sustainability Statement, detailing your sustainability options and their impact on carbon emissions and the environment.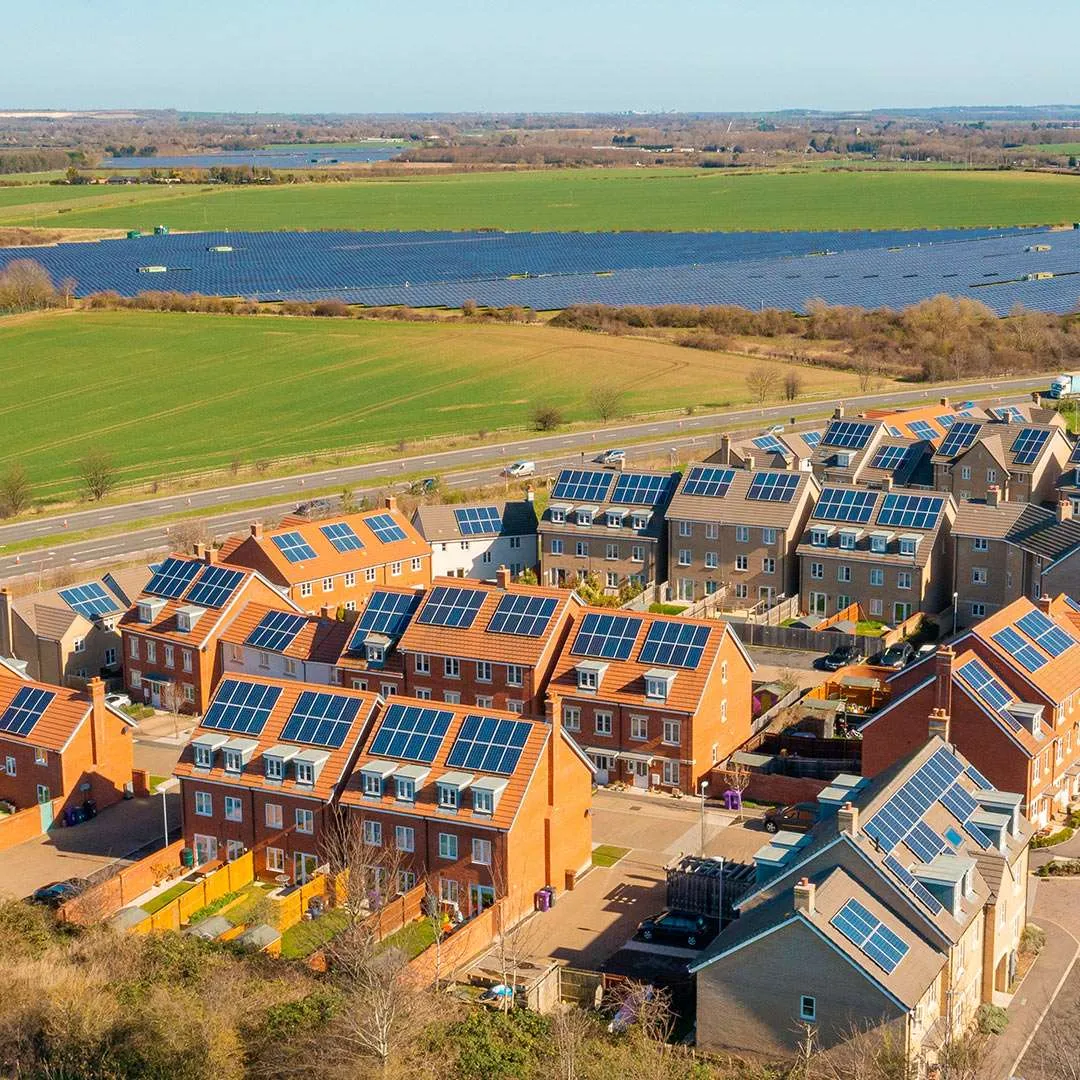 Sustainability Reports: Meeting Local Council Policies
A Sustainability Report is a vital tool for demonstrating your commitment to building sustainability. These reports align with core policies set by local councils and encompass various aspects, such as water efficiency, flood risk assessment, waste reduction, and biodiversity preservation. Our Sustainability Reports extend beyond energy considerations, covering:
Water efficiency calculations
Flood risk analysis
Drainage strategy
Community Impact
Transport impacts
Daylight assessments
Thermal comfort
Sourcing of materials
Pollution impact
Ecological impact
Our reports provide a comprehensive view of your project's environmental impact, contributing to its sustainability and adherence to local council guidelines.
Get a Sustainability Statement Quote
Ready to get started? Contact Focus 360 Energy today for a comprehensive  Sustainability Statement quote. Our online system makes it easy to schedule an assessment, and our team of  Sustainability assessors will guide you through the process.
Sustainability Reports and Sustainability Checklists
Sustainability is the cornerstone of responsible development. At Focus 360 Energy, we specialise in preparing Sustainability Statements, Reports and Checklists to guide architects, developers, and builders towards creating sustainable, energy-efficient, and compliant projects.
Sustainability Checklists: Evaluating Social, Environmental, and Economic Impacts
Sustainability Checklists are a set of key principles designed to evaluate the social, environmental, and economic impacts of your development. Each checklist, developed by local councils, consists of a series of questions that guide sustainable design. We assist you in addressing these questions, ensuring your project aligns with sustainable goals.
Understanding Sustainability Statements
You might be wondering, "What is a Sustainability Statement, and how does it differ from Energy Statements and SAP Calculations?" Unlike Energy Statements, SAP, and SBEM Calculations, Sustainability Statements provide a holistic view of a development's environmental impact. While energy considerations are essential, Sustainability Statements encompass a wide range of factors, including community impact, ecological concerns, and more.
Why You Need a Sustainability Statement
Sustainability Statements play a pivotal role in obtaining planning permission, particularly for projects on greenbelt land. The National Planning Policy Framework since 2012 stipulates that building on greenbelt land should only occur under exceptional circumstances. Large-scale developments may also require Sustainability Statements as a standard procedure.
Timing and Scope
The timing of your Sustainability Statement depends on your local authority's request. Typically, we recommend commissioning it at the project's outset to support your planning application. Our team can usually prepare a Sustainability Statement in 5-10 working days, but the timeline may vary based on your project's complexity.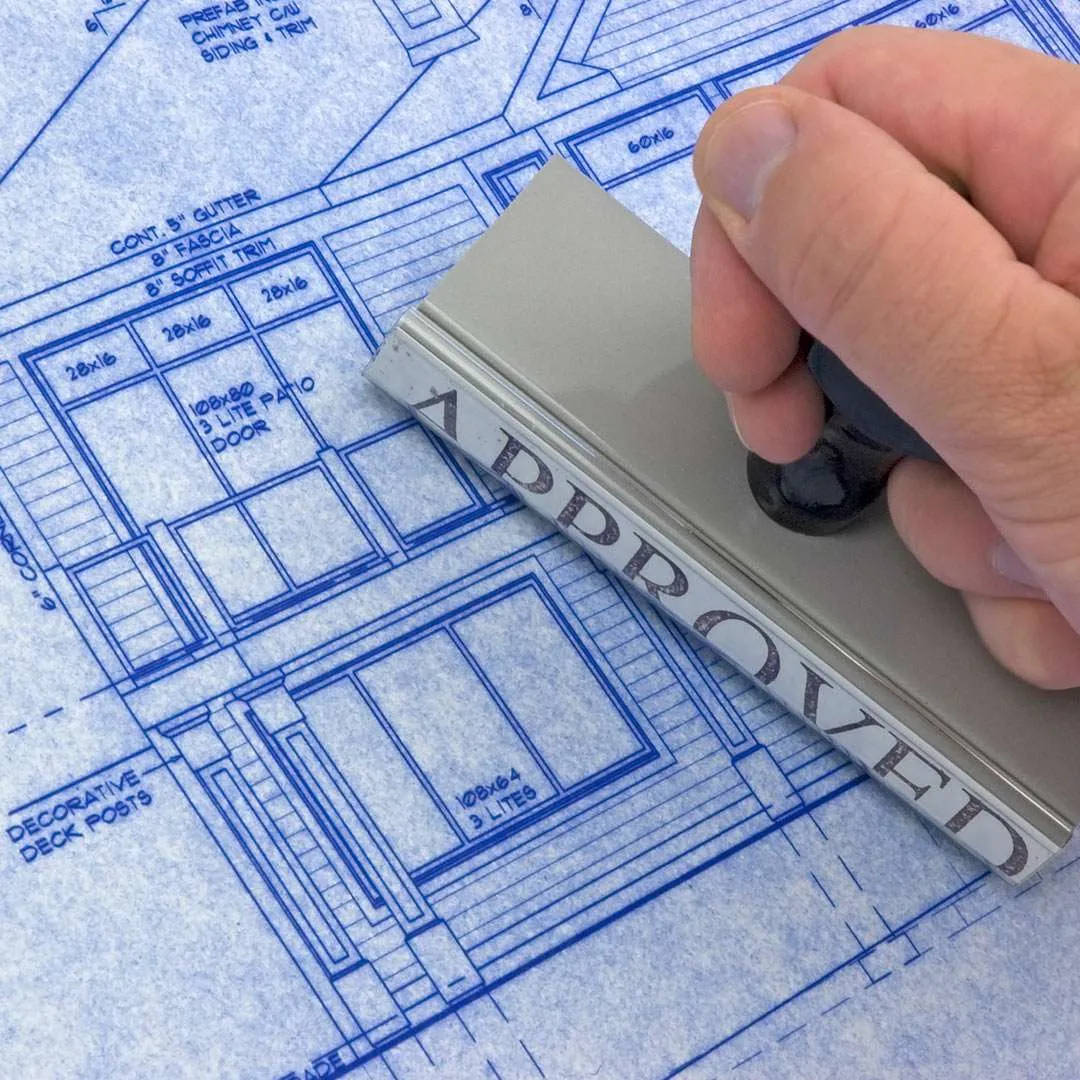 Planning Application Support
In the rare event of a planning application rejection, we offer comprehensive support and advice to improve your project's chances. A well-written Sustainability Statement is a critical component of any planning application, ensuring a smoother path to approval.
Tailored to Your Needs
Sustainability Statements are not one-size-fits-all. They adapt to the unique requirements of your local planning authority. Our reports ensure you meet their specifications, aligning with local regulations and guidelines.
Ready To Enquire? 
We specialise in all aspects of energy efficiency. View our other services to see how we can help you elsewhere with your project. 
Energy Strategy: The Core Aspect
Central to Sustainability Statements is the energy strategy. This aspect demonstrates your project's approach to renewable technology obligations and CO2 emissions targets. We address key factors, such as local decentralised energy networks (e.g., CHP), carbon emissions (SAP Calculations for residential schemes and SBEM calculations for non-domestic schemes), and more.
Sustainability Statements – Bespoke To You
Generic reports offer little value to design teams and can risk rejection. Our reports are tailored to your project's unique needs, considering aspects like water efficiency, flood risk, waste reduction, recycling, biodiversity, natural lighting, flexible building design, and whole-life costing.
Understanding the Local Landscape
We understand that local guidance can vary significantly. Our experts are well-versed in adapting Sustainability Statements to meet your local council's specific requirements. We prioritise effective communication with planners to ensure alignment and provide accurate cost and timeline estimates.
Building a Sustainable Future
Sustainability is not just a tick item; it's a commitment to a better future. A well-crafted Sustainability Statement is your blueprint for sustainable development and planning permission. We are here to guide you every step of the way.
Contact Focus 360 Energy today to create a Sustainability Statement that paves the way for a greener and more sustainable tomorrow.
Frequently Asked Questions
Get your Sustainability Statement Quote today …
While Energy Statements focus solely on energy considerations, Sustainability Statements encompass a broader range of factors, including community impact, ecological concerns, and sustainability across various dimensions.
When should I commission a Sustainability Statement?
It's recommended to commission a Sustainability Statement at the beginning of your project to support your planning application or if your local council authority requests one.
What happens if my planning application is rejected?
In the event of a rejection, we provide comprehensive support and advice to help improve your application.
What if I'm unsure of my local requirements for a Sustainability Statement?
If information is hard to come by, we are happy to speak to your planners to ensure that your Sustainability Statement meets their needs and provides an accurate idea of costs and timescales.
Can Sustainability Statements help secure planning permission on greenbelt land?
Since 2012, the National Planning Policy Framework has outlined that local authorities should only allow building on greenbelt land in exceptional circumstances. Sustainability Statements can play a crucial role in demonstrating the exceptional sustainability qualities of your project.
Can a Sustainability Statement help attract investors or buyers to a development project?
Yes, a well-documented Sustainability Statement can enhance the marketability of a project by demonstrating its commitment to sustainability. It may attract environmentally-conscious investors or buyers.
Your Ultimate Guide to Party Walls and SAP Have you ever wondered how the concept of party walls and the intricate calculations of SAP intertwine to create energy-efficient homes? Well, wonder no more, because in this comprehensive guide, we'll unravel the mysteries...
Your Ultimate Guide to Party Walls and SAP Have you ever wondered how the concept of party walls and the intricate calculations of SAP intertwine to create energy-efficient homes? Well, wonder no more, because in this comprehensive guide, we'll unravel the mysteries...
Imagine stepping into a home that not only radiates warmth and comfort but also champions energy efficiency, lowering your carbon footprint. In this blog post, we'll explore the realm of SAP Ratings, unraveling the secrets to crafting an energy-efficient haven that...