Residential and Commercial Air Permeability Testing 
Are leaks compromising your building's energy efficiency? Our airtightness testing service ensures your structure meets the highest standards of energy conservation. At Focus 360 Energy, we're your dedicated partners on the path to sustainability.
Did you know that we also offer a range of other services?
Professional Airtightness Testing Services
Air testing (also known as Air Permeability, air leakage test and pressure test) is a measure of showing how good your building is at keeping the head in and the cold out. All new developments in the UK are required to have an air test carried as part Approved Document Part L (England and Wales) and section 6 of the technical handbook (Scotland).
It's an essential part of meeting Part L1 & L2 Building Regulations and contributes to the SAP/SBEM calculations which help determine your building's environmental rating. The Air test will always be carried out once the building has been finished and before the occupier moves in. In essence, the lower the air leakage, the better the building is at keeping out the cold and the lower the energy bill will be.
Download a Pre-Site Checklist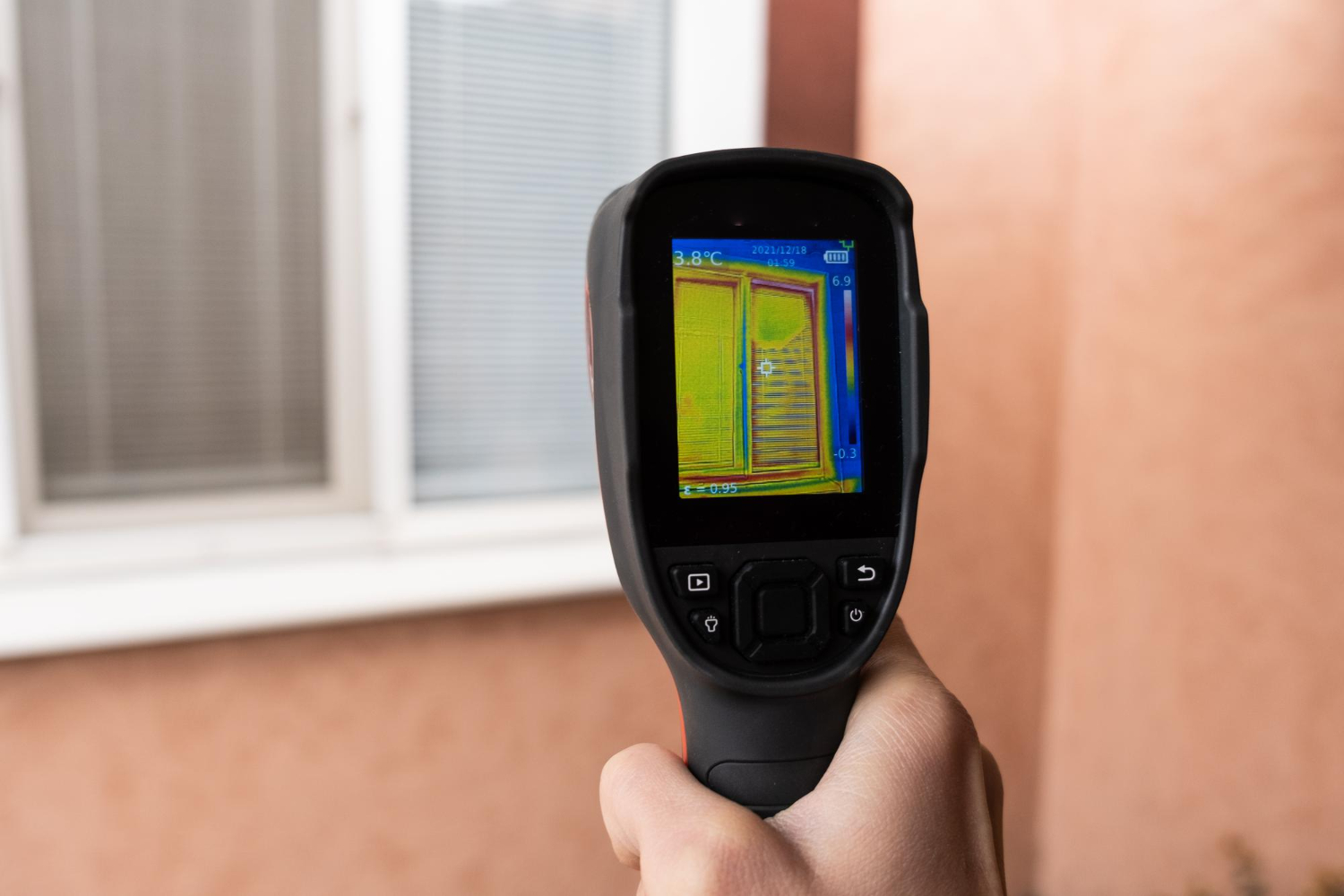 Flexible Appointments for Your Convenience
Scheduling your airtightness test shouldn't be a hassle. We understand your busy schedule. That's why we offer flexible appointments that suit you. Whether it's a new build or a renovation project, we're here to make the process seamless.
Friendly Advice for Optimal Results
We're not just about tests; we're about solutions. Our experienced team provides practical advice to improve your building's airtightness. From small adjustments to significant changes, we're committed to enhancing your energy efficiency.
Same Day Quote for Quick Action
Time is of the essence, and we value yours. Get a same-day quote for your airtightness testing needs. Our transparent pricing ensures you know exactly what to expect. No surprises, just efficient service.
Your Airtightness Journey with Us
From the moment you contact us, we assign a dedicated account handler. Your journey with Focus 360 Energy is personal and supported at every step. Questions, concerns, or updates – your account handler is your go-to resource.
We understand that time is a crucial factor in your project's success. That's why we offer swift booking, typically within 24-48 hours. We're here to keep your project on track without unnecessary delays.
Experience matters, and we have a decade of it. Focus 360 Energy has been a trailblazer in airtightness testing for over 10 years. Our seasoned professionals bring unparalleled expertise to every project.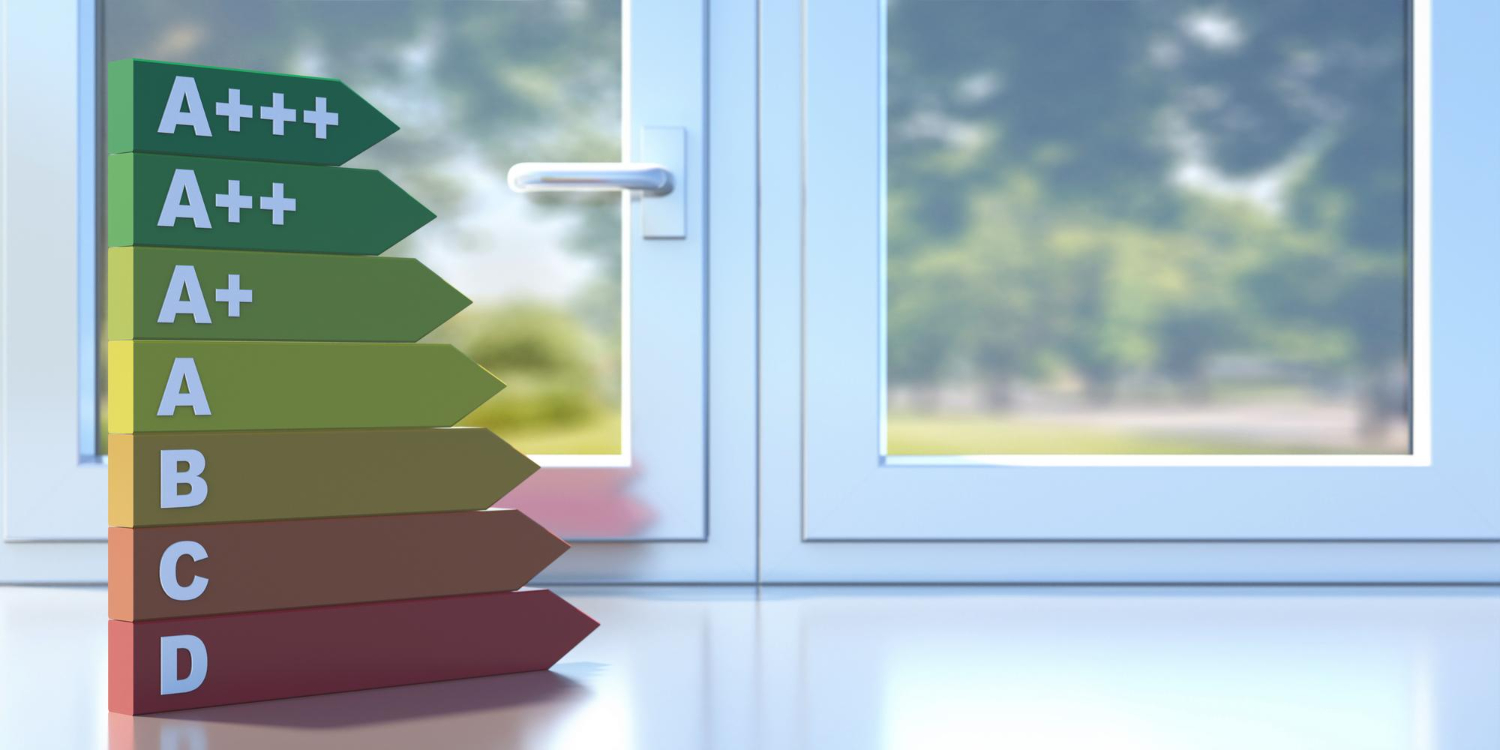 1. Schedule your air test
We work 24/7 to suit your needs and book appointments to suit your busy schedule. Including evening and weekends appointments.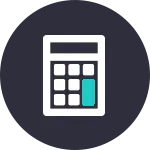 3. Calculations
Our team will calculate the results on site and will be able to let you know whether the test has passed or failed. Certificates can usually be issued on the same day, where required. Short-form reports with certificates are typically sent within 2 working days.
2. The Assessment
One of our qualified assessors will visit you at your premises. The survey will take typically between 30 minutes – 4 hours to complete depending on the property type, time setting up equipment and site access.
4. Publication
Air test reports typically sent within 2 working days of the survey being passed and completed.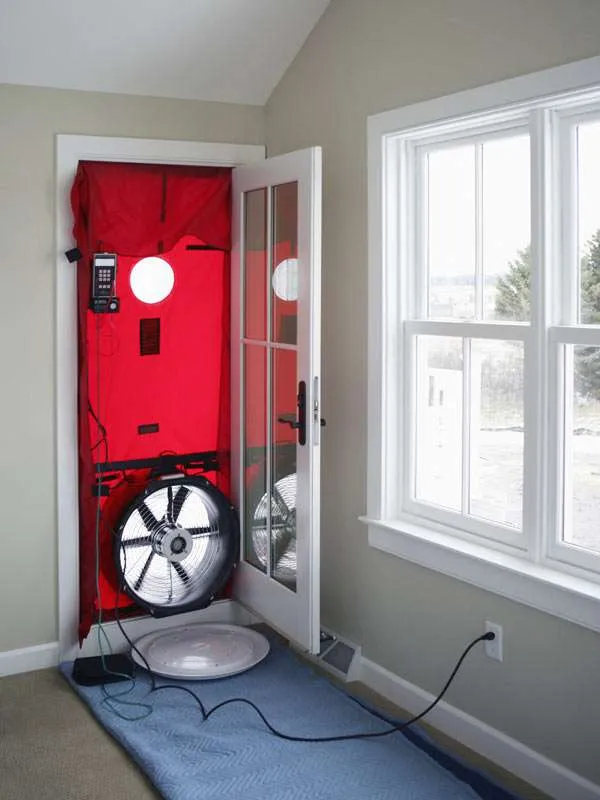 You may also need these services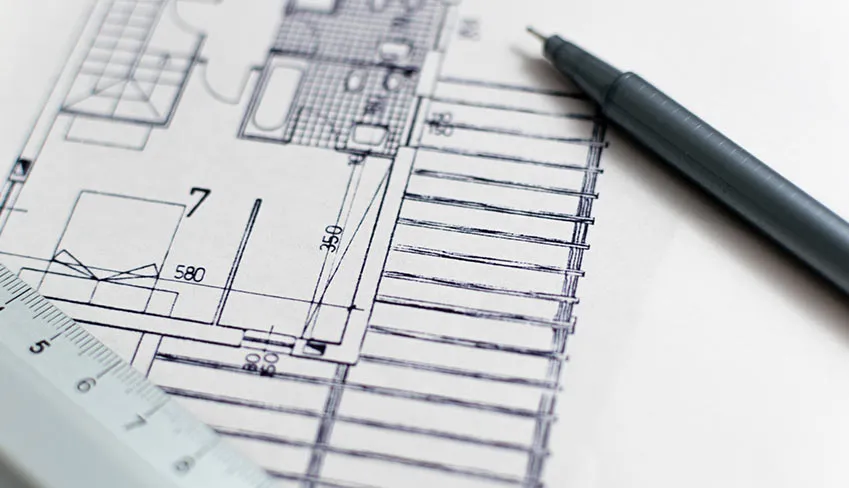 SAP Calculations
From £80
These surveys can be carried out remotely if you upload your plans and complete our simple checklist.
SBEM Calculations
From £200
This involves the use of materials, heating and cooling systems, hot water, lighting and ventilation, taking into account the use of renewable energy options.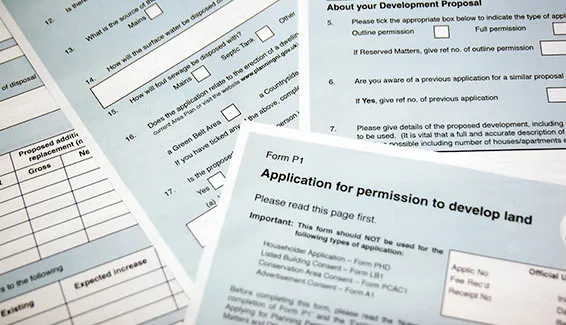 Energy Statements
Contact us for a quote
It's all about helping mitigate the effects of climate change, and we can handle this for anything from small developments to large-scale building projects.
Water Calculations
Contact us for a quote
Ensuring you do not exceed maximum water consumption regulations is important for your compliance and helping to preserve our environment.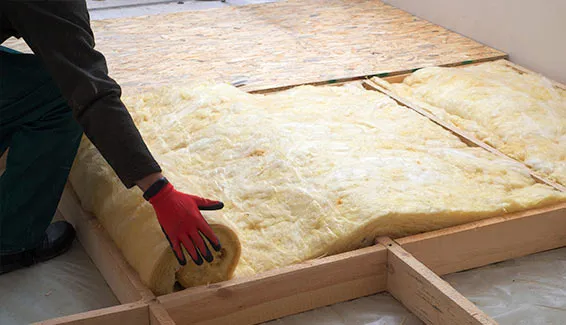 U-Value Calculations
Contact us for a quote
This can help with making improvements to energy efficiency in any type of building.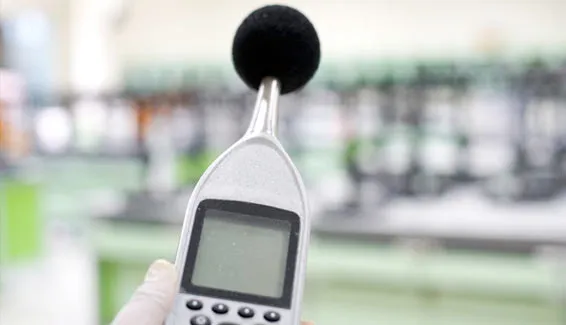 Sound Testing
Contact us for a quote
This is required for all buildings that are not completely detached from other properties, as sufficient sound insulation is important.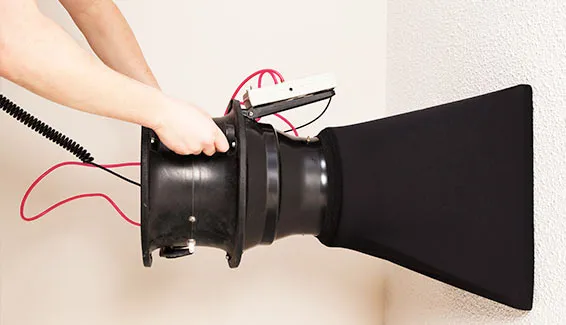 Ventilation Testing
Contact us for a quote
It validates airflow measurements to ensure systems are correctly configured.
Did you know that we also offer a range of other services?