Water Efficiency Calculator for Part G of the Building Regulations
In the era of sustainable homes, adhering to the government's national calculation methodology is paramount. Part G of the Building Regulations outlines the requirements for water efficiency in new dwellings. At Focus 360 Energy, we present an affordable Water Efficiency Calculator Service that helps navigate the intricacies of water efficiency calculations.
Did you know that we also offer a range of other services?
Ensuring Sustainable Water Usage Through W

ater Consumption Calculations
Water consumption in new dwellings is a critical factor in achieving sustainability. Our calculator ensures that the flow rate and water consumption align with the stringent standards set by the Building Regulations. By employing our efficiency calculator for new dwellings, you not only meet legal requirements but also contribute to a greener future.
Our cutting-edge water efficiency calculator integrates seamlessly with the principles of Part G. It meticulously considers factors such as flow rate and overall water usage. The result? Accurate water efficiency calculations that guide your project toward compliance and sustainability.
When linked with our Air Testing and Sound Testing services, Focus 360 Energy is able to offer you a one-stop-shop approach to your compliance needs which is comprehensive, price-competitive, and above all focused on you achieving success.
Navigating Part G Compliance of Water Efficiency
Navigating the intricacies of Part G can be daunting, but with our Water Efficiency Calculator service, you have a trusted company that can help. Simplify the process of achieving water efficiency, ensuring your projects meet regulatory standards effortlessly.
Streamline Your Planning Process
An Efficiency Calculator for New Dwellings simplifies the planning process by offering a bespoke solution that guides you through water efficiency calculations. Focus 360 Energy streamlines your journey towards creating sustainable, water-efficient homes.
Optimise Flow Rates, Minimise Consumption
Experience the power of optimisation as you effortlessly adjust flow rates and reduce water consumption with our service. Elevate your projects with the efficiency and sustainability you need.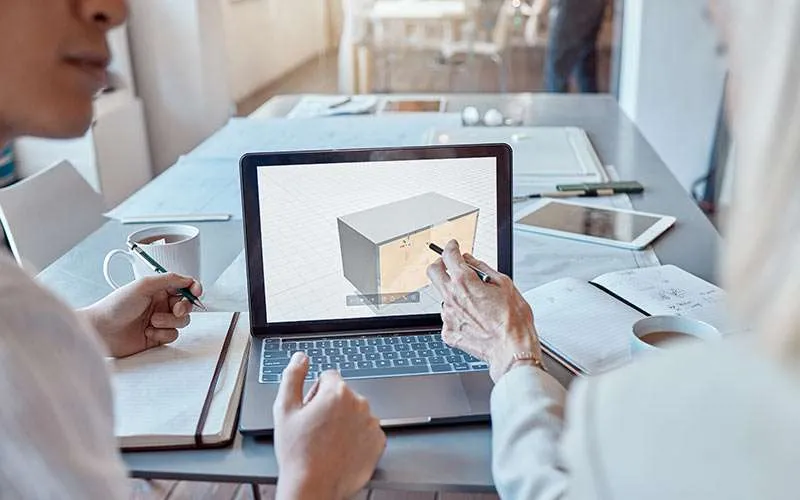 You may also need these services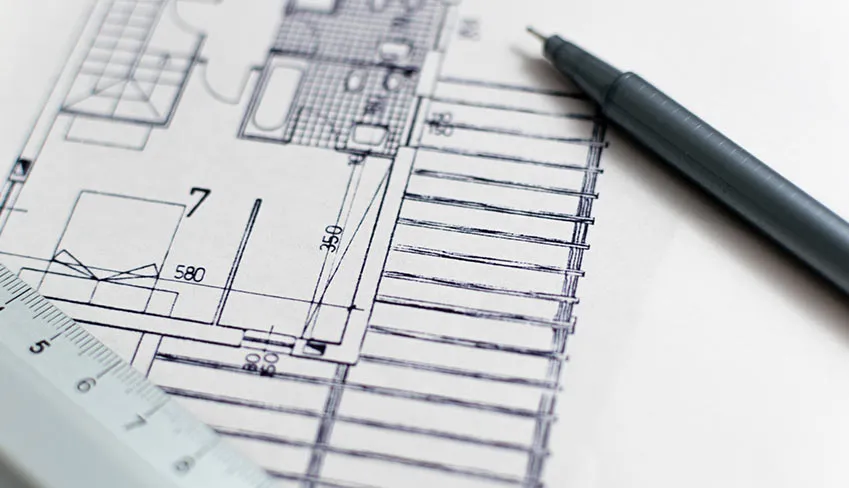 SAP Calculations
From £80
These surveys can be carried out remotely if you upload your plans and complete our simple checklist.
SBEM Calculations
From £200
This involves the use of materials, heating and cooling systems, hot water, lighting and ventilation, taking into account the use of renewable energy options.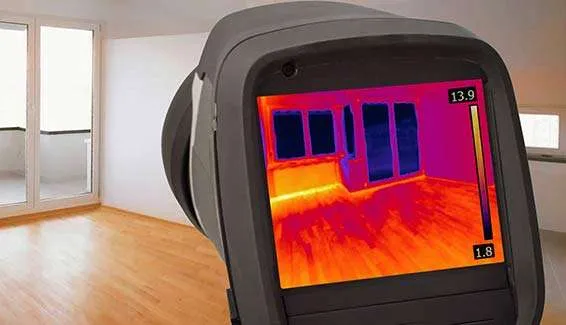 Thermographic Surveys
Contact us for a quote
This type of survey is especially useful for landlords, independent investors, builders, and developers who want to make sure their properties are as energy-efficient as possible.
Residential Air Testing
Contact us for a quote
This helps determine your property's thermal regulation characteristics for energy efficiency purposes.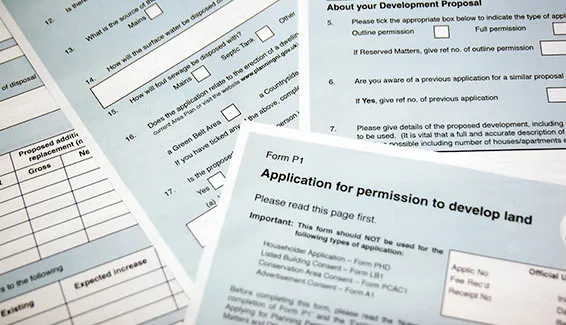 Energy Statements
Contact us for a quote
It's all about helping mitigate the effects of climate change, and we can handle this for anything from small developments to large-scale building projects.
Did you know that we also offer a range of other services?