If you're constructing a new residential or commercial building, there are a number of compliance obligations and considerations you need to be aware of. Building regulations, planning permission and energy efficiency requirements can all be time-consuming and frustrating to keep on top of. That's where Focus 360 Energy comes in.
Our experienced team can provide all the calculations and reports you need to ensure your build meets all the necessary requirements. We're here to make things easy for you, so you can focus on other important aspects of your project.
If you are looking for a reliable and professional new build or conversion service, look no further than Focus 360 Energy! We have a wealth of experience in delivering high quality new build and conversion services to our clients.
We're always here to answer any of your questions and make sure your specific needs are being met. We know how important it is to be informed and feel confident in your decision-making, so we offer expert service and advice.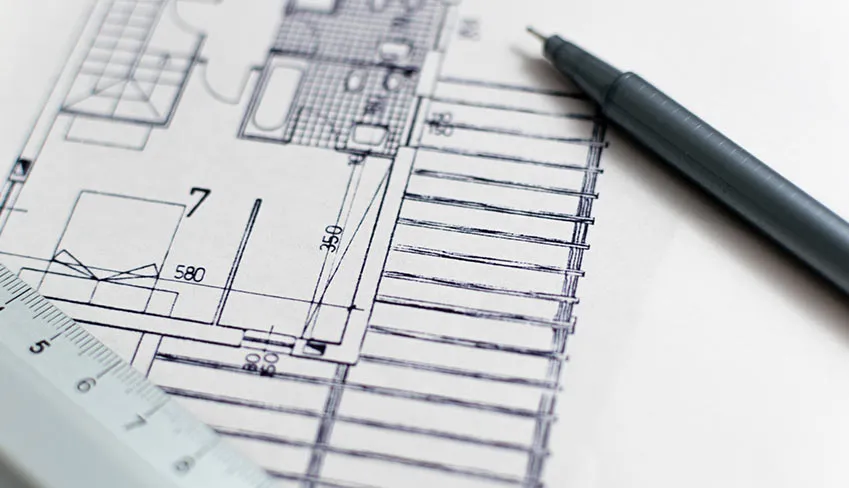 SAP Calculations
From £80
These surveys can be carried out remotely if you upload your plans and complete our simple checklist.
SBEM Calculations
From £200
This involves the use of materials, heating and cooling systems, hot water, lighting and ventilation, taking into account the use of renewable energy options.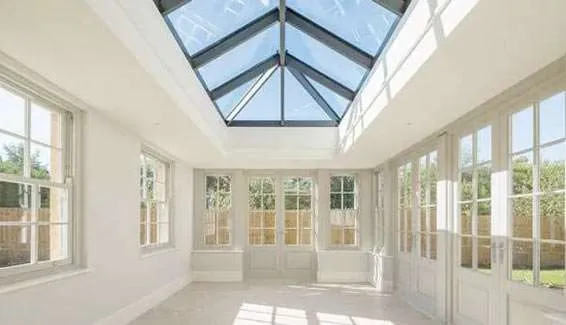 Part O – Overheating Calculation
Contact us for a quote
This assessment is designed to assess the risk of overheating that may occur in a new building or extension, and provides guidance on potential solutions.
Water Calculations
Contact us for a quote
Ensuring you do not exceed maximum water consumption regulations is important for your compliance and helping to preserve our environment.
Air Quality Assessments
Contact us for a quote
We have years of experience in carrying out air quality assessments and can provide you with the information you need to make informed decisions about your project.
Residential Air Testing
Contact us for a quote
This helps determine your property's thermal regulation characteristics for energy efficiency purposes.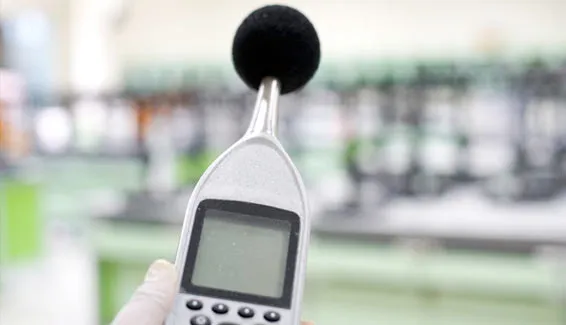 Sound Testing
Contact us for a quote
This is required for all buildings that are not completely detached from other properties, as sufficient sound insulation is important.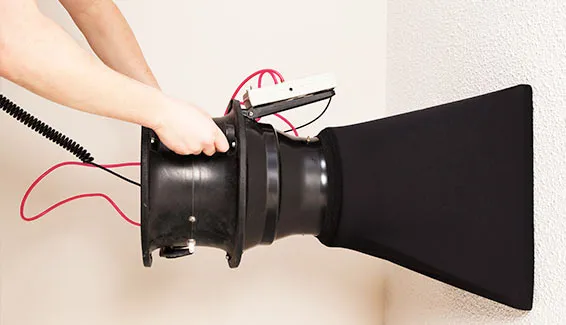 Ventilation Testing
Contact us for a quote
It validates airflow measurements to ensure systems are correctly configured.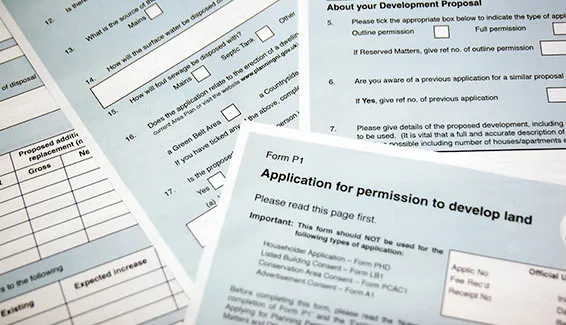 Energy Statements
Contact us for a quote
It's all about helping mitigate the effects of climate change, and we can handle this for anything from small developments to large-scale building projects.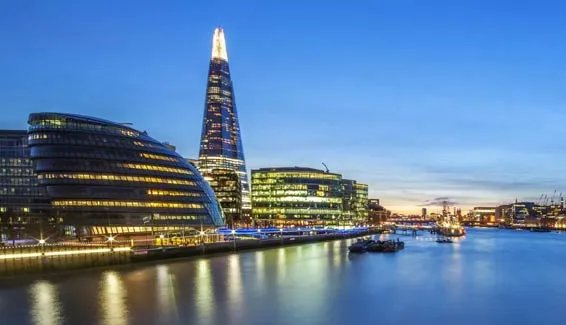 London Plan
Contact us for a quote
Planning applications in London need to be accompanied by an Energy Strategy which details how the development will meet energy and emission targets in line with GLA and local planning policy.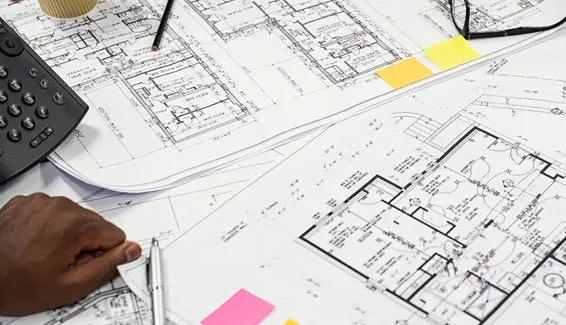 BREEAM
Contact us for a quote
The gold standard for sustainable design and for measuring a building's environmental performance.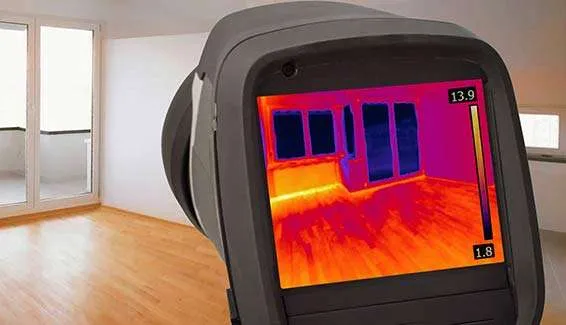 Thermographic Surveys
Contact us for a quote
This type of survey is especially useful for landlords, independent investors, builders, and developers who want to make sure their properties are as energy-efficient as possible.
Heat Loss Calculations
Contact us for a quote
Heat loss calculations can also be used to assess the performance of existing insulation and identify potential areas for improvement. If you're looking to save money on your energy bills, a heat loss calculation can be a helpful tool.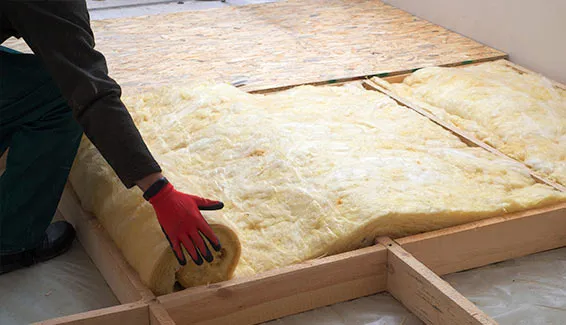 U-Value Calculations
Contact us for a quote
This can help with making improvements to energy efficiency in any type of building.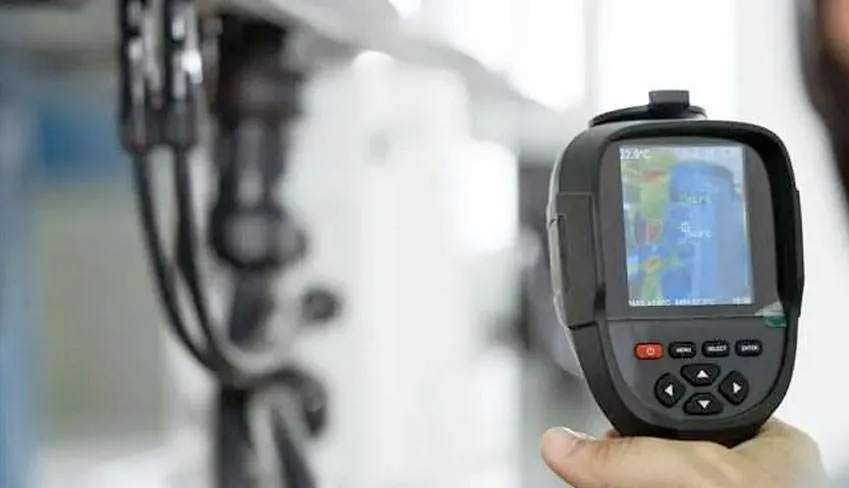 Thermal Bridging Calculations
Contact us for a quote
We can run thermal bridging calculations to detect any weak spots in insulation and pin-point the parts of your building that are more prone to heat loss.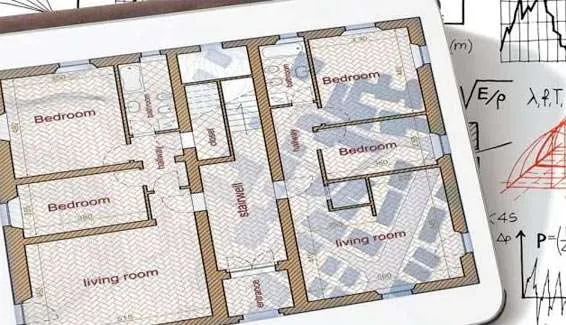 Acoustic Design Solutions
Contact us for a quote
By simulating the acoustic properties of a space before construction or renovation, acoustic design modelling can help designers identify and address potential issues.
There are many challenges to overcome when you are looking to sell a property. Let us take on the surveys, reports and certifications so that you can keep focusing on other things. We will advise throughout and offer our support if any issues arise.

Energy efficiency and the safety of electrical systems are paramount in all types of property, and new builds must meet many standards in order to be sold. The services listed above, offer a comprehensive solution for owners of new build developments. You can hire us to carry out the full package of tests and surveys, or just for the ones you need most. We will always complete the work to the highest possible standards in the shortest possible time, so you can put your faith in us.
If you have any questions or need guidance on your obligations, please don't hesitate to get in touch. Our team of experienced professionals can help with anything relating to our services to put your mind at ease. Some of our work can even be carried out remotely if you have the necessary documents, so contact us today to get started