Our Services
For Residential & Commercial Properties
All our assessments are carried out in line with regulatory standards and offer accurate and reliable results. Many also identify areas of concern and can recommend opportunities for improvements as required. Please see below for our full range of certification, surveying and assessment services for all types of Residential and Commercial buildings throughout the UK.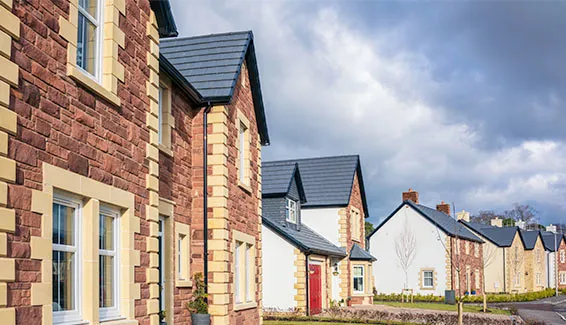 Residential EPC
From £49.95
A better energy efficiency rating can potentially enable a higher asking price or rental price for your property.
Commercial EPC
From £95
As with a residential EPC, a better rating can make your property more appealing and potentially enable you to charge a higher asking price or rent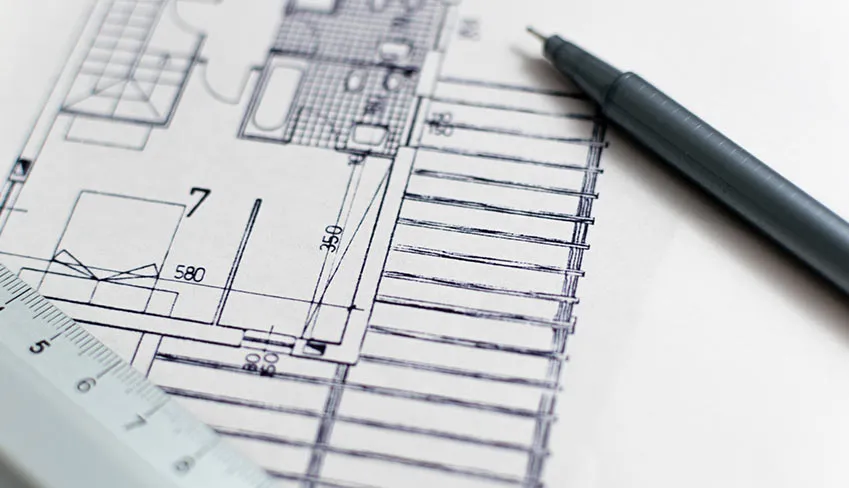 SAP Calculations
From £80
These surveys can be carried out remotely if you upload your plans and complete our simple checklist.
SBEM Calculations
From £200
This involves the use of materials, heating and cooling systems, hot water, lighting and ventilation, taking into account the use of renewable energy options.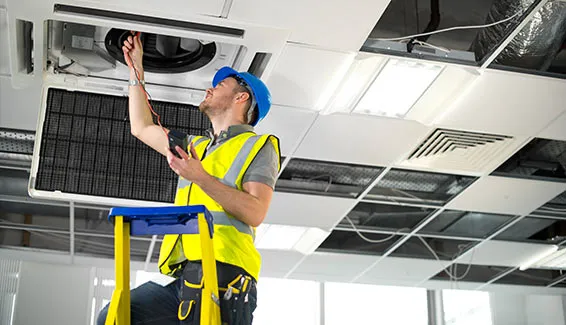 TM44 Air Conditioning
Contact us for a quote
This inspection must be carried out every 5 years and you can put your trust in us for a professional and reliable survey, complete with practical advice where required.
Display Energy Certificate
Contact us for a quote
This is a requirement for public buildings with a total floor area of more than 250m², placed in a prominent location viewable to the public.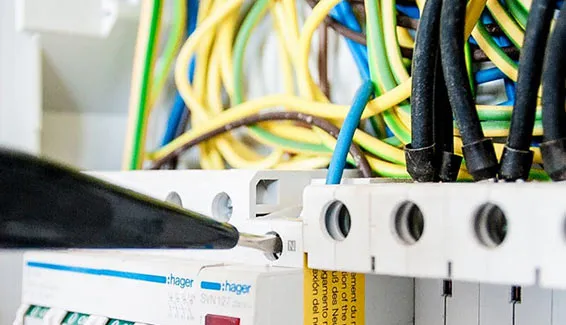 Electrical Condition Reports
Contact us for a quote
This will ensure maximum energy efficiency, reduce the risk of electrical system failures and protect against the threat of electrical fires in your premises.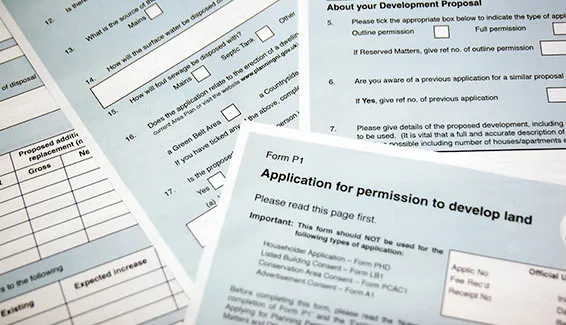 Energy Statements
Contact us for a quote
It's all about helping mitigate the effects of climate change, and we can handle this for anything from small developments to large-scale building projects.
Water Calculations
Contact us for a quote
Ensuring you do not exceed maximum water consumption regulations is important for your compliance and helping to preserve our environment.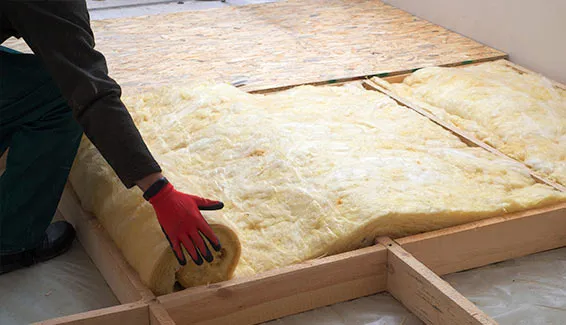 U-Value Calculations
Contact us for a quote
This can help with making improvements to energy efficiency in any type of building.
Residential Air Testing
Contact us for a quote
This helps determine your property's thermal regulation characteristics for energy efficiency purposes.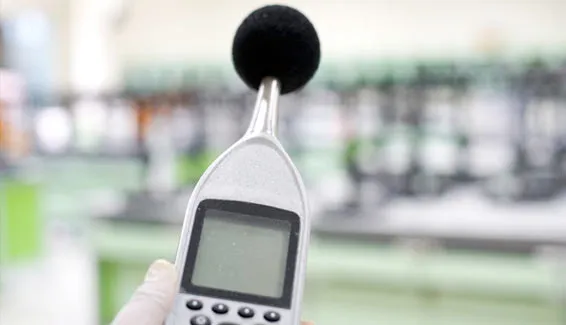 Sound Testing
Contact us for a quote
This is required for all buildings that are not completely detached from other properties, as sufficient sound insulation is important.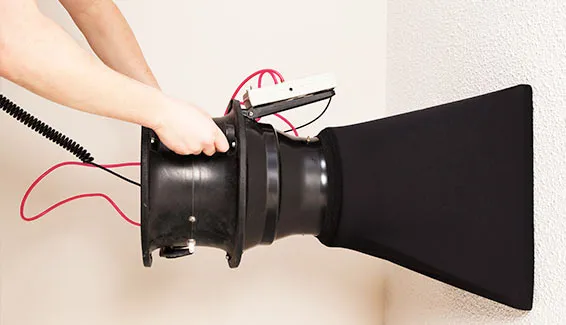 Ventilation Testing
Contact us for a quote
It validates airflow measurements to ensure systems are correctly configured.
MEES Calculations
Contact us for a quote
This is helpful for any property that has failed to meet the minimum standards if you need advice on making improvements.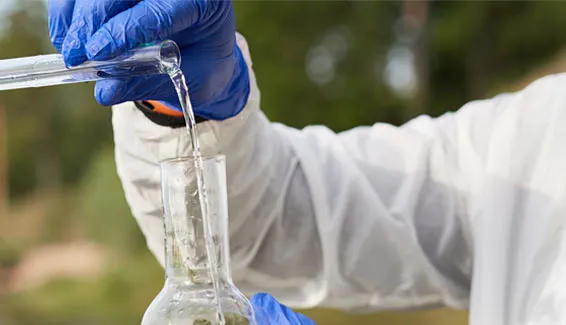 Legionella water testing and risk assessments
Contact us for a quote
This is a legal requirement for landlords.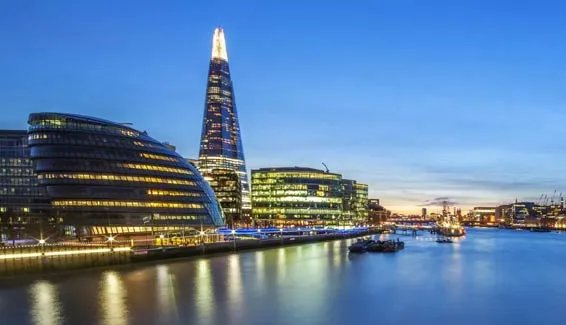 London Plan
Contact us for a quote
Planning applications in London need to be accompanied by an Energy Strategy which details how the development will meet energy and emission targets in line with GLA and local planning policy.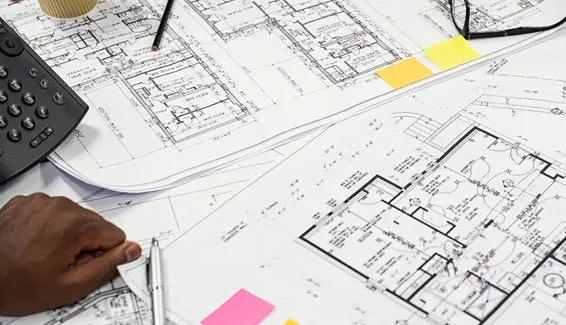 BREEAM
Contact us for a quote
The gold standard for sustainable design and for measuring a building's environmental performance.
Air Quality Assessments
Contact us for a quote
We have years of experience in carrying out air quality assessments and can provide you with the information you need to make informed decisions about your project.
Fire Risk Surveys
Contact us for a quote
This is essential for landlords and business owner/occupiers as part of their fire safety responsibilities.
Asbestos Survey
Contact us for a quote
It may be required by mortgage providers and solicitors, since asbestos materials can be a threat to the safety of a building's occupants.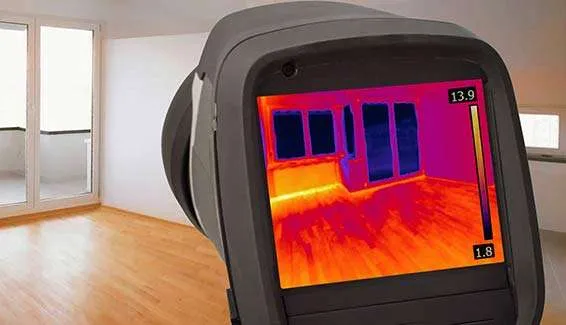 Thermographic Surveys
Contact us for a quote
This type of survey is especially useful for landlords, independent investors, builders, and developers who want to make sure their properties are as energy-efficient as possible.
Heat Loss Calculations
Contact us for a quote
Heat loss calculations can also be used to assess the performance of existing insulation and identify potential areas for improvement. If you're looking to save money on your energy bills, a heat loss calculation can be a helpful tool.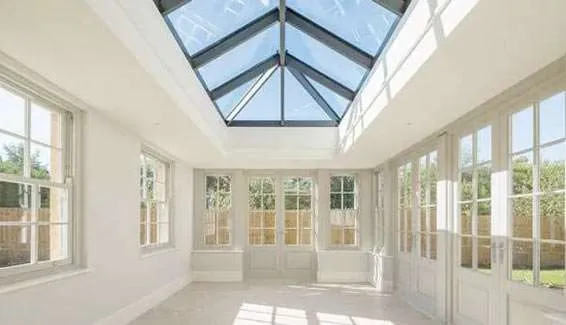 Part O – Overheating Calculation
Contact us for a quote
This assessment is designed to assess the risk of overheating that may occur in a new building or extension, and provides guidance on potential solutions.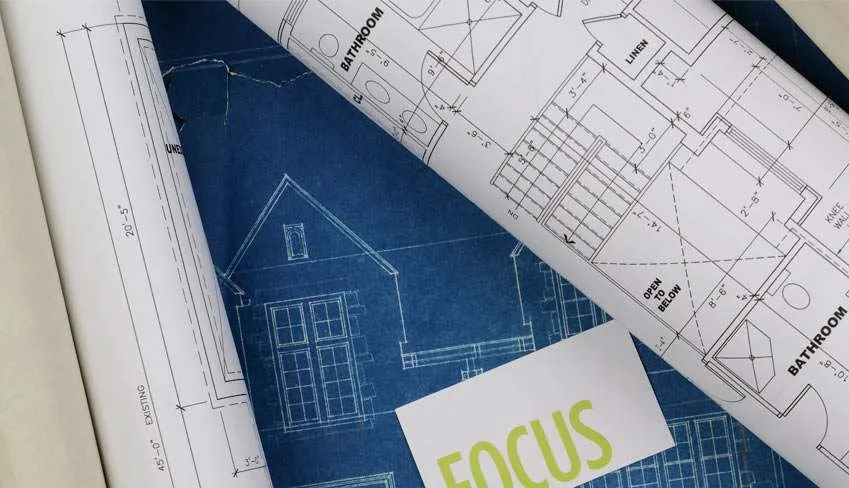 Retrofit Assessment Services
Contact us for a quote
Our Assessors and Co-ordinators can design and manage the entire Retrofit process and are trained in accordance with PAS 2035.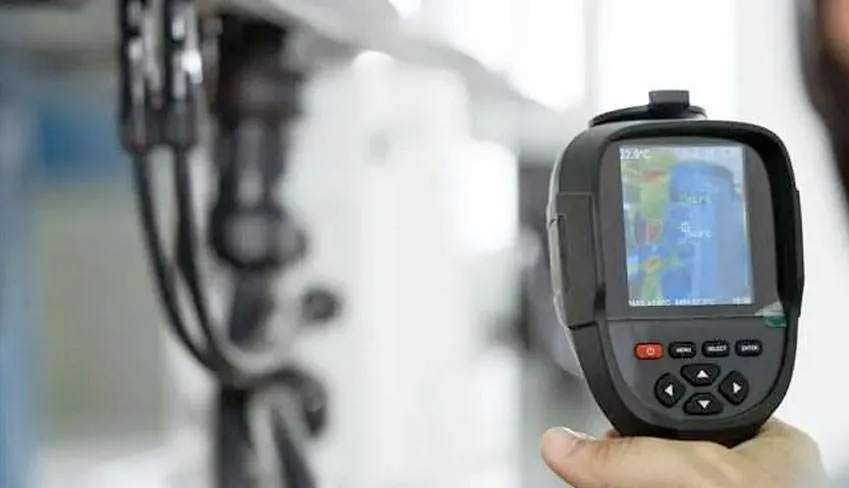 Thermal Bridging Calculations
Contact us for a quote
We can run thermal bridging calculations to detect any weak spots in insulation and pin-point the parts of your building that are more prone to heat loss.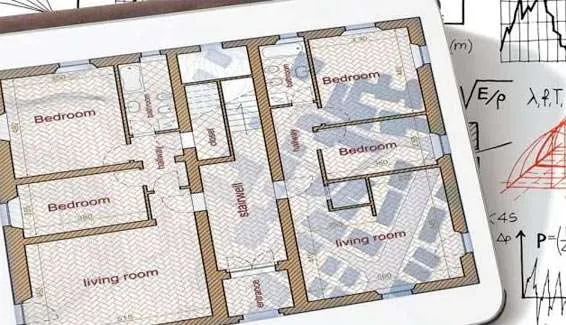 Acoustic Design Solutions
Contact us for a quote
By simulating the acoustic properties of a space before construction or renovation, acoustic design modelling can help designers identify and address potential issues.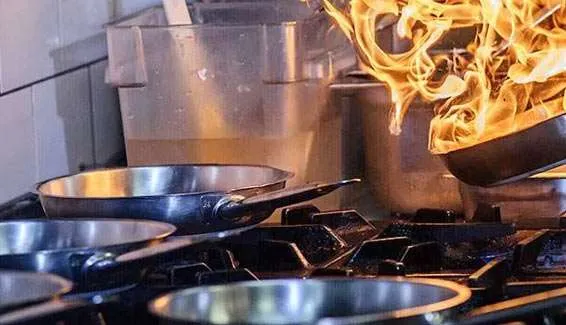 Commercial Gas Safety Certificate – CP17
Contact us for a quote
As a landlord, managing agent or employer with commercial properties, you have a responsibility to ensure the safety of your gas appliances.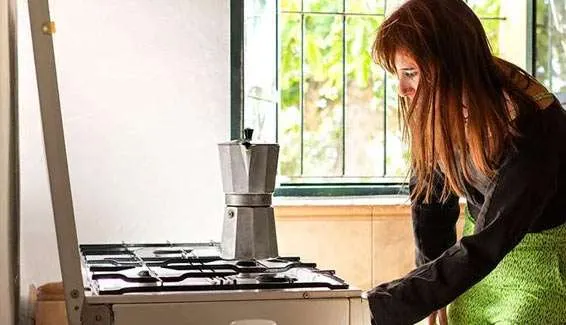 Domestic Gas Safety Certificate – CP12
Contact us for a quote
As landlords and duty holders of domestic and residential properties, it is your legal responsibility to make sure that a Gas Safety Certificate or CP12 has been completed for any buy-to-let or rental property under your care.