Our Services
For Residential & Commercial Properties
Please see below for our full range of certification, surveying and assessment services for all types of Residential and Commercial buildings throughout the UK.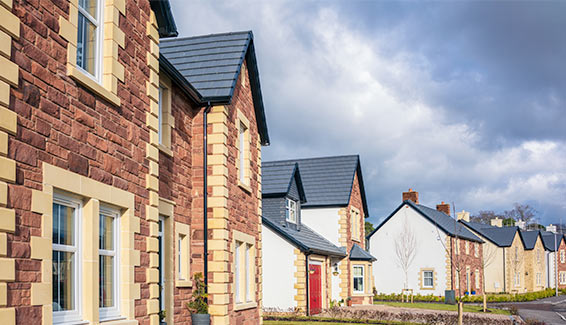 Residential EPC
From £49.95
Records the energy efficiency of a building on a simple graph, required when selling or renting a property.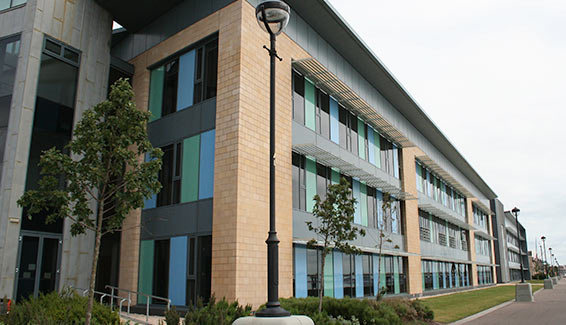 Commercial EPC
From £130
If you're looking to sell or rent a commercial property, then in most cases you'll need a Commercial EPC.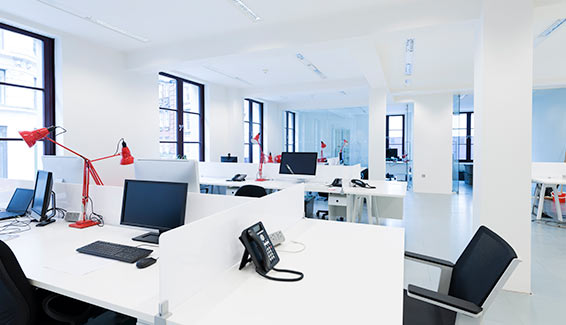 SBEM Calculations
From £200
Used to calculate the compliance of your new build commercial property with Part L Building Regulations.
TM44 Air Conditioning
Contact us for a quote
We work with you every step of the way. With over 10 years' experience, we are the experts you can trust.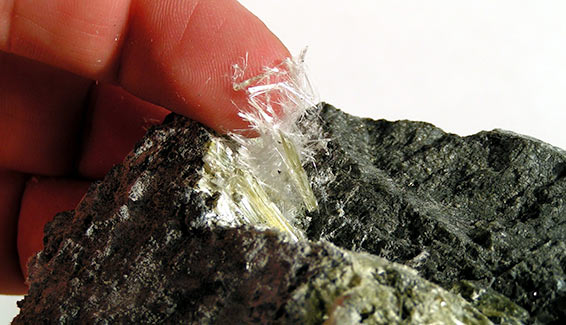 Asbestos Survey
Contact us for a Quote
If your property was built before 2000, it's essential to know if it contains Asbestos materials in the structure and finishes.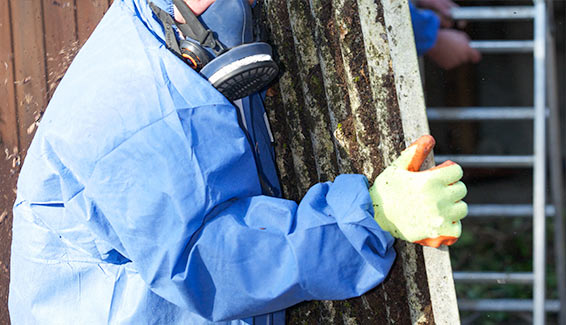 Asbestos Removal
Contact us for a Quote
Our qualified and experienced team undertake asbestos removal in all types of premises including domestic, commercial and industrial buildings.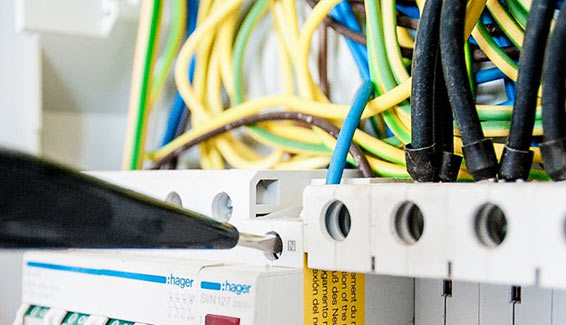 Electrical Condition Reports
Contact us for a Quote
The Landlords Electrical Safety Certificate provides an in-depth inspection of the internal wiring including consumer units, fuse boards, boilers, panel and storage heaters, hard-wired smoke detectors and fire detectors.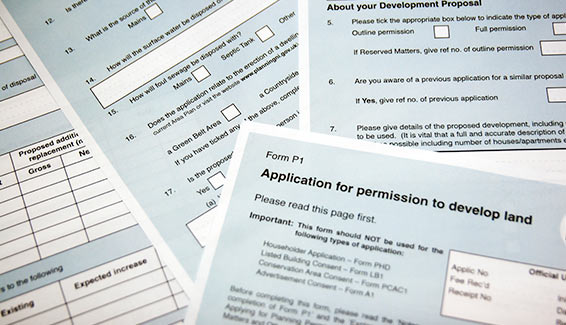 Energy Statements
Contact us for a quote
Local Planning Authorities now require the submission of an Energy Statement as part of the planning application. Contact Focus 360 Energy today.
U-Value Calculation Service
Contact us for a quote
A U-Value calculation is used to quantify the amount of heat that is transferred and lost through any thermal element of a building (walls, floors, roofs).
Air Testing
Contact us for a quote
All new developments in the UK are required to have an air test carried as part Approved Document Part L (England and Wales) and section 6 of the technical handbook (Scotland).
Ventilation Testing
Contact us for a quote
Ventilation Testing is a requirement for all new build developments under Part F of the Building Regulations. 
Minimum Energy Efficiency Standards
Contact us for a Quote
Focus 360 Energy can carry out a Compliance Report that will identify the measures needed to get the EPC to the desired rating.
Why choose us?
Focus 360 Energy offer a wide range of services covering all your sustainability needs under one roof, saving you time and inconvenience.
We are constantly keeping up to date with changes in our industry to enable us to offer you the most up to date advice.
We build relationships of trust with our clients and add value in all that we do.
We offer a service that is tailored specifically to you and your businesses needs.