Energy Assessment Services in Bristol

The residential EPC is required when selling or renting a property. The EPC records the energy efficiency of the building and displays the rating on a graph from A-G
Starting From £39 in selected areas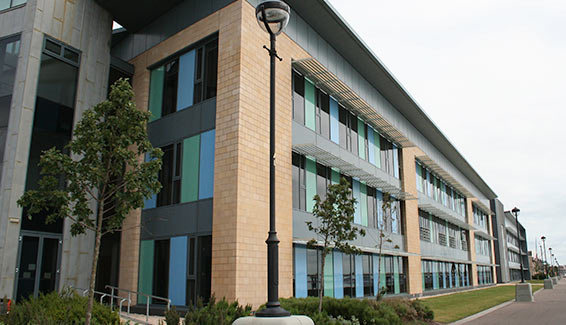 If you're looking to sell or rent a commercial property, then in most cases you'll need a commercial EPC.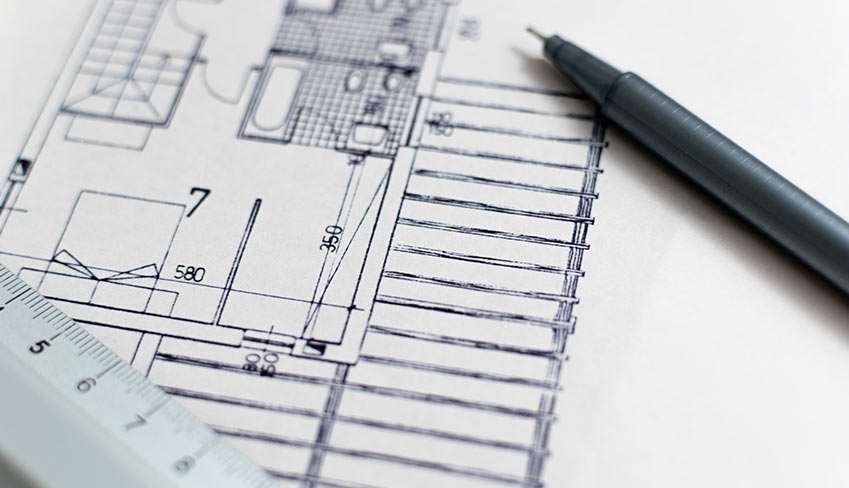 You will require SAP calculations whether you are extending, renovating or changing the use of a property you will need to ensure that your specifications meet the requirements of building control.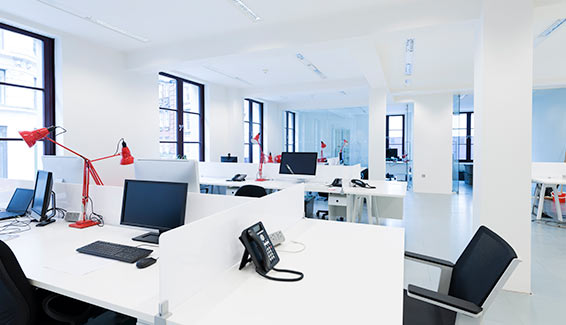 A SBEM Calculation (Simplified Building Energy Model) is used to calculate the compliance of your new build commercial property with Part L Building Regulations.
What our customers say about us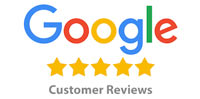 Fantastic , well organised serviced , from initial enquiry to the epc being carried out , time and date arranged, Ross , was on tine , friendly and helpful , certificate issued the same day , wouldn't hesitate to recommend this company , thanks very much

Mark Badman


1/25/2020

Great service, very professional and polite. They fitted me in quickly and turned up on time. Got the EPC that day. Will definitely be using them again for other properties

Pandora Blackwell


1/21/2020

Excellent company, friendly, polite and very efficient/fast service. Would highly recommend.

Kelly Parsons


12/12/2019

Very friendly and easy to deal with, one phone call to make arrangements, they came on time, and I had my certificate that evening.

Robert harrison


11/20/2019

Fast and professional service with certificate available within hours of the survey. Very impressed.

Chris Aylott


11/16/2019

Can recommend this company. I had the EPC within a few hours of Sam's visit. Easy to deal with. Thank you. Will hold your details for the future.

Jo Sutcliffe


10/19/2019

Fantastic service from Sam and his team! Very efficient in getting to us in the timescale we needed. Can't recommend this company enough and will definitely use them again for some of our other properties. Thanks Focus 360 Energy Ltd

Lee Lewis


9/24/2019

Very efficient, good communication, good price, personal service. I'd definitely recommend Sam over the faceless 'middle men businesses' for EPC certificates even if they are (v slightly) cheaper. He's also organising electricity checks for me.

Chris Dawson


7/29/2019

Really fast, friendly and accommodating. I needed the EPC urgently to complete my house sale and this company took care of everything very efficiently. Also seem to be very reasonably priced compared to other companies I spoke to.

Laura Wyles


7/26/2019
We have ten years' experience in offering energy assessment services throughout Bristol and the UK to estate agents, individuals and developers.
Our Energy Assessment Services in Bristol




Sound
Testing

Display Energy Certificates
About us
Based in Clifton, Bristol Focus 360 Energy are experts in sustainability and energy efficiency.
We offer a wide range of compressive services, covering everything from individual domestic and commercial Energy performance certificates (EPC's) to working with developers on a consultancy basis for large projects from planning stage through to completion.
Why choose us?
Professional and reliable
Flexible appointments to suit you
Friendly practical advice
10 years experience in the industry
48 hour turnaround from site visit
Affordable pricing
Energy Assessment Latest News
Get in touch to request a free consultation
If you would like to discuss your requirements further, but prefer meeting face to face, please fill out your details and we will get back to you as soon as possible (usually within one working day)