Sustainability Consultancy & Energy Efficiency Experts
A comprehensive 360° service from pre-planning support to post construction certification
Property Compliance Services
Explore a diverse range of services tailored to meet all your property compliance requirements. We are your trusted sustainability consultants in London.
Energy Performance Certificates
Capture a building's energy efficiency on a simple graph, a requisite for property sales or rentals.
Let us help you find the service you're looking for …
We are experts in sustainability, planning and building control compliance services
We provide a comprehensive range of services for all stages of Planning, Design and Construction, Completion and Post-Completion, making every stage as seamless and as simple as possible. Our services can be tailored to your specific requirements, offering both one-time assessments and ongoing managed support throughout your project.
With our knowledge in building compliance, energy performance, low carbon construction and sustainability, we can guide your project towards greater sustainability and energy efficiency, while minimising risks and costs.
Simplify the complexity of planning and building control compliance services with our
solutions for every stage

of your new build or conversion project
Our expertise in building control compliance, energy efficiency and sustainability means that we are well-equipped to assist you from start to finish. The sooner you involve us in your project the more impact we can have on reducing your costs, improving efficiency and off-setting carbon.
We can assess the energy efficiency and sustainability of a design, compare it with other structures, and take measures to improve it – ensuring that all necessary regulations such as Part L of the Building Regulations are met.
Our friendly team of experts will be more than happy to give advice and consultation on your project – so don't hesitate to contact us!
Let's work together towards an efficient and sustainable solution.
We help you create a plan that is tailored to your needs while meeting all regulatory requirements.
With our expertise, we'll guide you at this early stage of the design process ensuring that your plan is both viable and buildable.
Our experienced team is here to provide tailored advice on your designs to ensure they meet both planning conditions and Building Regulations.
We're committed to helping you achieve the most viable results for your project.
Completion & Post Completion
At the concluding stages, your new home will be approved, and you can start to move in. Your architect will inspect the property to guarantee that it meets all of your expectations, verify its sustainability and incorporate any comments or feedback from you.
Not sure where to start?
Speak to us today about your new build project. 
Navigating through the complexities of planning a new build or conversion can be daunting, but you're not alone. Our team of knowledgeable experts is here to provide you with 360° energy assessment services throughout the UK that will make sure your project meets all applicable regulations and standards.
With our extensive range of new build and conversion energy assessment solutions, including London Plan, Energy Statements, Sustainability Statements, BREEAM, SAP Calculations, SBEM Calculations, Air Permeability Testing and Air Quality for development, we keep up with every change so you don't have to.
We can offer expert advice at each stage of your property journey – from the initial Planning Stage, the Design and Construction right through to Completion and Post Completion. We're committed to making sure that every step is handled with informed guidance delivered in an friendly environment.
That's why we've earned a reputation as one Britain's most respected energy and sustainability consultancies for new builds and conversions!
Client Portal Management System
Experience total control and efficiency with the Focus 360 Energy Portal, a tailor-made, all-inclusive online system. Seamlessly oversee every aspect of your quote and job, from initiation to completion.
Start-to-finish new build and conversion energy assessment services
Whether you're in the planning stage, design and construction phase, or wrapping up the project, our team of experts is here to provide tailored advice and guidance you every step of the way.
Dedicated Account Manager
Your dedicated account manager will provide guidance, up-to-date advice and exceptional service ensuring smooth communication for optimal environmental sustainability.
Approved assessor network
With a reliable network of energy assessors located throughout the UK, we are dedicated to providing a first class service that caters to your individual needs.
Design and project flexibility
Our team of talented experts understands that every project is unique, and we are dedicated to setting realistic goals and working flexibly to achieve them.
One Stop 360°approach
Our comprehensive 360° approach provides a seamless experience from start to finish, ensuring that every aspect of your project is covered.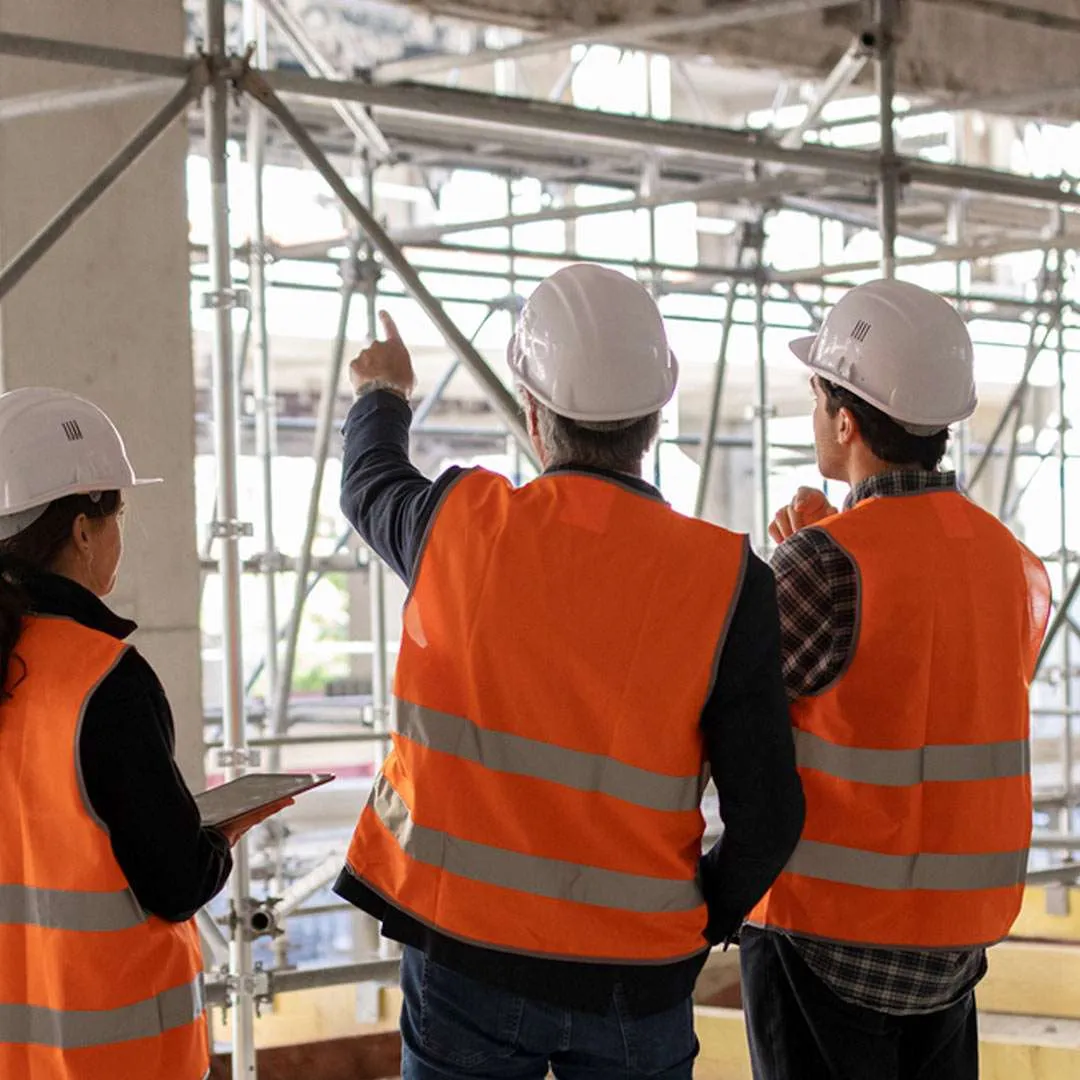 We are your
"one-stop-shop"

and can provide a range of energy assessments for houses, flats and for all types of commercial and residential properties
Focus 360 Energy is a sought-after energy and sustainability consultancy in the United Kingdom. We offer a range of services relating to energy assessment and compliance with regards to building regulations, planning permission and other specific needs in the construction industry.
Our knowledge and experience are extensive within this sector and our engineers are available to offer their services for your project, whether for residential or commercial property in the UK.
We work with a wide range of clients and different industries
We take great pride in the diversity of projects we undertake and the wonderful people we collaborate with. From the individual homeowner looking to create their forever home, to housing associations whose mission is to build research-backed homes emphasizing wellbeing. We are here every step of the way, providing our expertise and support.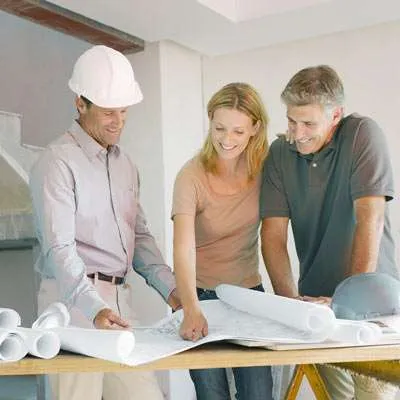 Home owners, Landlords and Self Builders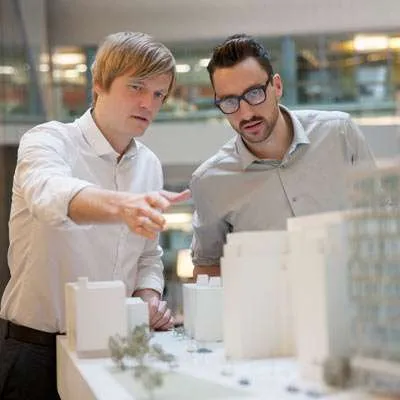 Architects, Planners and Designers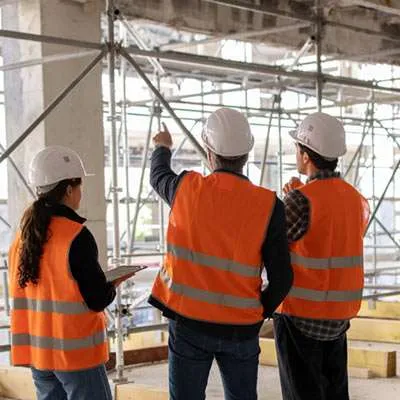 Estate Agents, Builders and Developers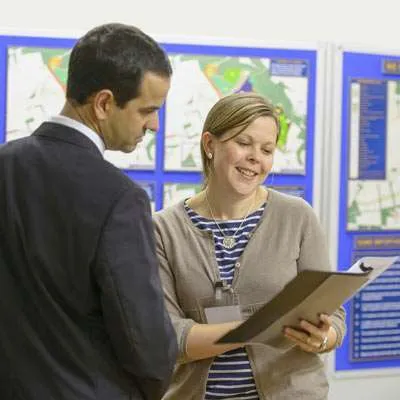 Local Authorities and Housing Associations
Here are just some of the companies we've worked with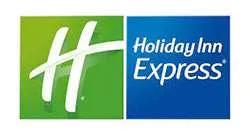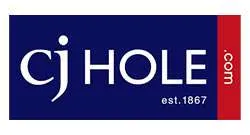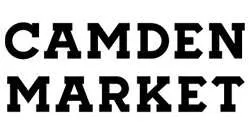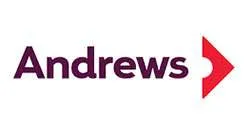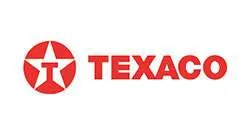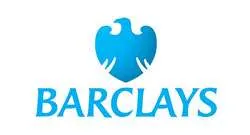 Expert Industry Resources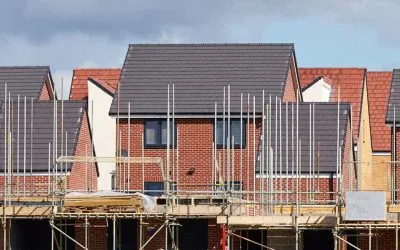 In June 2022, the long-awaited update to the building regulations were published, and it's going to have a big impact on the way new buildings are...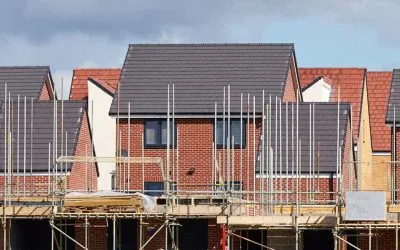 In June 2022, the long-awaited update to the building regulations were published, and it's going to have a big impact on the way new buildings are...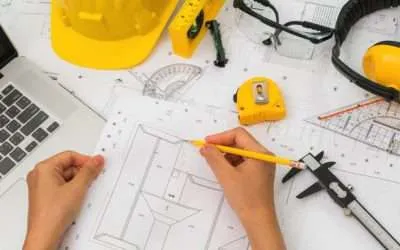 As of 15th of June 2022, the new Part L & O Building Regulations (conservation of fuel and power) came into effect in England. This means that...