U-Value Calculation Service for Commercial & Residential Properties
With over 100 reviews, we are one of the UK's leading Energy Performance Certificate experts. Prompt, reliable and professional service.
Did you know that we also offer a range of other services?
What is a U-Value?
A U-Value calculation is used to quantify the amount of heat that is transferred and lost through any thermal element of a building (walls, floors, roofs). The quantity of heat that is transferred is dependent on the thickness and thermal conductivity of each element.
By proving how effective a building is keeps hold of its heat, we are able to demonstrate the lessening need for excessive energy consumption. U-value's form an integral part of the SAP assessment and each element of the building must have its own particular u-value assigned.
The more difficult it is for heat to transfer through a thermal element, the lower the U-value of that element will be. When it comes to energy efficiency and the overall carbon footprint of your building the lower the U-value of its thermal components the better. Our experienced surveyors will assess each thermal component, such as a pane of glass, a door or a cavity wall and will calculate the U-value. This will be based on the amount of energy that is lost through a square metre of that particular building component.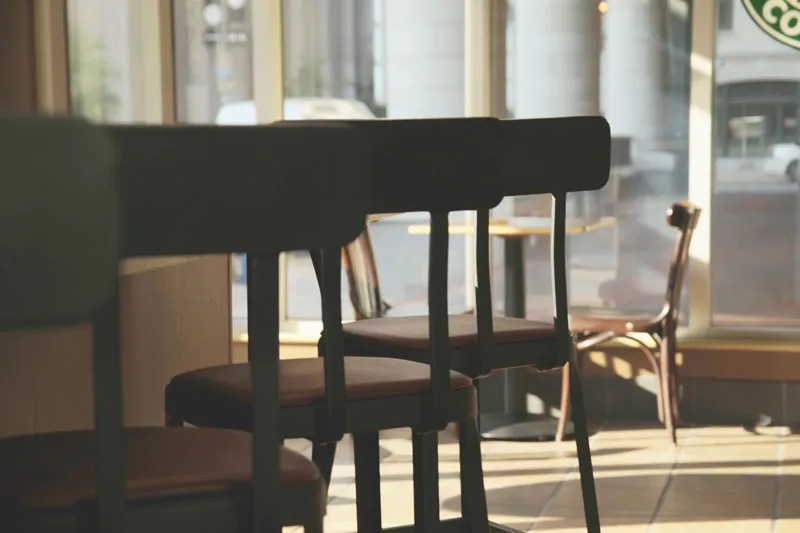 U-Value calculations
What we offer
 Focus 360 have 10 years experience offering U-value calculations all over the UK and work with a vast number of clients on a repetitive basis. At Focus 360 marketing our staff are well versed in carrying out U Value calculations and we can even offer them separately from the SAP assessment if required.
The service that we offer is great value and we will ensure that the work is completed quickly, therefore meaning that your project needn't be held up.
Professional and reliable
Flexible appointments to suit you
Friendly practical advice
10 years experience in the industry
24 hour turnaround from site visit
Commonly asked questions about U-Value calculations
What needs to be provided to complete a U-Value calculation?
A complete set of section drawings
An architect's specification
Did you know that we also offer a range of other services?