RIBA 4-5: Design and Construction
RIBA 6-7: Completion & Post Completion
Focus 360 Energy understands that achieving successful low-energy building design hinges on the perfect blend of exceptional design, meticulous specification, a well-devised initial strategy, and a genuine commitment to sustainability. We recognize that it takes more than just good intentions to create energy-efficient structures.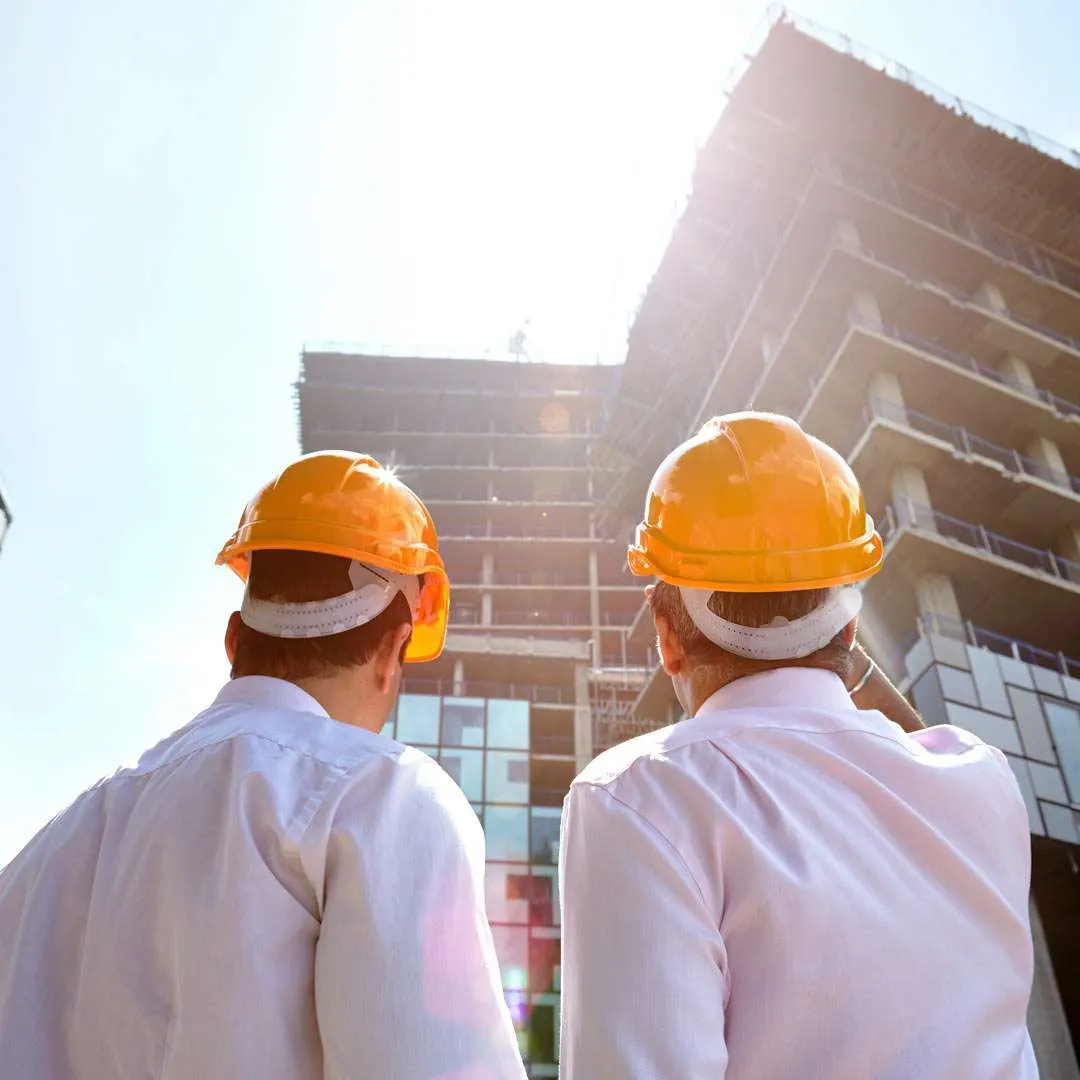 Expert-level technical guidance for improved design team efficiency.
Identify ways to save money and streamline operations.
Enhance the sustainability and energy efficiency of your operations.
Harmonious Design: Aligning with Planning Regulations
With you from the start, Focus 360 Energy is here to guide you on your journey
It takes more than just ambition and a strategy to design a building that is low on energy consumption. Successful construction requires careful planning, inspired ideas, and the right materials.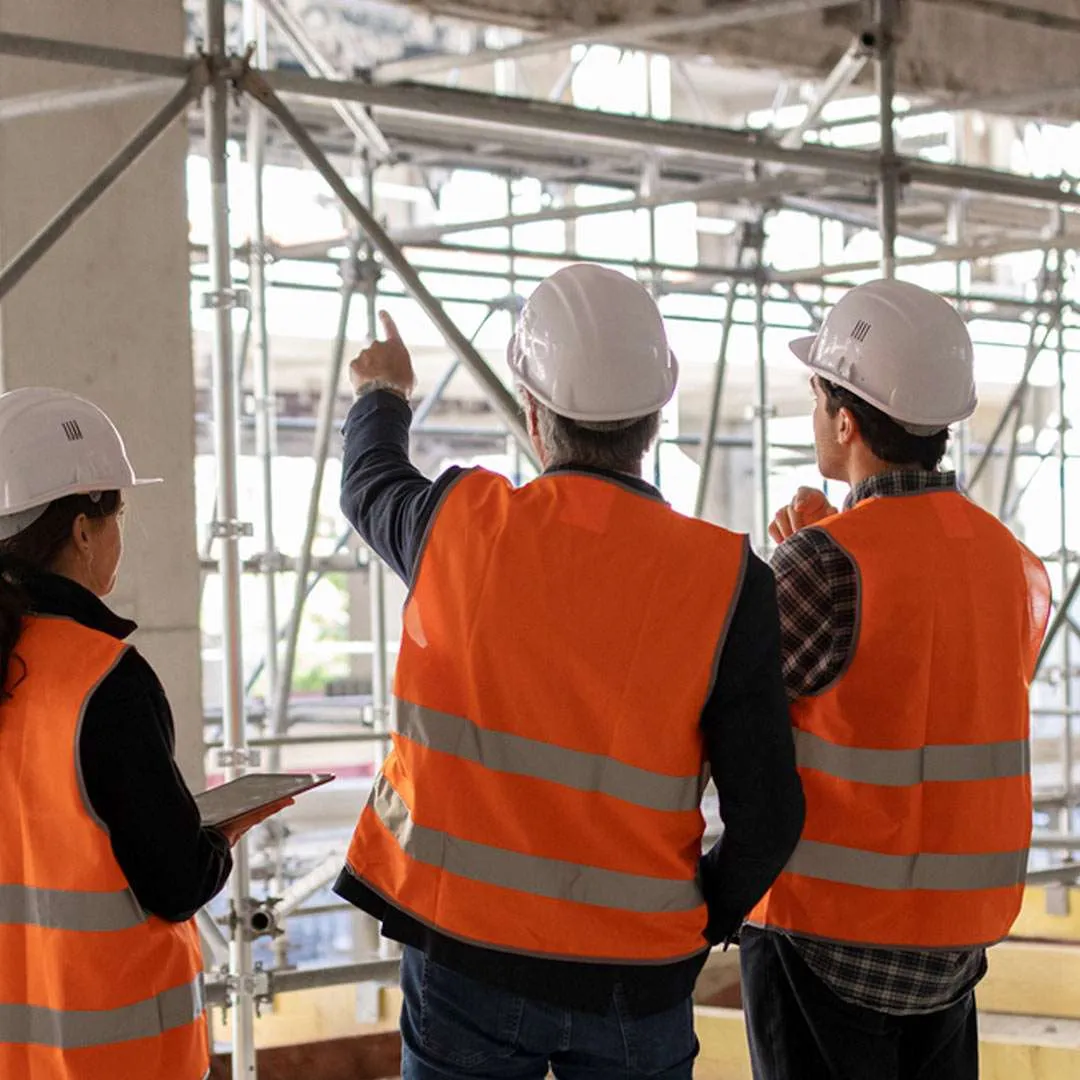 Providing the information and support you need
You can trust us to provide innovative solutions tailored to your individual project needs and eco-friendly objectives. Our building performance specialists are highly knowledgeable in current regulations, and will be with you every step of the way to ensure your strategy is coordinated and effective.
We recognise the importance of a strategically-planned energy system for every efficient building. We will work cooperatively with your design team as you choose and appoint subcontractors, taking responsibility for making sure their proposals meet your requirements.
Our experts will pinpoint potential risks while also recognising opportunities for improvement. If any technical issues arise, we'll help solve them. We can provide compliance reports or suggest changes to satisfy both planning and building control conditions, in addition to conducting benchmark tests prior to completion in order guarantee the original design is being followed properly.
Let us equip you with all the information needed for a low energy, low carbon design.
RIBA 4-5 – Design and Construction service overview
We understand how to successfully navigate the Design and Construction stage, having refined our services to include first-stage SAP or SBEM Calculations, Condensation Risk Analysis and Overheating Analysis. Our detailed research allows us to make informed suggestions on how best to enhance your project's specifications or services without blowing the budget. 
As complex, integrated low-energy buildings become more and more common, a poorly designed system can develop into an expensive issue. To avoid this, our experts are here to help. Through early energy strategy planning and modelling alongside the wider design team, we ensure that a knowledgeable technical specification is created for your project's success.
Not sure where to start?
Book a call with one of our qualified consultants who will review your planning requirements and build a tailored service package for you.
We're your all-encompassing solution for property assessment services in the UK. As a highly regarded energy and sustainability consultancy, our expertise spans energy assessment, compliance with building regulations, planning permissions, and more within the construction industry.
Our dedicated engineers are ready to serve your residential or commercial projects across the UK.
Providing an extensive array of New Build & Conversion energy assessment services that help companies stay on top of the ever-evolving regulations such as London Plan, Energy Statements, Sustainability Statements, BREEAM, SAP Calculations, SBEM Calculations and Air Quality for development.
You can also rely on us for other property compliance solutions, assistance with new builds and conversions.
Client Portal Management System
Experience total control and efficiency with the Focus 360 Energy Portal, a tailor-made, all-inclusive online system. Seamlessly oversee every aspect of your quote and job, from initiation to completion.
Start-to-finish new build and conversion energy assessment services
Whether you're in the planning stage, design and construction phase, or wrapping up the project, our team of experts is here to provide tailored advice and guidance you every step of the way.
Dedicated Account Manager
Your dedicated account manager will provide guidance, up-to-date advice and exceptional service ensuring smooth communication for optimal environmental sustainability.
Approved assessor network
With a reliable network of energy assessors located throughout the UK, we are dedicated to providing a first class service that caters to your individual needs.
Design and project flexibility
Our team of talented experts understands that every project is unique, and we are dedicated to setting realistic goals and working flexibly to achieve them.
One Stop 360°approach
Our comprehensive 360° approach provides a seamless experience from start to finish, ensuring that every aspect of your project is covered.
At whichever stage of your project you are, drop us a line and we will be glad to support you.