Thermographic Surveys for all types of building
With over 100 reviews, we are one of the UK's leading Energy Performance Certificate experts. Prompt, reliable and professional service.
Did you know that we also offer a range of other services?
Here are just some of the companies we've worked with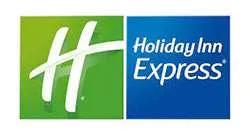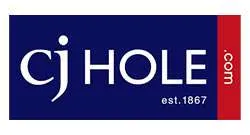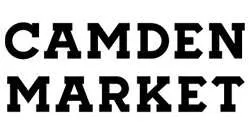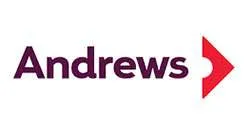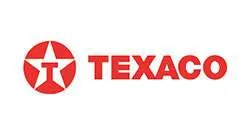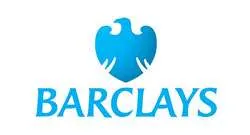 What are the benefits of having a Thermographic Survey?
A thermographic survey uses thermal imaging cameras which is are important tool used to assess the energy efficiency of a property. It can be used to identify areas where heat is being lost, or where there are drafts that could be causing problems. This type of survey is especially useful for landlords, independent investors, builders, and developers who want to make sure their properties are as energy-efficient as possible.
Home energy efficiency surveys are a great way to understand where your property might be losing heat. In addition to our standard survey, we offer other services that can be selected individually or combined into a comprehensive work scope tailored to your needs.
Thermal Imaging Surveys for Part L Compliance is the only practical method for checking a completed building for its compliance with Building Regulations Part L. This part of the building regulations identifies the required performance of the insulation systems in the walls, floor and roof of any new building. Thermal Imaging for Part L Compliance is an essential tool for any landlord, builder, developer or architect who wants to ensure their buildings meet the required standards.
Thermographic Surveys / Thermal Image Surveys will detect: 
lack of insulation (small or large areas) 
air leakage paths
poorly installed insulation
poorly sealed/leaky windows
poorly sealed/leaky doors 
heat loss areas through flooring either due to lack of insulation, damaged solid floors, poorly fitted suspended flooring etc 
leaking pipes 
heating system not getting to temperature/poor radiators
What is a Thermographic Survey?
Thermal imaging, thermal video and infrared thermography are all excellent ways to detect variations in temperature. By using a thermal imaging camera, you can quickly and easily identify warm objects against cooler backgrounds – things not always easy to detect by the human eye.
This technology is increasingly sought after within the building construction industry, as it provides an instant non-disruptive image of a building fabric which can identify uncontrolled air leakage pathways, cold bridging and insulation issues.
Why have a Thermographic Survey?
Focus 360 Energy specializes in residential and commercial thermal imaging surveys. A thermograpic survey will help improve the thermal comfort and energy efficiency of properties by identifying areas where air temperature is being lost. Implementing the findings of a thermographic survey can save money on future energy bills and significantly reduce a building's carbon footprint.
We offer both an internal and external imaging survey to provide a comprehensive understanding of a property's thermal performance.
Thermographic surveys for BREEAM
BREEAM is the world's leading sustainability assessment method for buildings. It sets standards for new build, refurbishment and operation of buildings, and is used throughout the world.
To assess a building for BREEAM, thermographic surveys are carried out to identify any areas of heat loss. This information is then used to improve the energy efficiency of the building, and ultimately help it achieve a higher BREEAM rating.
Focus 360 Energy offer thermographic surveys as part of our comprehensive range of energy assessment services. Our experienced team will carry out a thorough survey of your building, and provide you with a detailed report outlining any areas of heat loss.
A great way to understand how your building is performing
As we can see, a thermographic survey can be an extremely useful tool in identifying potential problems with your home or business. By having a professional survey conducted, you can be sure that you are getting the most accurate information possible to help make informed decisions about your property.
If you are interested in learning more about thermographic surveys or getting a quote for one, please contact us today. We would be happy to answer any of your questions and help you get the information you need.
If you want to get the most accurate thermal imaging, it's best to do it in cold weather, usually between November and April so our thermal imaging camera can detect the heat leaving your building. The best times of day to do it are early in the morning or late afternoon/evening.
This is because surfaces need to be free of direct sunlight for at least four hours before thermal imaging can be done.
Our thermographic survey includes a detailed examination of the problems found by our technical team, along with thermal images taken as evidence. We're committed to ensuring that you have all the information you need to make informed decisions about your home's comfort and safety.
To get a quote for your property simply call 0333 772 7398, or alternatively click the button below.
Why choose us for your next Thermographic Survey?
Professional and reliable
Flexible appointments to suit you
Friendly, practical advice
10 years' experience in the industry
We work with you every step of the way
Affordable pricing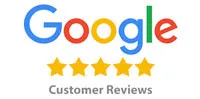 Quick & efficient service, certificate received quickly. Sam was very friendly & knowledgeable. Would use again.

Hannah K


26/03/2022

Nice chap, professional & efficient. Thanks!

Maria


26/03/2022

Quick response and excellent communication throughout.

Ben Riley


09/08/2021

friendly, prompt service, would recommend

lesley poole


09/05/2021

We had our EPC evaluation done recently. The gentleman Ross who we have contacted booked us in quickly in slot that was ideal for us. The evaluation went well and... read more smooth, he has explained step by step what it involves what he is checking and provided us with a recommendation for how to improve things. He was very helpful and professional. Would highly recommend the company!

Joanna Gorzolka


01/04/2020

Brilliant service. Couldn't have provided a better service! We would thoroughly recommend.

Rory Brennan


21/03/2020

Sam was great, we called up and he fitted us in so quickly!! Couldn't reccomend him more!

Amy Brennan


21/03/2020

Fantastic , well organised serviced , from initial enquiry to the epc being carried out , time and date arranged, Ross , was on tine , friendly and helpful ,... read more certificate issued the same day , wouldn't hesitate to recommend this company , thanks very much

Mark Badman


25/01/2020

Great service, very professional and polite. They fitted me in quickly and turned up on time. Got the EPC that day. Will definitely be using them again for other... read more properties

Pandora Blackwell


21/01/2020

Excellent company, friendly, polite and very efficient/fast service. Would highly recommend.

Kelly Parsons


12/12/2019

Very friendly and easy to deal with, one phone call to make arrangements, they came on time, and I had my certificate that evening.

Robert harrison


20/11/2019

Fast and professional service with certificate available within hours of the survey. Very impressed.

Chris Aylott


16/11/2019
You may also need these services
Asbestos Survey
Contact us for a quote
It may be required by mortgage providers and solicitors, since asbestos materials can be a threat to the safety of a building's occupants.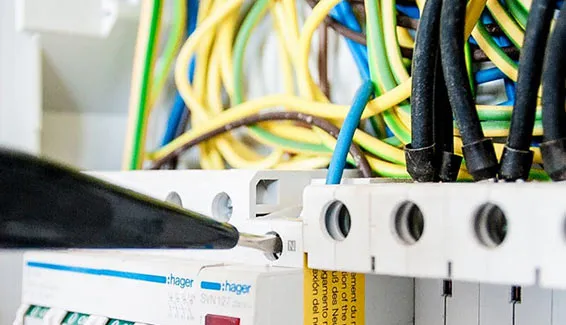 Electrical Condition Reports
Contact us for a quote
This will ensure maximum energy efficiency, reduce the risk of electrical system failures and protect against the threat of electrical fires in your premises.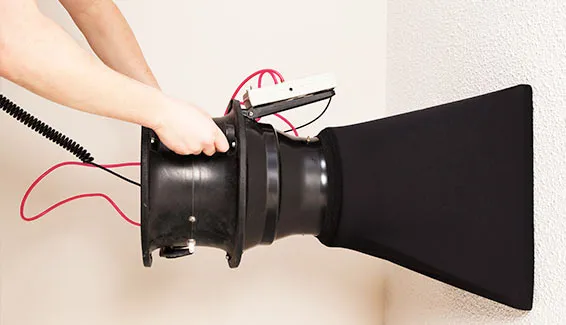 Ventilation Testing
Contact us for a quote
It validates airflow measurements to ensure systems are correctly configured.
Commercial EPC
From £95
As with a residential EPC, a better rating can make your property more appealing and potentially enable you to charge a higher asking price or rent
Did you know that we also offer a range of other services?