Landowners and developers, are you seeking comprehensive tree surveys and reports to guide your development decisions?
Focus 360 Energy offers expert tree surveys and reports tailored to your specific needs. Our reports are designed to provide valuable insights into the impact of trees on your development, ensuring informed decisions and compliance with legal standards.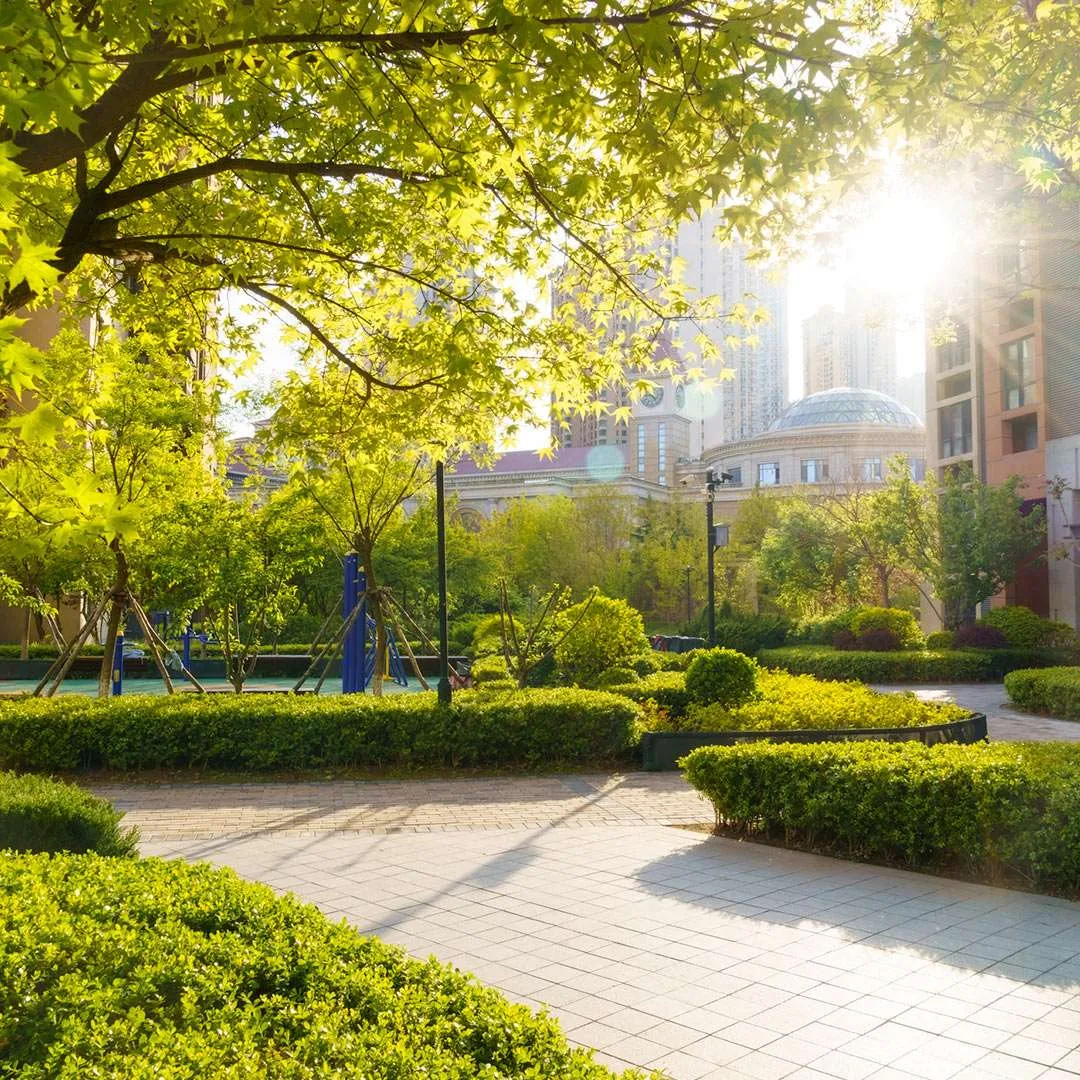 Elmhurst Energy & ECMK Accredited Assessors
Services available nationwide. Fast-Track available.
Save up to 50% compared to private building control companies
48-hour turnaround from the site visit
Professional Tree Surveys
A tree survey is a detailed analysis of trees' impact on a development site and its surroundings. This comprehensive report helps you make informed decisions regarding tree retention and removal. We understand the significance of a thorough analysis of trees and their impact, and we're committed to delivering comprehensive tree survey reports that empower you to make well-informed choices regarding tree retention and removal.
Our skilled and experienced team adheres to the exacting standards set out in British Standard BS5837, ensuring that our approach is not only professional but also in line with industry best practices. Here's an overview of what a typical tree survey covers: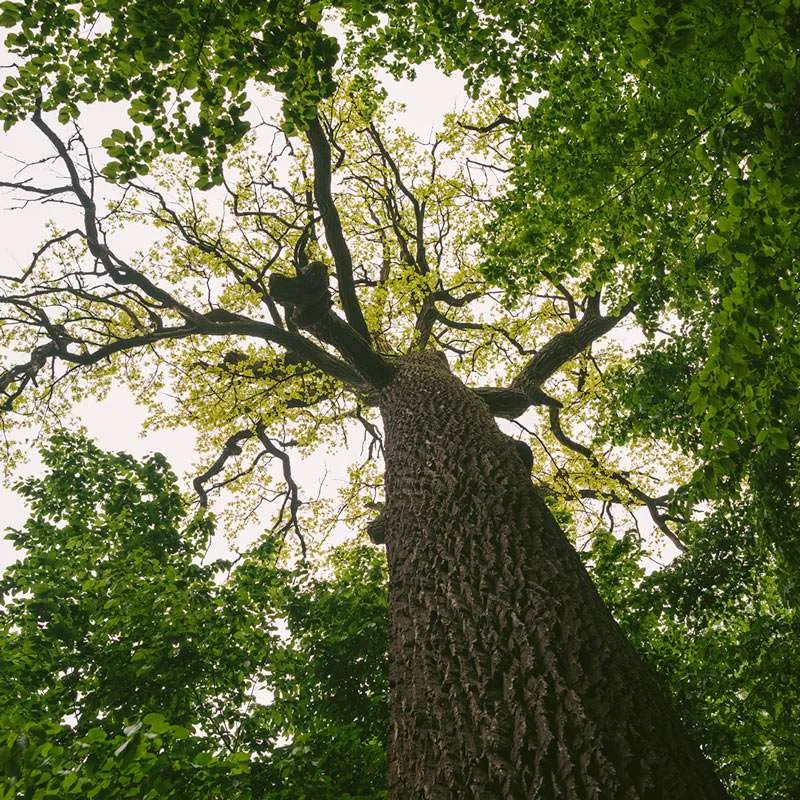 Tree Species and Location
The first step in any comprehensive tree survey is to catalogue the various tree species on the site and their specific locations. This information provides a foundational understanding of the existing tree population, enabling you to assess their individual significance and contribution to the landscape.
Measurements
Our tree surveyors take precise measurements of each tree, including critical details such as height and diameter. These measurements offer a quantitative perspective on the physical aspects of the trees, which is invaluable for decision-making during the development process.
Tree Age, Health, and Life Expectancy
Understanding the age, health, and life expectancy of each tree is a pivotal aspect of our tree survey. This data aids in determining the long-term viability of trees within the development site, helping you decide whether they should be retained, removed, or require specific care.
Recommendations
Based on our meticulous survey data and in compliance with British Standard BS5837, we provide clear and actionable recommendations. These recommendations encompass the critical decision of whether a tree should be retained, removed, or necessitates specific work, such as pruning or other forms of care.
Get a Tree Survey Quote
Ready to get started? Contact Focus 360 Energy today for a comprehensive Tree Survey quote. Our online system makes it easy to schedule an assessment, and our team of tree assessors will guide you through the process.
Other Types Of Tree Surveys
In addition to tree surveys for developers, we offer a range of specialised tree surveys designed to address specific needs and situations. These surveys delve deeper into various aspects of tree management, protection, and risk assessment, providing tailored solutions.
Our commitment to excellence and compliance with industry standards extends to these specialised tree surveys, ensuring that you receive accurate, reliable, and actionable insights for your specific requirements. 
Whether it's evaluating the condition of trees, assessing the impact of trees on subsidence related issues, or navigating legal aspects like Tree Preservation Orders, our team of experienced arboricultural consultants is here to provide the expertise you need.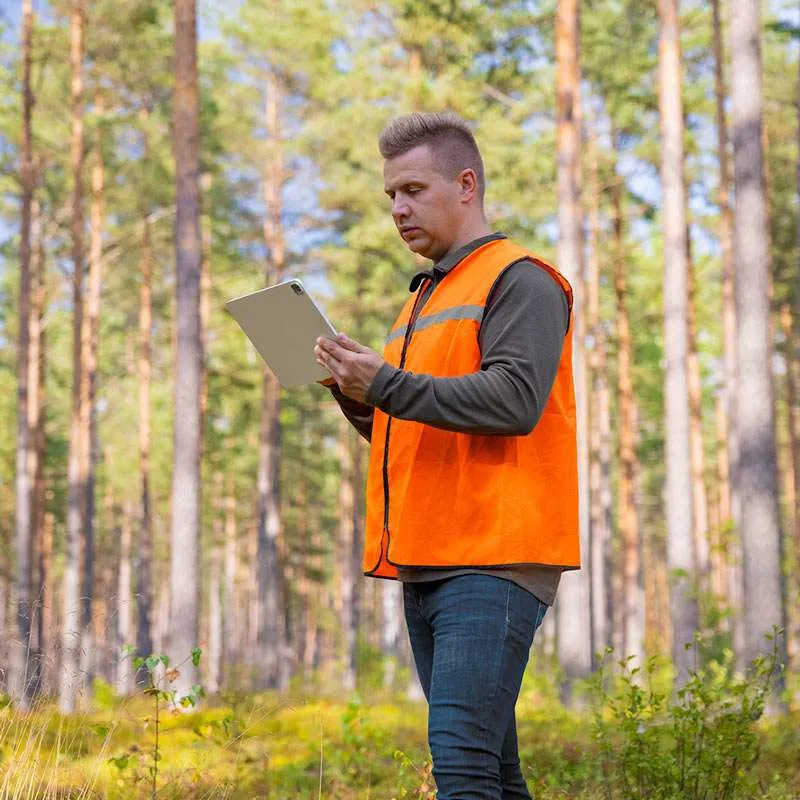 Tree Condition Survey for Safety
Concerned about the health of trees under your care? 
We understand that the well-being and safety of trees are of paramount importance, especially when you're responsible for their care. Our dedicated tree condition surveys are specifically designed to address these concerns, focusing on the health and safety of the trees under your stewardship.
Our tree condition surveys focus on safety and management. Our surveyors meticulously examine each tree, identifying defects and diseases. The resulting tree report outlines necessary work to mitigate risks effectively.
Subsidence Management Tree Survey
In cases of subsidence, our tree surveys and reports determine the responsible trees and offer solutions to reduce future risks.
If you're in the process of buying or selling a property, a pre-purchase tree survey is essential. It assesses subsidence risk and potential tree failures, providing recommendations to reduce risks to an acceptable level.
Tree Preservation Orders
Understanding Tree Preservation Orders (TPOs) is crucial. 
These orders, granted by Local Authorities under the Town and Country Planning Act 1990 aim to protect trees from unwarranted removal or improper pruning, ensuring the preservation of their amenity value and ecological contribution. 
We can help you navigate the regulations and obtain or oppose TPOs. Protect trees from improper pruning or removal, preserving amenity value.
Ready To Enquire?
We specialise in all aspects of energy and arboricultural efficiency. View our other services to see how we can help you elsewhere with your project. 
Why You Need a Tree Survey
Tree survey reports serve various purposes, from supporting planning applications to ensuring the protection of trees and legal compliance. They provide essential information about trees' legal status and any issues like disease or decay that may affect them.
For homeowners and homebuyers, our tree surveys assess the impact of trees on structures and offer recommendations to mitigate risk. This information is valuable for insurance and mortgage applications.
Trees can cause damage to properties, surfaces, and structures. Our tree reports help identify the cause of damage and provide solutions, working with insurers and professionals.
Our experienced team works with diverse clients, including homeowners, developers, architects, and more. We produce cost-effective tree reports tailored to various industries and sectors.
Tree Survey for Planning Purposes
Are you planning a development near trees? Our qualified arboricultural consultants specialise in BS 5837 tree surveys, aligning with British Standards.
These surveys provide essential data for development tree reports, helping you secure planning consent while minimising the impact on trees.
Quality documentation is crucial for successful planning applications, and we offer sample reports for your review, including Tree Data Schedules, Tree Constraints Plans, and Arboricultural Method Statements.
Large-Scale Developments
Large-scale developments require accurate tree survey reports to plan around existing trees. Our reports detail tree dimensions, structural integrity, and recommendations, ensuring compliance with planning authorities.
Choose Focus 360 Energy
At Focus 360 Energy, we offer a professional and reliable tree survey service, aiding in the success of your projects.
Contact us for a free quotation. Trust our team of experts to provide accurate tree reports and support your planning applications. We are committed to high-quality, timely, and cost-effective solutions.
With our expertise, make informed decisions and achieve planning approval with confidence.
Frequently Asked Questions
Do I Need A Tree Survey For My Development Project?
If your project involves trees, especially in proximity to construction that may take place, a tree survey is highly recommended to assess their impact, comply with regulations, and secure planning consent. 
How Can Tree Surveys Help With Planning Permission?
A tree survey provides essential data for tree reports, supporting your planning application by minimising the impact on trees and ensuring compliance with local regulations.
How Often Should I Have A Tree Survey Conducted On My Property?
Tree surveys are typically required every three years or so as directed by a specialist. This also can be affected by your specific circumstances – for example if you are at a high risk of subsidence issues caused by tree roots – it would be beneficial to have a tree survey conducted by a professional more regularly. You  may also consider surveys after severe weather events or as part of health and safety measures. 
Are Tree Surveys Only Required For Large-Scale Developments, Or Should I Consider One For My Residential Property?
Tree surveys are valuable for both large-scale developments and residential developments, as well as for individual homeowners and commercial property owners. If you have trees on or near your property, a tree survey can help you assess their impact and make informed decisions. 
Your Ultimate Guide to Party Walls and SAP Have you ever wondered how the concept of party walls and the intricate calculations of SAP intertwine to create energy-efficient homes? Well, wonder no more, because in this comprehensive guide, we'll unravel the mysteries...
Your Ultimate Guide to Party Walls and SAP Have you ever wondered how the concept of party walls and the intricate calculations of SAP intertwine to create energy-efficient homes? Well, wonder no more, because in this comprehensive guide, we'll unravel the mysteries...
Imagine stepping into a home that not only radiates warmth and comfort but also champions energy efficiency, lowering your carbon footprint. In this blog post, we'll explore the realm of SAP Ratings, unraveling the secrets to crafting an energy-efficient haven that...