SBEM Calculations
We calculate the compliance of your new build commercial property with Part L Building Regulations.
What is an SBEM Calculation?
SBEM Calculations (Simplified Building Energy Model) is a tool that is used to analyse the compliance of your new non-domestic building with Part L of the building regulations (England and Wales) and equivalent regulations in Scotland, Northern Ireland.
The SBEM calculations process is put together by looking at the proposed buildings use of materials, heating system, cooling, hot water, ventilation and lighting services. In addition to this the calculation also looks at what renewable energy sources have been used, such as solar photovoltaic, solar thermal, ground/air-source heating.
Once this data is modelled in our government approved software, we can provide an accurate understanding of what the buildings energy performance and carbon emissions will be. This result is measured against a notional building of the same dimensions hopefully allowing good and innovative design to prevail. By collectively measuring the fabric, services, lighting, renewable and low carbon technologies to a notional building we can allow for some compensation between the different elements.
Who needs SBEM Calculations?
SBEM Calculations are a mandatory requirement for any heated new build commercial property which exceeds 50m2 in size. In addition to new build commercial buildings some renovation and extension projects will require an SBEM calculation as well.
Design Stage:
Building control will require a design stage SBEM calculation to be submitted at the same time as your building regulation application. Building control will not let the building commence without receiving both documents.
As-built stage:
Building control will require both the design stage SBEM Calculation and Commercial EPC once the building has been constructed. Building control will unlikely sign the building off without both documents
1. Schedule your SBEM Calculation
We assign you a case manager that is a single point of contact for you.

2. Assess your plans & specifications
Assess your plans and specifications and make recommendations if applicable.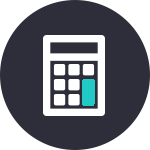 3. SBEM design stage calculations
Complete the Design Stage SBEM Calculations.
4. Guidance for pass (if applicable)
If required, we will provide guidance to help you achieve a pass.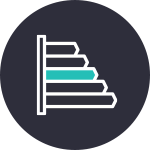 5. Complete the SBEM calculations & EPC
Complete the As-Built SAP Calculations and EPCs
6. The documents
Supply you with all SBEM documents to meet your deadlines.
We can also offer these additional services …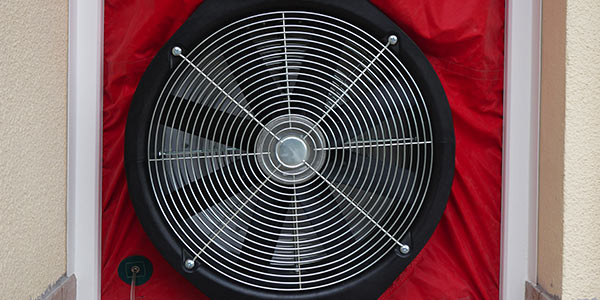 Get in touch to request a free consultation
If you would like to discuss your requirements further, but prefer meeting face to face, please fill out your details and we will get back to you as soon as possible (usually within one working day)