Landlords Electrical Safety Certificate
Focus 360 Energy offer sound testing for Residential & Commercial Properties throughout the UK.
Did you know that we also offer a range of other services?
Here are just some of the companies we've worked with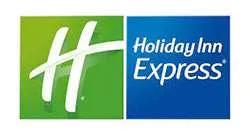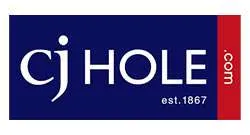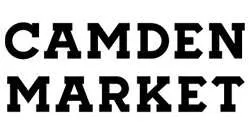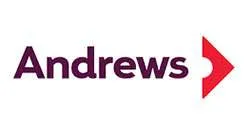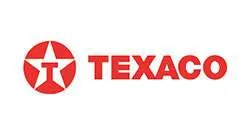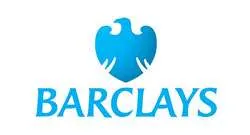 What is a Landlords Electrical Safety Certificate?
It is a legal duty for landlords to ensure that their properties are safe for human habitation as set in the Homes (Fitness for Human Habitation) Act 2018. This legislation set out how privately rented accommodation could be kept safe to occupy for the duration of the tenancy. Electrical faults cause up to 10% of house fires in the UK according to data issued by the Home Office. Any electrical installation that has been neglected for a length of time can increase the risk of a fire breaking out. Call today to find out more
All electrical installations can degrade over time. Landlords therefore have a duty to ensure that all electrical equipment and wiring in a rental property is safe and maintained throughout the whole tenancy.
The Landlords Electrical Safety Certificate provides an in-depth inspection of the internal wiring including consumer units, fuse boards, boilers, panel and storage heaters, hard-wired smoke detectors and fire detectors.
It also checks all fixed electrical equipment that is supplied via the properties electrical meter. If any defects are found the report suggests the necessary changes needed to rectify problems.
Recommended for domestic properties every 10 years, Focus 360 Energy can provide EICRs for both Homeowners and Landlords to ensure there are no defects or deterioration.
EICRs for Business, Commercial and Industrial Premises must be done on a regular basis, between every 1-5 years according to the use of the premises to ensure all the electrics comply with the Health and Safety and Work Act.
Our Landlords Electrical Safety Certificate Process
Reveal if any of your electrical circuits or equipment are overloaded
Find any potential electric shock risks and fire hazards
Identify any defective electrical work
Highlight any lack of earthing or bonding
Why use us?
Focus 360 Energy only use registered electricians approved by NICEIC, ELECSA or NAPIT
Our Engineers have carried out thousands of Electrical Safety Tests across the UK
We provide a national coverage
Affordable pricing and quick turnaround
You may also need these services
Asbestos Survey
Contact us for a quote
It may be required by mortgage providers and solicitors, since asbestos materials can be a threat to the safety of a building's occupants.
Commercial EPC
From £95
As with a residential EPC, a better rating can make your property more appealing and potentially enable you to charge a higher asking price or rent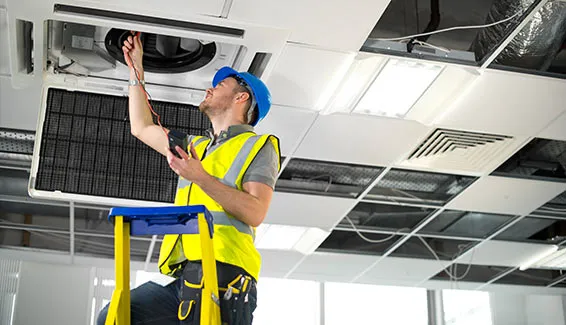 TM44 Air Conditioning
Contact us for a quote
This inspection must be carried out every 5 years and you can put your trust in us for a professional and reliable survey, complete with practical advice where required.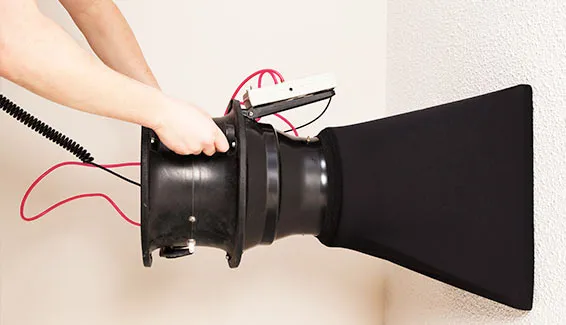 Ventilation Testing
Contact us for a quote
It validates airflow measurements to ensure systems are correctly configured.
Fire Risk Surveys
Contact us for a quote
This is essential for landlords and business owner/occupiers as part of their fire safety responsibilities.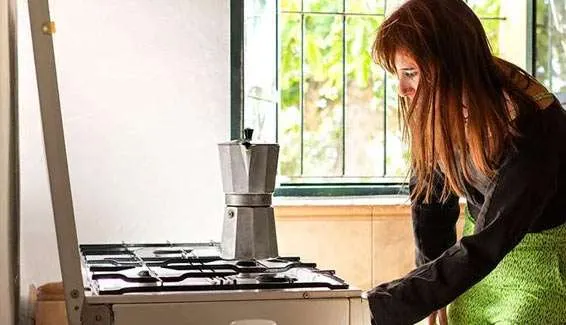 Domestic Gas Safety Certificate – CP12
Contact us for a quote
As landlords and duty holders of domestic and residential properties, it is your legal responsibility to make sure that a Gas Safety Certificate or CP12 has been completed for any buy-to-let or rental property under your care.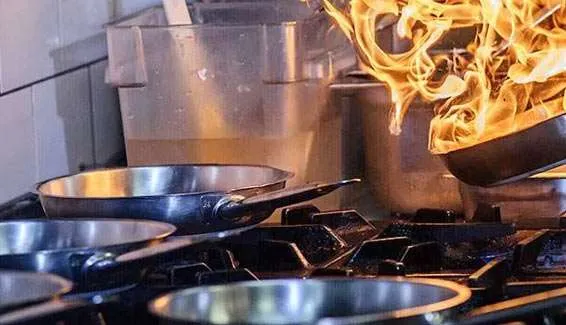 Commercial Gas Safety Certificate – CP17
Contact us for a quote
As a landlord, managing agent or employer with commercial properties, you have a responsibility to ensure the safety of your gas appliances.