Asbestos Surveys for all types of building
At Focus 360 Energy, we specialise in comprehensive asbestos surveys to ensure your safety and compliance with asbestos regulations. Our team of experienced asbestos surveyors is dedicated to providing you with reliable, practical advice and a seamless process every step of the way.
Did you know that we also offer a range of other services?
Here are just some of the companies we've worked with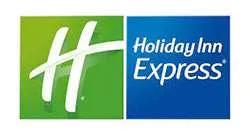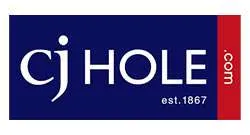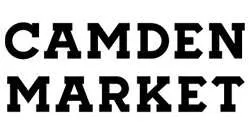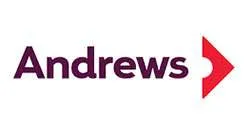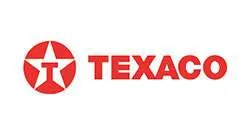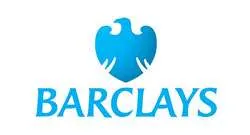 Professional and Reliable Asbestos Survey Services
With over a decade of experience in the industry, we have established ourselves as experts in identifying and managing asbestos-containing materials. Our commitment to professionalism and reliability sets us apart. We work closely with you to conduct thorough asbestos surveys, create asbestos management plans, and maintain an accurate asbestos register.
Flexible Appointments to Suit Your Schedule
We understand that your time is valuable. That's why we offer flexible appointment options tailored to your schedule. Whether you need an asbestos survey for a residential property or a commercial site, we can accommodate your timing needs.
Same Day Quote for Your Convenience
At Focus 360 Energy, we value your time and aim to provide quick, efficient service. Receive a same-day quote for your asbestos survey requirements. Our transparent pricing ensures that you get the best value without compromising on quality.
Dedicated Account Handler for Personalised Service
When you choose us for your asbestos survey needs, you'll have a dedicated account handler by your side. Your account handler will guide you through the process, answer your questions, and ensure that your survey is conducted seamlessly from start to finish.
Management Surveys
A comprehensive examination to asses the condition of and extent of any suspect ACMs that could possibly be damaged or disturbed during normal occupancy, including foreseeable maintenance and installation. It will often involve some minor intrusive work to obtain samples that could confirm the presence of ACMs.
Re-inspection Surveys
This service examines the key information from past surveys to aid the duty holder in producing a management plan detailing the risk posed by the ACM based on the level of occupation in the area where it was found. Any ACM found should be reinspected every six to twelve months
Refurbishment & Demolition Surveys
Should be completed before any refurbishment or demolition work is carried out. This type of survey is used to locate and describe, as far as reasonably practicable, all ACMs in the area where the refurbishment work will take place or in the whole building if demolition is planned.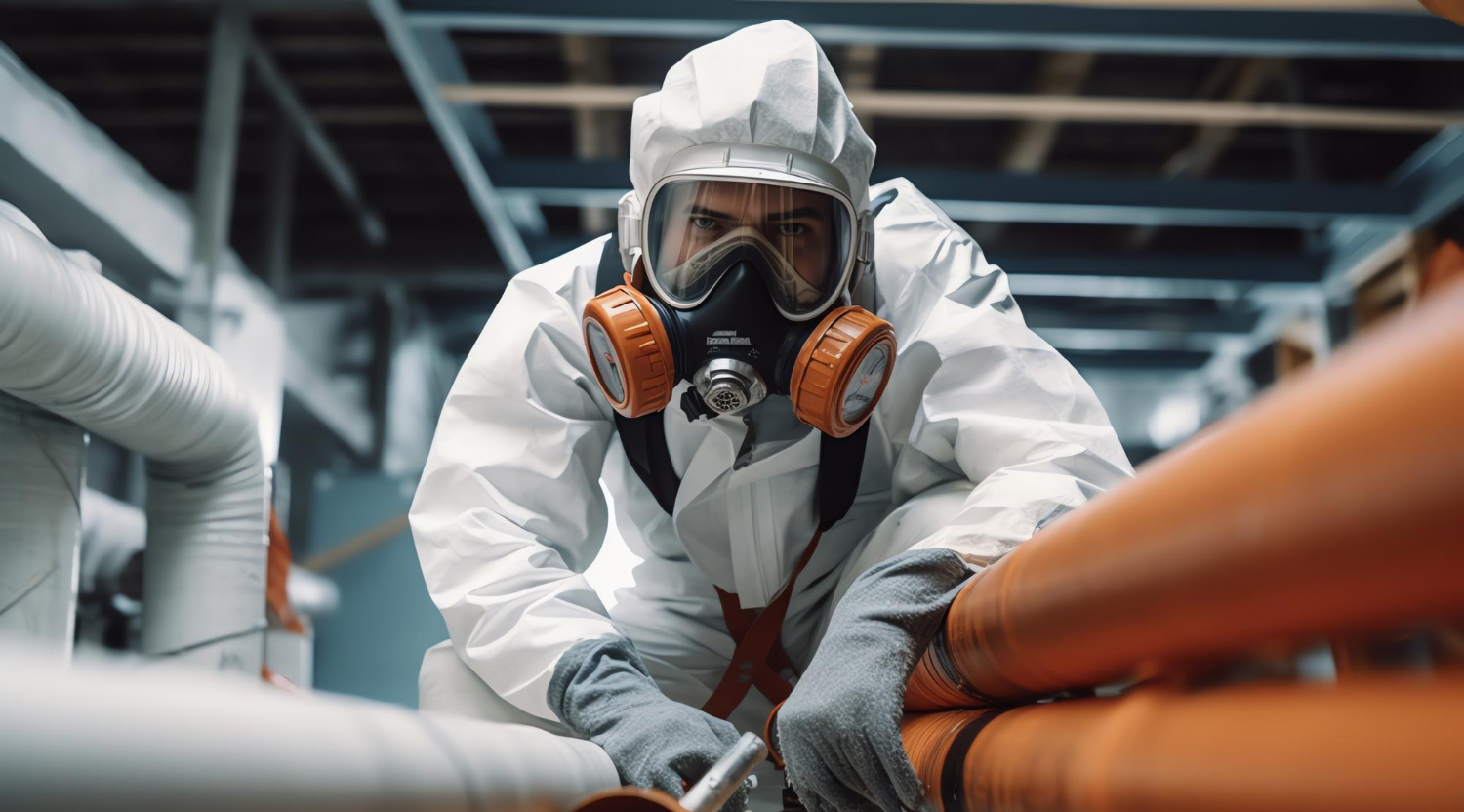 Your Trusted Partner for Asbestos Management
Friendly, Practical Advice from Experienced Asbestos Surveyors
Our friendly team of asbestos surveyors is here to provide you with practical advice and recommendations tailored to your specific situation. We understand the importance of clear communication and are always ready to address any concerns you may have.
Efficient Demolition Asbestos Surveys
Planning a demolition project? Our asbestos surveys cover all your needs, including demolition asbestos surveys. We help you navigate the complexities of asbestos materials during the demolition process, ensuring a safe and compliant project.
Book Your Asbestos Survey Today!
Don't delay your asbestos survey any longer. Contact us now to book your appointment within 24-48 hours. Let Focus 360 Energy's 10 years of industry experience and commitment to excellence work for you. Trust us to deliver reliable, professional, and affordable asbestos survey services that meet your needs.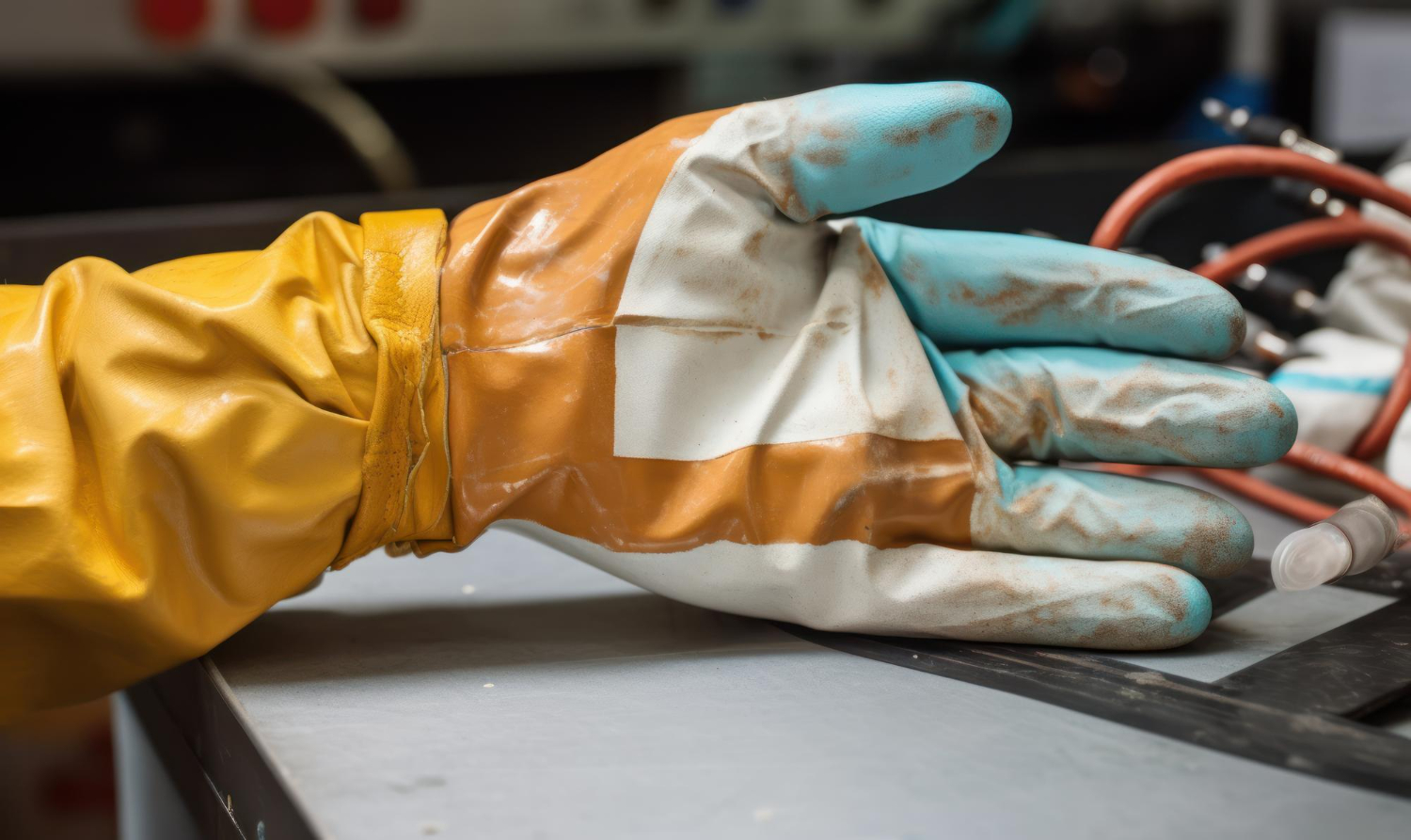 To get a quote for an Asbestos Survey for your property simply give us a call on 0333 772 7398, or alternatively fill in our contact form. The basic information we need to be able to provide you with a price for the survey is:
• Property Postcode
• Floorplans if available
• Floor area measurment
• Number of rooms (inc Toilets)
• Floor number
• Is the loft space is used?
We can offer complete UK coverage. All our assessors are quality assured and accredited for all asbestos survey types.
Any structure, whether commercial or residential, that was built between the mid-18th century and the turn of the millennium may contain asbestos that can pose a risk to anyone living or working in the building. An asbestos surveyor will inspect the building identifying any materials that might potentially contain asbestos. The fibres cannot always be easily identified because of their microscopic nature. Our experienced asbestos surveyors understand the type of building materials where asbestos may be present, such as floor tiles and roofing materials.
Why Choose Us?
Professional and reliable
Flexible appointments to suit you
Friendly, practical advice
10 years' experience in the industry
We work with you every step of the way
Affordable pricing