Expert Acoustic Design Services for Part E Acoustic Test Compliance
Are you in need of top-tier acoustic design services to ensure successful Part E acoustic tests? Look no further than Focus 360 Energy. With over a decade of experience in the industry, we offer unmatched expertise in acoustics testing, delivering practical solutions that guarantee compliance with Part E acoustic test standards. Our commitment to excellence, professional approach, and customer-centric values set us apart.
Did you know that we also offer a range of other services?
Water Consumption Calculations
Professional Acoustic Sound Testing Tailored to Your Needs
At Focus 360 Energy, we understand the critical role acoustic design plays in achieving Part E acoustic test compliance. Our team of seasoned experts collaborates with you every step of the way to devise comprehensive solutions tailored to your specific project requirements. Whether you're a homeowner, architect, or developer, our flexible appointments ensure that our services seamlessly integrate into your schedule. We're here to work with you, offering friendly advice and practical insights that enhance your project's acoustic performance.
Same Day Quote and Dedicated Account Handler
We know the importance of swift decision-making in the construction industry. That's why we offer a same day quote service, enabling you to move forward with your acoustic design plans promptly. To ensure a seamless experience, you'll be assigned a dedicated account handler who will be your point of contact throughout the process. Our transparent and streamlined communication ensures that your project's acoustic needs are met with precision.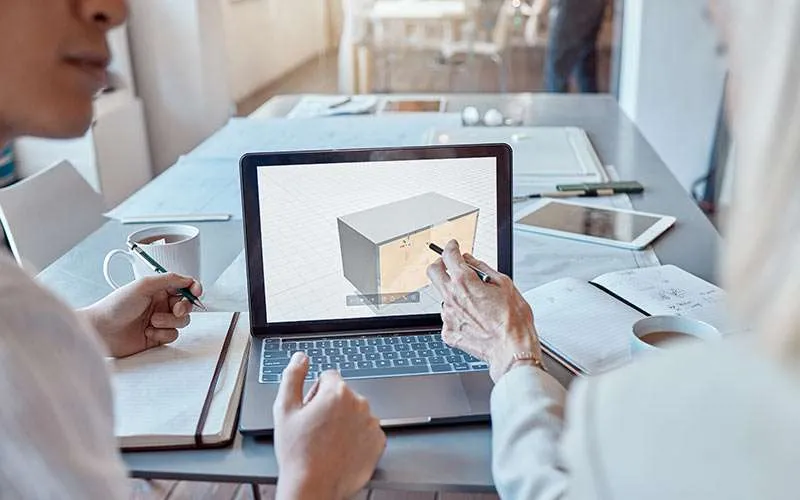 Experience You Can Trust
With a proven track record spanning 10 years, Focus 360 Energy brings unparalleled experience to every project. Our deep understanding of Part E acoustic test requirements positions us as leaders in the field. When you choose our acoustic design services, you're choosing a partner who is committed to delivering results that meet and exceed industry standards.
Affordable Pricing Without Compromising Quality
We believe that top-tier acoustic design services should be accessible to all. Our commitment to affordability is a testament to our dedication to our clients. While we offer competitive pricing, we never compromise on the quality and thoroughness of our services. Your project's acoustic efficiency is our priority, and our pricing reflects that commitment.
Why is architectural acoustic design advice important?
Acoustics are an integral part of any development, so it's wise to consult with an acoustic expert when designing a space. For example, if creating a classroom setting, it is essential that teachers and students are able to communicate easily – this is where room acoustics come in.
Poor sound quality due to external noise or internal reverberation can make understanding speech difficult and impede learning opportunities. Similarly, offices or meeting rooms may benefit from the advice of an Acoustic Consultant from Focus 360 energy: they can suggest design elements and treatments that optimise the environment for privacy or conversation containment within open plan offices.
Considerations and regulations for acoustic design
Having an expert acoustics consultant involved from the start is key for any building project. Doing so ensures that acoustic design requirements are properly defined and taken into account when making decisions about the basic properties, such as room layouts, wall and floor thicknesses, or finishes. Without this vital step, it can become difficult to resolve noise issues that arise due to improper building design – like incorrect window types or too thin separating walls – and costly retrograde treatments may be necessary in order to fix them.
A knowledgeable consultant at the outset allows for a clear knowledge base on how acoustics affect projects; details on what specifications need to be met during construction; and ultimately peace of mind that all desired looks of rooms will not be compromised by necessary acoustic treatments.
Your Path to Part E Acoustic Test Compliance Starts Here
Embrace the expertise of Focus 360 Energy for your acoustic design needs. From Part E acoustic test compliance to acoustics testing and beyond, we're your reliable partner. Book your appointment within 24-48 hours and experience a new level of acoustic performance. Contact us today!
Did you know that we also offer a range of other services?
Water Consumption Calculations