Focus 360 Energy offer sound testing for Residential & Commercial Properties throughout the UK.
We will call you back within 30 minutes to discuss your quote.
Your details will not be used for marketing purposes.
Sound testing is used to measure the compliance of your new build, refurbishment or conversion project with Part E of the building regulations. Unless your building is completely detached and built to a robust standard then you will require a sound test conducting.
The tests primary objective is to ensure that adequate sound insulation has been installed throughout the dwelling. This includes party wall and floor insulation to ensure that they comply with building regulations.
The sound test should be instructed as early on in the build as possible as issues can be costlier and more difficult to fix the further down the build you are. A good rule of thumb is ensuring that you have the sound test booked before kitchen and bathrooms are installed.
However, all windows and doors should be fitted, and walls/floors/ceiling should be plastered with no holes or cracks visible. The dwelling must also have power available to all rooms.
Our Sound Testing Process
Review Plans and specification and make any recommendations
Schedule a suitable date for the test
Carry out the tests on-site
Supply the reports.
Why use us?
Our Engineers have carried out thousands of sound tests across the UK
Our Engineers have over 10 years sound testing experience
All our engineers are ATTMA accredited and all tests are Part E compliant
We will always help as much as we can to ensure your project passes
We provide a national coverage.
What happens during a sound test?
Our sound testing processes are simple and straightforward, ensuring we can complete our tests as quickly, efficiently and discreetly as possible. Before we begin our testing procedures, one of our friendly and professional engineers will happily explain them in detail to you. In general, however, we will complete airborne tests on partition walls and airborne and impact tests on flooring.
Airborne: During this test, a source of noise is created on one side of a partition wall and the sound level is measured on the other side.
Impact test: During an impact test, a machine is placed on the floor and creates a consistent noise which is measured in the room below.
Other recommended services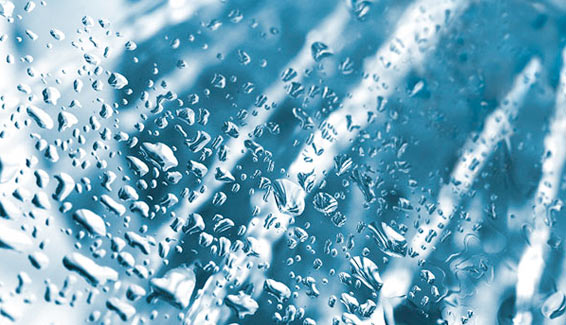 Water Calculations
Contact us for a quote
Our water calculations can be carried out alongside your SAP/EPC calculations providing you with a cost-effective and professional level of service which meets all your building compliance needs.
U-Value Calculation Service
Contact us for a quote
A U-Value calculation is used to quantify the amount of heat that is transferred and lost through any thermal element of a building (walls, floors, roofs).
Focus 360 Energy service the following locations within the UK