Testing Ventilation For Commercial & Residential Properties
Focus 360 Energy offer affordable Ventilation Testing throughout the UK.
Did you know that we also offer a range of other services?
Why do you need Ventilation Testing?
As buildings become more energy-efficient and better insulated, the amount of uncontrolled air movement is reduced. This can lead to problems with ventilation, which ventilation testing aims to identify. If ventilation is inadequate it can lead to a range of potential problems, such as excessive condensation, dampness and mould. This can lead to structural problems in the building itself as well as health problems for the occupants.
The experienced survey team at FOCUS 360 Energy can carry out a thorough ventilation test to ensure that your new build property has adequate ventilation.
Ventilation Testing is a requirement for all new build developments under Part F of the Building Regulations.  It validates air flow measurements for new properties and ensures that the system has been configured correctly. 
This means all centralised and decentralised mechanical ventilation systems and extract fans should have their flow rates tested, with the results submitted to building control as part of building regulations sign off. Testing should be carried out using UKAS calibrated equipment.
Focus 360 Energy provide Testing Services which can be conducted alongside our Airtightness and Sound insulation testing. 
Nationwide coverage
Fully accredited BPEC engineers to provide certification accepted by Building Control
Appointments at short notice
Immediate results
Consultancy advice provided as standard
Focus 360 Energy Assesors use UKAS calibrated equipment and are BPEC registered engineers that have completed the BPEC Domestic Ventilation course.
A variety of tests are required for System 4 (Continuous mechanical balanced system with heat recovery), and also for System l (Background ventilators and intermittent extract fans) and System 3 (Continuous mechanical extract).
We will require the following information:
SAP calculation

Ventilation type

Floor plans and sections

Occupant schedule
Further information on Ventialtion testing can be found in the document below: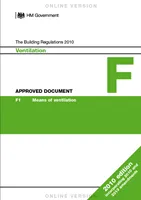 Why Choose Us?
Professional and reliable
Flexible appointments to suit you
Friendly, practical advice
10 years' experience in the industry
We work with you every step of the way
Affordable pricing
You may also need these services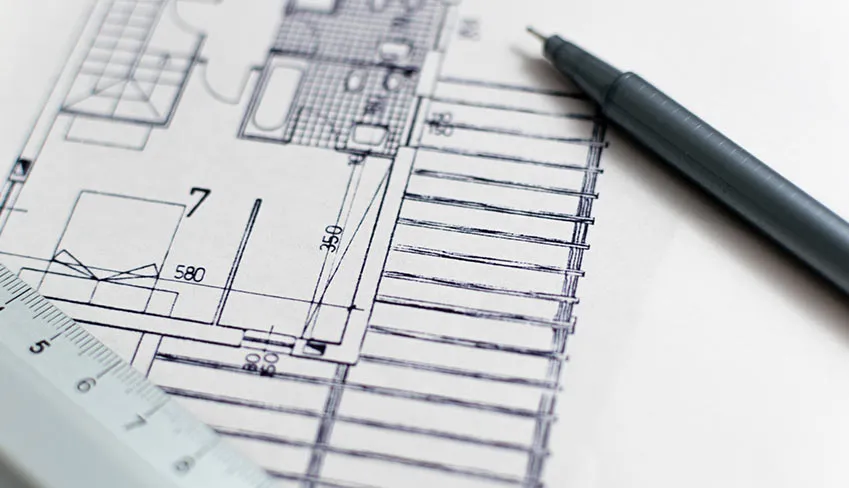 SAP Calculations
From £80
These surveys can be carried out remotely if you upload your plans and complete our simple checklist.
SBEM Calculations
From £200
This involves the use of materials, heating and cooling systems, hot water, lighting and ventilation, taking into account the use of renewable energy options.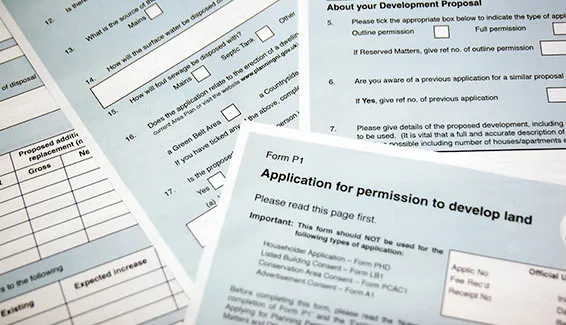 Energy Statements
Contact us for a quote
It's all about helping mitigate the effects of climate change, and we can handle this for anything from small developments to large-scale building projects.
Water Calculations
Contact us for a quote
Ensuring you do not exceed maximum water consumption regulations is important for your compliance and helping to preserve our environment.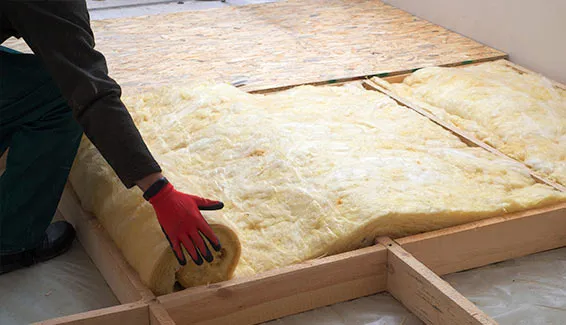 U-Value Calculations
Contact us for a quote
This can help with making improvements to energy efficiency in any type of building.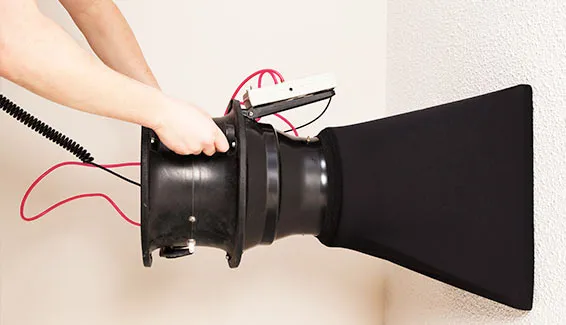 Ventilation Testing
Contact us for a quote
It validates airflow measurements to ensure systems are correctly configured.
Residential Air Testing
Contact us for a quote
This helps determine your property's thermal regulation characteristics for energy efficiency purposes.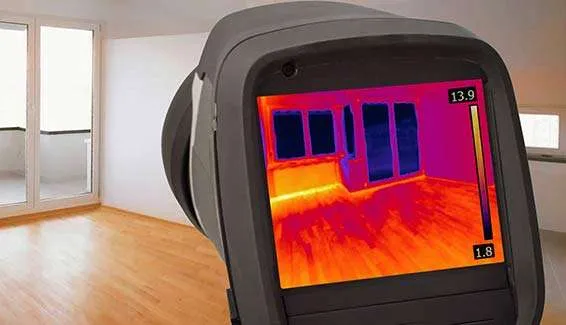 Thermographic Surveys
Contact us for a quote
This type of survey is especially useful for landlords, independent investors, builders, and developers who want to make sure their properties are as energy-efficient as possible.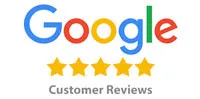 Quick & efficient service, certificate received quickly. Sam was very friendly & knowledgeable. Would use again.

Hannah K


26/03/2022

Nice chap, professional & efficient. Thanks!

Maria


26/03/2022

Quick response and excellent communication throughout.

Ben Riley


09/08/2021

friendly, prompt service, would recommend

lesley poole


09/05/2021

We had our EPC evaluation done recently. The gentleman Ross who we have contacted booked us in quickly in slot that was ideal for us. The evaluation went well and... read more smooth, he has explained step by step what it involves what he is checking and provided us with a recommendation for how to improve things. He was very helpful and professional. Would highly recommend the company!

Joanna Gorzolka


01/04/2020

Brilliant service. Couldn't have provided a better service! We would thoroughly recommend.

Rory Brennan


21/03/2020

Sam was great, we called up and he fitted us in so quickly!! Couldn't reccomend him more!

Amy Brennan


21/03/2020

Fantastic , well organised serviced , from initial enquiry to the epc being carried out , time and date arranged, Ross , was on tine , friendly and helpful ,... read more certificate issued the same day , wouldn't hesitate to recommend this company , thanks very much

Mark Badman


25/01/2020

Great service, very professional and polite. They fitted me in quickly and turned up on time. Got the EPC that day. Will definitely be using them again for other... read more properties

Pandora Blackwell


21/01/2020

Excellent company, friendly, polite and very efficient/fast service. Would highly recommend.

Kelly Parsons


12/12/2019

Very friendly and easy to deal with, one phone call to make arrangements, they came on time, and I had my certificate that evening.

Robert harrison


20/11/2019

Fast and professional service with certificate available within hours of the survey. Very impressed.

Chris Aylott


16/11/2019
Did you know that we also offer a range of other services?