From 1st April 2023, the UK government is making it mandatory for commercial landlords to improve the energy efficiency of rented properties.
Commercial landlords will be obliged to ensure that all their rented properties meet an Energy Performance Certificate (EPC) rating of at least E, or they will risk facing financial penalties. This means they will need to invest in energy-efficient upgrades to their rental properties to meet these standards.
The cost of these upgrades could be significant, but it is expected to reduce energy costs for tenants and help reduce the carbon footprint of commercial buildings in the UK.
It can be a challenge for landlords of residential and commercial properties to upgrade their older property stock to comply with Minimum Energy Efficiency Standard (MEES) regulations. However, the potential costs are worth the long-term benefits of ensuring the property meets these standards.
We want to ensure commercial property landlords are aware of the latest regulations regarding their properties, so they can stay ahead of the game and avoid any hefty penalties and kindly encourage all landlords to take action now, check that their properties meet legal requirements, and make any necessary adjustments in order to comply with the standards set out.
It's clear that the UK energy system is undergoing a significant transformation to reach Net Zero. Unfortunately, only 12% of all registered commercial properties meet the current EPC rating of C required by 2027, and B by 2030 – meaning we have a long way to go in order to make this happen.
We're here to help you make sure your building is ready for MEES, and we can complete retrofit assessments. Let us know how we can assist!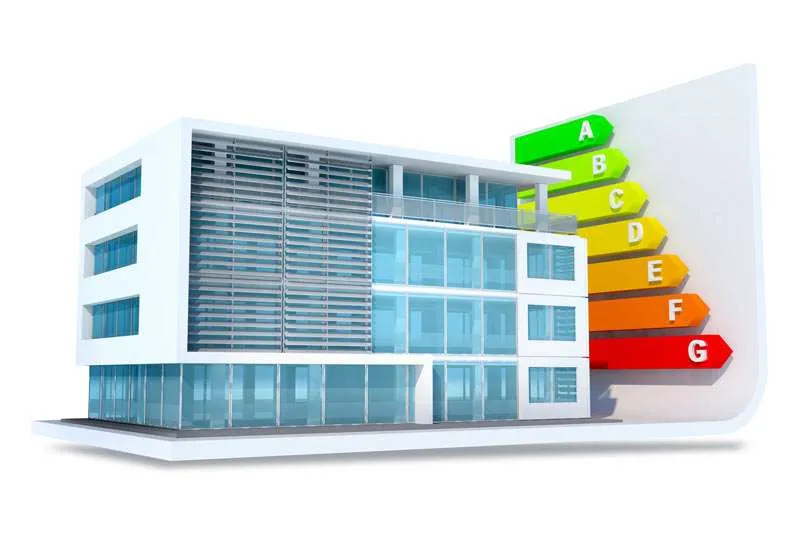 Which tenancies does MEES apply to?
If you do not already have an EPC (Energy Performance Certificate) in place, the regulations require that you obtain one when certain modifications are made to a property, or when new construction takes place. Once approved and registered, the certificate is valid for 10 years from its registration date on the EPC Register.
MEES applies to all domestic and non-domestic properties that are leased under assured tenancies, regulated tenancies, domestic agricultural tenancies or commercial leases – provided they meet the legal requirements of having an Energy Performance Certificate. However if the tenancy agreement is for less than 6 months for a commercial lease or over 99 years then these regulations do not apply.
In summary, if alterations are made to your property or it's sold/assigned/rented out then as per law you will need to acquire an EPC before any transfer of ownership can take place.
Our friendly team of certified assessors can assist you with obtaining this certificate quickly and easily – so be sure get in touch today!