Retrofit Assessment Services
 Our Assessors and Co-ordinators can design and manage the entire Retrofit process and are trained in accordance with PAS 2035
Did you know that we also offer a range of other services?
What are Retrofit Assessement services?
Retrofit Assessement Services are a great way to make your property more energy-efficient, cost-effective and environmentally friendly.
This involves making improvements to older buildings that weren't included when it was built, such as replacing old heating systems, upgrading ventilation and air quality, installing renewable technologies, or improving insulation.
A domestic retrofit assessment looks at all elements of a building, from its architectural design to its construction and structural integrity. We'll also evaluate the current condition of the premises, uncovering any concerns like water damage, condensation or mould. 
What is the scope of the Retrofit process?
At the core of our process lies a comprehensive assessment of dwellings for retrofitting, helping to identify and evaluate potential improvement options. We monitor each project closely, striving to reach insulation goals while reducing thermal bridging.
Our measures are designed to deliver air-tightness in the building envelope and establish a safe moisture balance throughout all elements.
In addition, we provide metering and monitoring systems for energy efficiency promotion as well as advice about improvements tailored to individual homes. Finally, our experts will give their final approval on handover after careful commissioning.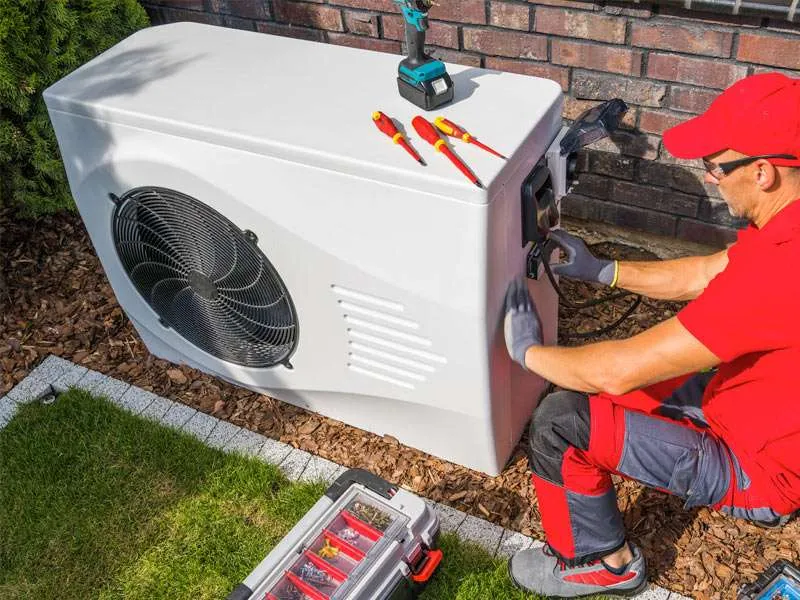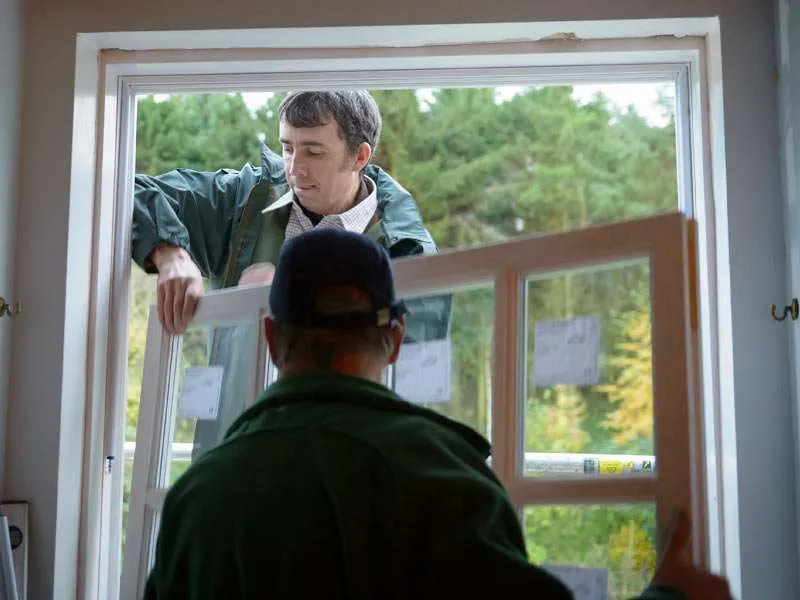 What roles are within the retrofit process?
Retrofit Advisor
Our knowledgeable and friendly advisors are here to help you with all aspects of your Retrofit Assessment Services, including evaluating improvement options and selecting the right energy efficient measures. We can also design the retrofit to meet your needs, as well as offer tips on how best to operate your home after the retrofit is complete.
Retrofit Assessors
Retrofit Assessors are equipped with the training and knowledge required to conduct retrofit assessments in line with PAS 2035. This includes generating a RdSAP assessment, creating an in-depth floor plan, producing a condition report, and carrying out an occupancy assessment.
Retrofit Coordinator
Retrofit Coordinators play a crucial part in managing domestic retrofit projects to meet PAS 2035 standards. Their expertise is essential to safeguarding the interests of both clients and the public. They can be trusted to expertly guide retrofit projects from start to finish, keeping building owners and other stakeholders in the loop throughout. Plus, Retrofit Coordinators are capable of creating a Medium-Term Improvement Plan based on retrofit assessment data – mapping out necessary improvements over two decades or more.
Retrofit Designer
Our Retrofit Designer has developed a comprehensive package to help you discover the ideal blend of EEM systems, products, materials and their connections for your building. With this information, you can be sure that you will get the desired energy efficiency results and more!
Retrofit Evaluators
This person will be your go-to resource for all things related to the retrofit project! Skilled in monitoring and evaluation, they will provide knowledgeable feedback to the client and/or project team that can help ensure success.
Retrofit Installers
We specialise in the installation of energy-saving measures in existing buildings. Our team is highly knowledgeable, and we are committed to providing a friendly and informative experience for our clients.
Retrofitting older Buildings & the Minimum Energy Efficiency Standards (MEES)
By 2030, all commercial buildings will need to reach an Energy Performance Certificate (EPC) rating of at least B. To help you along the way, the government has proposed a stepping stone with an EPC C target by 2027 – giving you plenty of time to make those energy-saving improvements.
Retrofit Assessment Services can play a crucial role in helping older buildings to meet the MEES requirements and improve their overall energy efficiency ( EPC Rating ). Property owners and landlords should consider retrofitting measures as a means of complying with the MEES regulations while also reducing energy consumption and costs over the long term.
We can help you every step of the way
We are proud to provide a comprehensive service that covers the entire retrofit journey, from assessing your needs to ensuring successful completion
Advice and support throughout the whole process
We are happy to deal directly with your Builder, Architect or Building Control Officer during our site visits
We provide a national coverage
Our flexible approach allows us to identify the ideal solution while adhering to industry standards at every turn
Frequently Asked Questions
What are some of the most common types of Retrofit Assessment Services?
Retrofitting a property brings many advantages, from improved energy efficiency to increased security. Here are the most common types of retrofit assessments that can help you get the most out of your property:
Installing new windows is one of the best ways to maximize energy savings and minimize noise pollution. Plus, new windows will give your building an upgraded look!
Upgrading insulation is key for keeping your home warm in winter and cool in summer – it also helps reduce energy bills in the long run.
New doors can provide additional security as well as aesthetic improvements – they'll make your property stand out from the crowd!
Heating and cooling systems often need replacing if they're inefficient or outdated – this type of assessment should be done alongside other upgrades like new windows and insulation.
Solar panels are a great way to reduce carbon emissions while increasing your home's value at the same time.
What is a retrofit EPC?
Retrofit is a great way to help make your existing building more energy efficient and environmentally friendly. Not only will it reduce emissions, but you can also enjoy the benefits of a warmer, efficient home with those reduced fuel costs!
What is the Government doing to support Retrofitting
The UK Government has implemented a range of initiatives to support retrofitting and increase the energy efficiency of buildings. Some of these include:
1) Green Homes Grant:
The government launched a £2 billion Green Homes Grant scheme in 2020, intended to help homeowners and landlords to make energy-efficient home improvements. This scheme provides vouchers worth up to £5,000 or £10,000 for low-income households to cover the cost of installing insulation, draught-proofing, and other energy efficiency upgrades.
2) Energy Company Obligation (ECO):
The Energy Company Obligation is a government scheme aimed at reducing carbon emissions and tackling fuel poverty by providing funding for low-income and vulnerable households to install energy-efficient measures such as insulation and heating upgrades.
3) Retrofit Accelerator:
The Retrofit Accelerator is a programme launched by the UK Government in 2021 to support local authorities in delivering large-scale energy-efficient building retrofits.
4) Minimum Energy Efficiency Standard (MEES):
The Minimum Energy Efficiency Standard requires all non-domestic properties in England and Wales to achieve a minimum Energy Performance Certificate rating of E before they can be rented out.
5) Public sector energy efficiency:
The government has set targets for public sector organisations to improve their energy efficiency, which includes retrofitting existing buildings to reduce energy consumption and carbon emissions.
6) Funding Initiatives:
The government is taking action to reduce emissions and make our homes and public buildings more energy efficient. An investment of £1.8 billion has been made through the Social Housing Decarbonisation Fund, Home Upgrade Grant and Public Sector Decarbonisation Scheme – a great step towards creating a safer, greener future for us all!
You may also need these services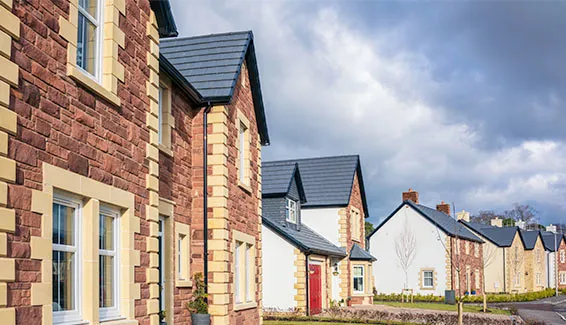 Residential EPC
From £49.95
A better energy efficiency rating can potentially enable a higher asking price or rental price for your property.
Commercial EPC
From £95
As with a residential EPC, a better rating can make your property more appealing and potentially enable you to charge a higher asking price or rent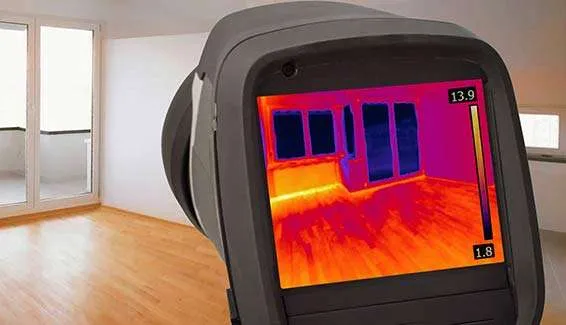 Thermographic Surveys
Contact us for a quote
This type of survey is especially useful for landlords, independent investors, builders, and developers who want to make sure their properties are as energy-efficient as possible.
Fire Risk Surveys
Contact us for a quote
This is essential for landlords and business owner/occupiers as part of their fire safety responsibilities.
Asbestos Survey
Contact us for a quote
It may be required by mortgage providers and solicitors, since asbestos materials can be a threat to the safety of a building's occupants.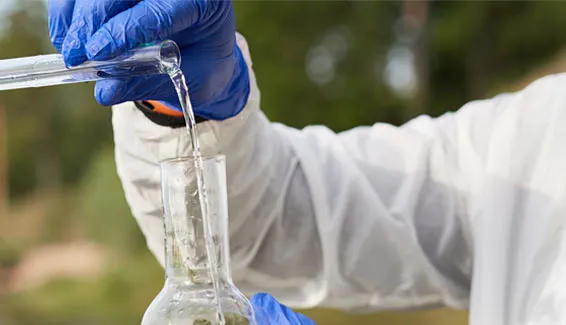 Legionella water testing and risk assessments
Contact us for a quote
This is a legal requirement for landlords.
Air Quality Assessments
Contact us for a quote
We have years of experience in carrying out air quality assessments and can provide you with the information you need to make informed decisions about your project.