Commercial EPC Certificates in Coventry
At Focus 360 Energy, we are your trusted experts in providing Commercial EPC Certificates for Coventry. Our dedicated team of professionals specialises in optimising energy efficiency in commercial properties, ensuring peak performance and significant cost savings. With our comprehensive solutions, you can contribute to a sustainable environment while avoiding substantial penalties for non-compliance. Rest easy knowing that we go above and beyond to deliver exceptional services that meet all guidelines and regulations.
Important news update:
As of April 2023, new law means all commercial rental properties must have an EPC rating of at least E or risk facing financial penalties. Don't worry – we're here to help you make sure your property meets this requirement. Read more …
Contact us today for a quote
Did you know that we also offer a range of other services?
Here are just some of the companies we've worked with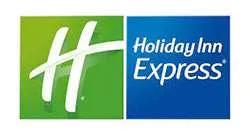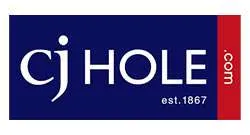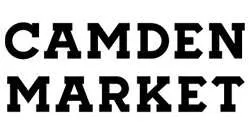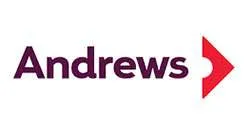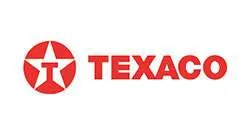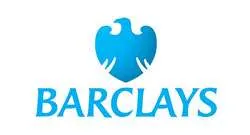 Using Focus 360 For Coventry Commercial EPCs
We provide expert energy solutions for businesses and individuals. Our experienced professionals have the knowledge and skills to help you navigate the complex world of energy management and commercial EPCs in Coventry.
Whether you want to optimise energy usage, reduce costs, or enhance sustainability, we can guide you toward success.
Our honest and reliable advice is tailored to your specific needs. Trust our talented team to deliver innovative strategies and cutting-edge technologies that will drive your energy efficiency to new heights. Join us on the journey to a greener, more sustainable future.
How much is a commercial EPC certificate?
Commercial Calculations and assessments start from £95 per unit depending on the intricacy of the building and the size.
When it comes to the cost of an energy performance certificate in Coventry, assessing a single property like a warehouse tends to be more affordable compared to a property with multiple spaces like an office with various rooms and areas.
At Focus 360 Energy, our dedicated team is always at your disposal to provide expert advice, address any enquiries, and offer additional information whenever you need it.
Discounts may be available for multiple units and repeat custom.
Duplications of units of the same type. POA.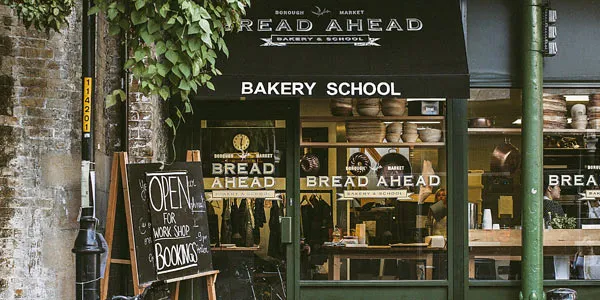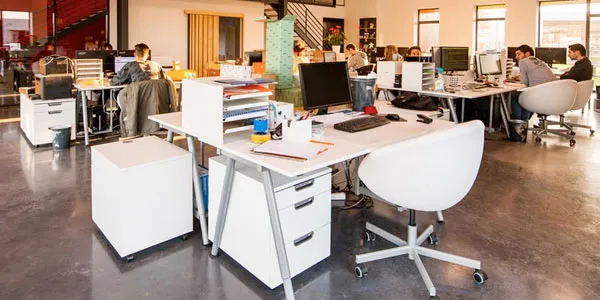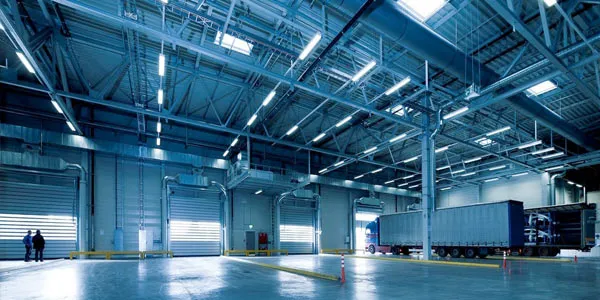 Do you have concerns about the minimum energy efficiency standards (MEES)?
The Minimum Energy Efficiency Standards (MEES) legislation means that from April 2020 landlords cannot grant a new tenancy for a commercial property with an Energy Performance Certificate (EPC) rated below an E unless they have a valid exemption in place.
To ensure that you're compliant and save time and money, our team will assess your property and provide you with specialist advice on how to quickly improve the energy efficiency rating of your building.
Our Commercial EPC Process

Schedule your EPC
We work 24/7 to suit your needs and book appointments to suit your busy schedule. Including evening and weekends appointments.
The Assessment
One of our qualified EPC assessors will visit you at your premises. The survey will take typically between 1-2 hours to complete.

Calculations
Our team will calculate and produce your energy performance certificate and outline any improvement recommendations.

Publication
We will publish your Commercial EPC to the government register within 24-48 hours of leaving your property and send you a copy directly via email.
With Over 100 Reviews, We are Commercial EPC Experts
Why choose us?
Professional and reliable
Flexible appointments to suit you
Friendly practical advice
10 years experience in the industry
24-48 hour turnaround from site visit
Affordable pricing
What we offer
Focus 360 Energy employ experienced Commercial Energy Assessors, accredited to perform Commercial EPC Certificates in the UK for Levels 3, 4 & 5.
Our Energy Assessment professionals have gone from strength to strength over the years, and we have had the pleasure of creating Commercial EPC's in the UK for a list of diverse commercial premises and clients.
All public buildings with a total useful floor area greater than 250m² are obligated to have a Display Energy Certificate
What our customers say about us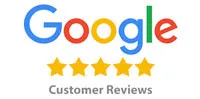 Quick & efficient service, certificate received quickly. Sam was very friendly & knowledgeable. Would use again.

Hannah K


26/03/2022

Nice chap, professional & efficient. Thanks!

Maria


26/03/2022

Quick response and excellent communication throughout.

Ben Riley


09/08/2021

friendly, prompt service, would recommend

lesley poole


09/05/2021

We had our EPC evaluation done recently. The gentleman Ross who we have contacted booked us in quickly in slot that was ideal for us. The evaluation went well and... read more smooth, he has explained step by step what it involves what he is checking and provided us with a recommendation for how to improve things. He was very helpful and professional. Would highly recommend the company!

Joanna Gorzolka


01/04/2020

Brilliant service. Couldn't have provided a better service! We would thoroughly recommend.

Rory Brennan


21/03/2020

Sam was great, we called up and he fitted us in so quickly!! Couldn't reccomend him more!

Amy Brennan


21/03/2020

Fantastic , well organised serviced , from initial enquiry to the epc being carried out , time and date arranged, Ross , was on tine , friendly and helpful ,... read more certificate issued the same day , wouldn't hesitate to recommend this company , thanks very much

Mark Badman


25/01/2020

Great service, very professional and polite. They fitted me in quickly and turned up on time. Got the EPC that day. Will definitely be using them again for other... read more properties

Pandora Blackwell


21/01/2020

Excellent company, friendly, polite and very efficient/fast service. Would highly recommend.

Kelly Parsons


12/12/2019

Very friendly and easy to deal with, one phone call to make arrangements, they came on time, and I had my certificate that evening.

Robert harrison


20/11/2019

Fast and professional service with certificate available within hours of the survey. Very impressed.

Chris Aylott


16/11/2019
What is a Commercial Energy Performance Certificate?
A Commercial EPC records the energy efficiency of commercial properties or business premises and display the rating on a graph from A-G.
The best epc rating possible is an A banding and the lowest is a G. The rating graph is similar to the labels you see attached to new appliances such as refrigerators and washing machines.
Throughout the UK Energy, performance certificates are produced  using standard methods and energy assumptions which allow buildings to be compared with others fairly. This allows property owners, prospective buyers or tenants to view the projected energy consumption and carbon ratings over a yearly basis, so they can consider the overall energy efficiency and fuel costs as part of their investment or living expenses.
Energy Performance Certificates are accompanied with a Recommendation Report which outlines cost-effective measures that can be put in place to improve the overall epc ratings of a given property or loft space.
The energy performance certificate is important as more than 50% of the UK's energy consumption and carbon emissions are produced by the way that we light, heat and generally use buildings. Relatively small changes such as installing low energy or LED lighting in all outlets of a building, installing solar panels, or considering the construction materials in new builings can have a profound effect on energy consumption.
A 0 – 25

B 26 – 50

C 51-75

D 76 – 100

E 101 – 125

F 126-150

G over 150
The lower your score, the higher your efficiency!
You may also need these services
MEES Calculations
Contact us for a quote
This is helpful for any property that has failed to meet the minimum standards if you need advice on making improvements.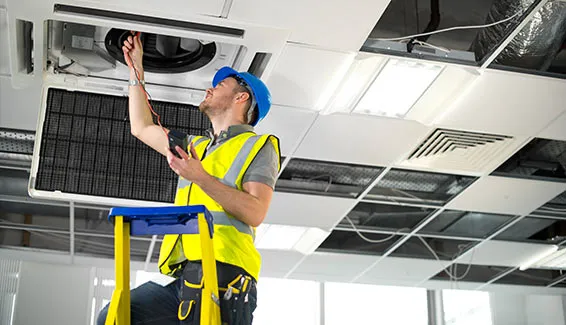 TM44 Air Conditioning
Contact us for a quote
This inspection must be carried out every 5 years and you can put your trust in us for a professional and reliable survey, complete with practical advice where required.
Asbestos Survey
Contact us for a quote
It may be required by mortgage providers and solicitors, since asbestos materials can be a threat to the safety of a building's occupants.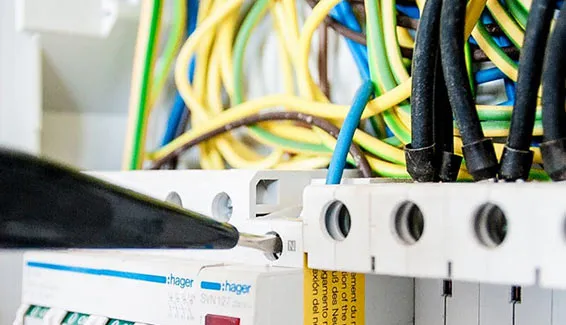 Electrical Condition Reports
Contact us for a quote
This will ensure maximum energy efficiency, reduce the risk of electrical system failures and protect against the threat of electrical fires in your premises.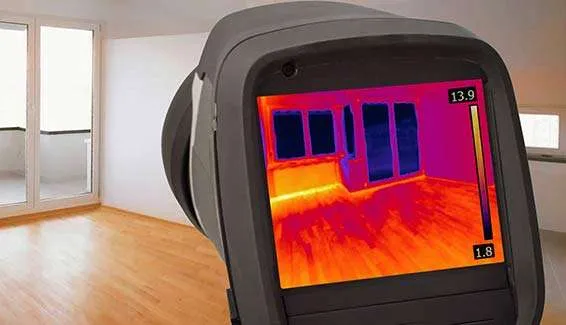 Thermographic Surveys
Contact us for a quote
This type of survey is especially useful for landlords, independent investors, builders, and developers who want to make sure their properties are as energy-efficient as possible.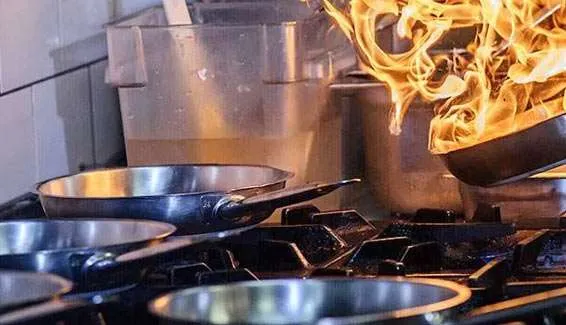 Commercial Gas Safety Certificate – CP17
Contact us for a quote
As a landlord, managing agent or employer with commercial properties, you have a responsibility to ensure the safety of your gas appliances.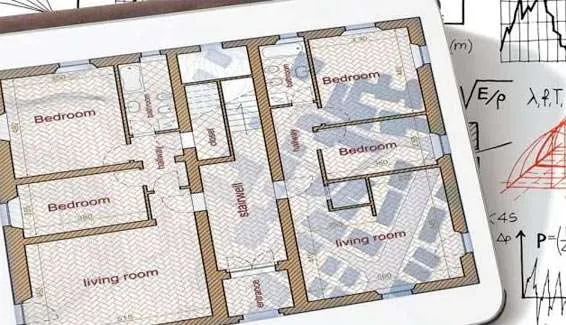 Acoustic Design Solutions
Contact us for a quote
By simulating the acoustic properties of a space before construction or renovation, acoustic design modelling can help designers identify and address potential issues.