Rental Property Certificates
For Residential & Commercial Properties
Focus 360 Energy can provide expert advice and guidance on the surveys and certification needed in order to remain compliant with the latest Landlords Legislation. Contact us today for a quote and to arrange your survey.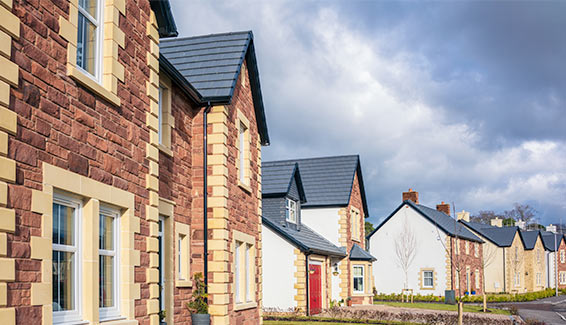 Residential EPC
From £49.95
Records the energy efficiency of a building on a simple graph, required when selling or renting a property.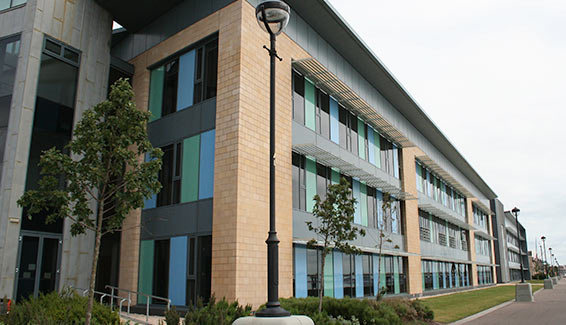 Commercial EPC
From £130
If you're looking to sell or rent a commercial property, then in most cases you'll need a Commercial EPC.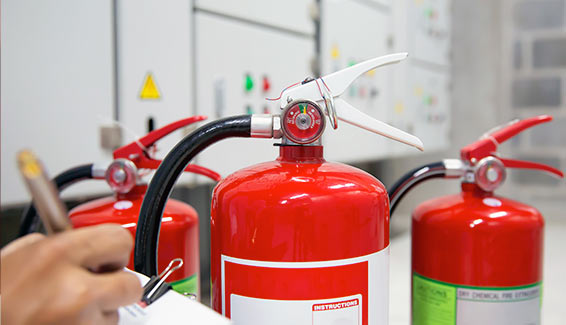 Fire Risk Surveys
Contact us for a Quote
Fire risk assessments will reduce the risk of fire on your premises and help reduce the chance of any potential fire affecting an adjacent building.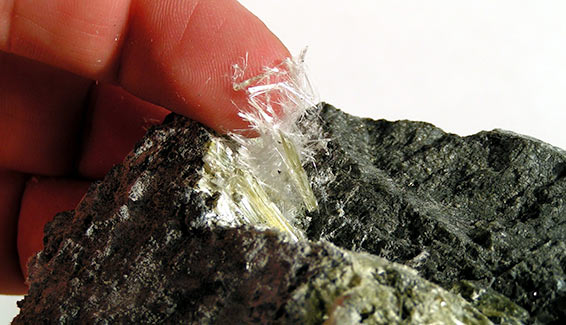 Asbestos Survey
Contact us for a Quote
If your property was built before 2000, it's essential to know if it contains Asbestos materials in the structure and finishes.
Minimum Energy Efficiency Standards
Contact us for a Quote
Focus 360 Energy can carry out a Compliance Report that will identify the measures needed to get the EPC to the desired rating.
Why choose us?
Focus 360 Energy offer a wide range of services covering all your sustainability needs under one roof, saving you time and inconvenience.
We are constantly keeping up to date with changes in our industry to enable us to offer you the most up to date advice.
We build relationships of trust with our clients and add value in all that we do.
We offer a service that is tailored specifically to you and your businesses needs.