Property Sale Certificates
For  Residential & Commercial Properties
We work with several clients, including estate agents, solicitors, property landlords, facility managers and the general public.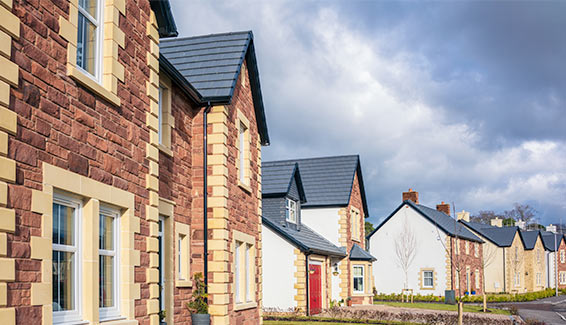 Residential EPC
From £49.95
Records the energy efficiency of a building on a simple graph, required when selling or renting a property.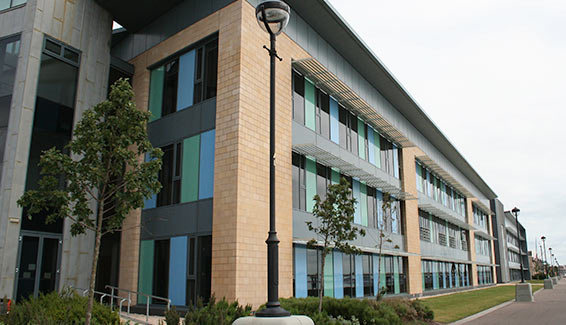 Commercial EPC
From £130
If you're looking to sell or rent a commercial property, then in most cases you'll need a Commercial EPC.