Legionella Water Testing and Risk Assessments For Glasgow
Our qualified and experienced team undertake Legionella Testing in all types of premises including domestic, commercial and industrial buildings.
Did you know that we also offer a range of other services?
Here are just some of the companies we've worked with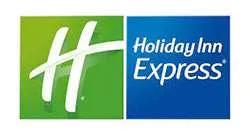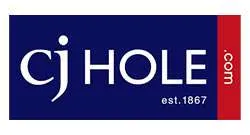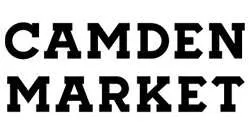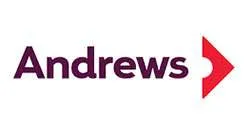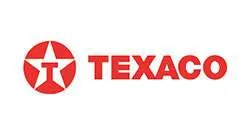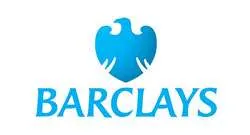 Why do you need a Legionella Assessment?

It is important to regularly monitor and maintain your water systems to ensure Legionella is prevented. Premises managing a hot and cold water system have a legal obligation to conduct a risk assessment in order to minimise contamination and harmful bacterial growth such as Legionella.
If you rent a property or a room in a house, even though it may carry a low risk from legionella, as a landlord, you must still carry out a Legionella bacteria risk assessment.
Focus 360 Energy are able to offer you a complete testing and assessment service giving you full peace of mind. One of our qualified risk assessors will visit your site to carry out a thorough investigation of your water system and complete comprehensive site survey.
Upon completion of the site survey we will supply you with an in-depth report identifing any action required in order of priority. We will also explain to you how to be compliant with government legislation and ensure what on-going monitoring is required in order to stay fully compliant.

Schedule your appointment
We work 24/7 to suit your needs and book appointments to suit your busy schedule. Including evening and weekends appointments.
The Assessment
One of our qualified assessors will visit you at your premises. The survey will take typically between 30 minutes – 4 hours to complete depending on the property type, time setting up equipment and site access.
Calculations
Reports are typically written and sent to you within two working days. We offer any help that you require, to ensure you fully understand the findings of the risk assessment and the recommendations given.
How to reduce the risk of Legionella
Focus 360 Energy has experienced Legionella testing engineers and have carried out a large number of tests over the years. They will also help and advise you on methods used to help reduce the risk of Legionella such as some of the following:
Having good system design
Maintaining adequate temperatures outside of 20 – 50°C
Ensuring all areas of the water system have a good through flow of water
Risk assessment and management
Treatment and control programmes
Regular monitoring, inspection, maintenance, cleaning and disinfection