MEES Consultation: Ensuring Energy Efficiency Compliance
For Commercial & Residential Properties
Get Quote
Are you ready to maximise energy and cost savings? Look no further than Focus 360 Energy's expert MEES Consultation service. As a leader with 10 years' experience in the industry, we're dedicated to enhancing energy efficiency in commercial and industrial buildings, as well as the domestic private rented sector. When it comes to adhering to energy efficiency standards such as MEES, our team of experts is here to guide you. Our dedicated MEES Consultants will ensure that your property meets all relevant energy efficiency improvements, ensuring compliance with the latest industry standards.
Guiding Your Path to Compliance and Efficiency
Comprehensive Analysis for Optimal Results
Our MEES Consultant will meticulously evaluate your property's energy performance using advanced tools and techniques. We identify relevant energy efficiency improvements that align with energy efficiency standards MEES. Whether you own non-domestic rented buildings or industrial structures, our tailored advice ensures compliance with minimum energy efficiency standards.
Expert Advice and Valid Exemptions
Navigating the world of energy efficiency standards can be daunting. Our dedicated account handler will provide friendly, practical advice to streamline the process. If your property qualifies for a valid exemption from energy efficiency improvements, we guide you through the necessary steps while ensuring you hold a valid EPC (Energy Performance Certificate) rating.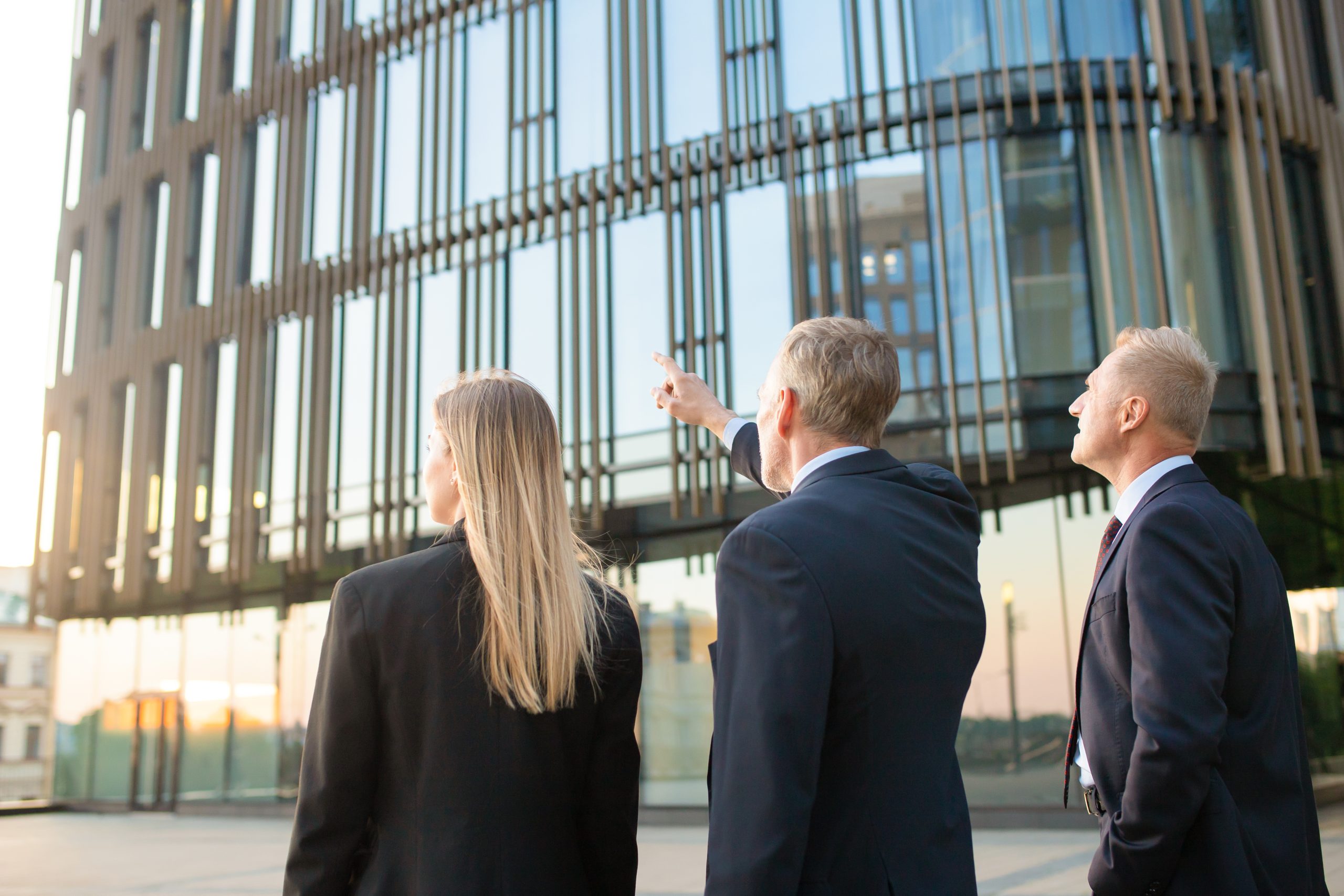 Swift MEES Solutions for All Sectors
Boost your energy and carbon performance with our specialised MEES
Consultancy for commercial and industrial buildings. We understand the unique challenges these spaces present and tailor our recommendations to optimise efficiency, ultimately reducing your operational costs.
Domestic Private Rented Sector
Our MEES Consultation service covers the entire spectrum of energy efficiency for domestic private rented properties. From ensuring a valid EPC to implementing cost-effective improvements, we help you enhance your property's energy efficiency and tenant comfort.
Efficiency Meets Affordability
Quick Turnaround, Flexible Appointments
Time is of the essence, and that's why we offer same-day quotes and aim for booking within 24-48 hours. We understand your busy schedule, so we provide flexible appointments that suit you best. Our expert MEES Consultant will efficiently guide you through the process.
Affordable Pricing, High Returns
At Focus 360 Energy, we believe energy efficiency should be accessible to all. Our MEES Consultation service comes at an affordable price point, ensuring you experience significant long-term savings on energy bills. The initial investment in energy efficiency improvements pays off in the form of reduced operational expenses.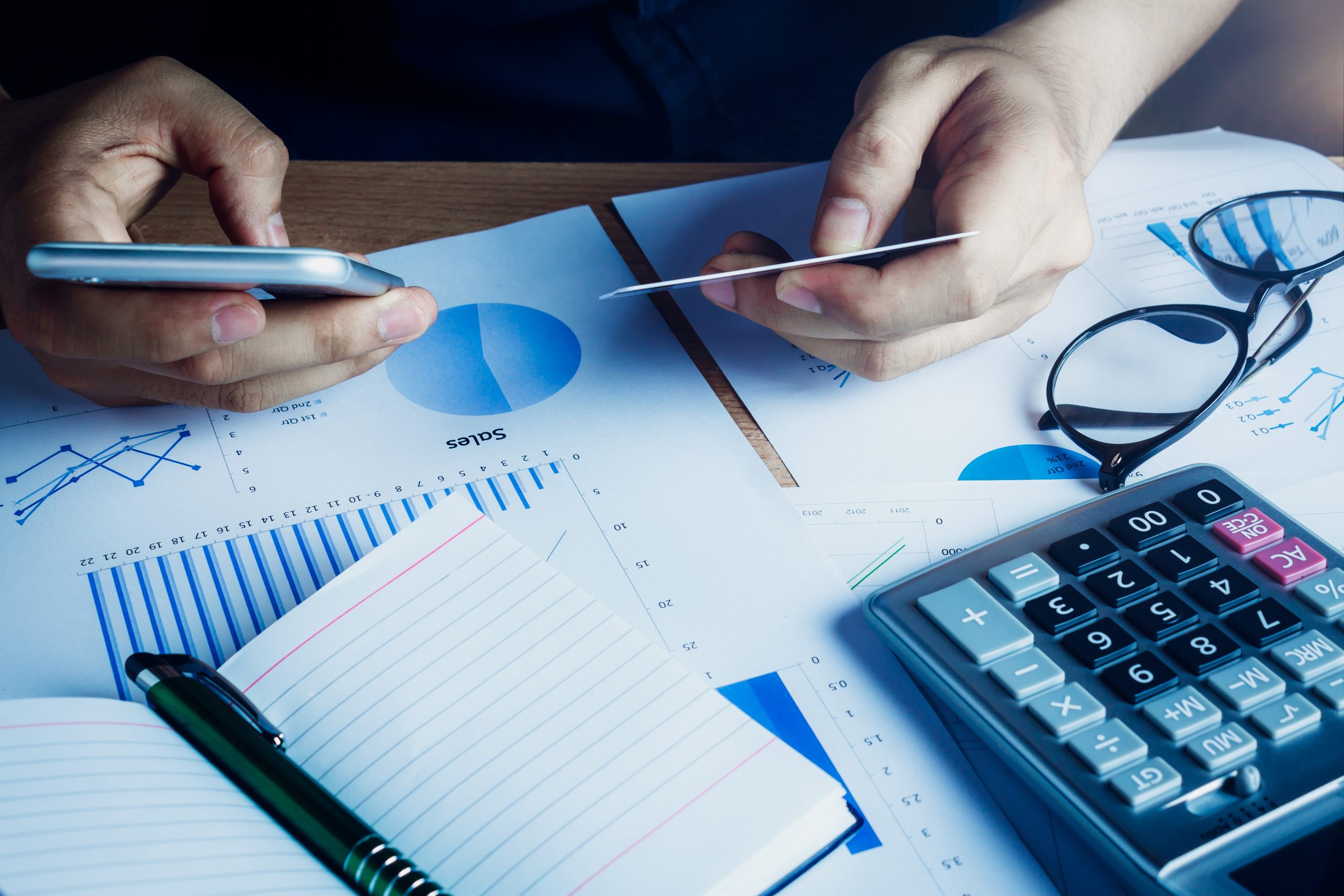 What this means is that we can perform an audit of the energy efficiency of your building in the form of a compliance report.
In this, we will identify weaknesses in the property's energy efficiency and recommend options to make improvements that will bring the building up to at least the minimum energy efficiency standard. We can also guide you through the creation and submission of an energy statement if you are embarking on a planning application journey.
Compliance with energy efficiency regulations does not have to be a headache. In many cases, there are lots of small changes you can make if you need to boost your EPC rating a little, and if more complex work needs to be done then we can offer guidance on that too. Our consultancy services make it much more straightforward to get your building up to the required energy efficiency standards with accurate reporting and practical suggestions for ways to improve.
If you need help with anything described on this page, contact Focus 360 Energy today and tell us a little about your needs. Our friendly team of experienced professionals will answer your questions and let you know how we can help.
Get started today.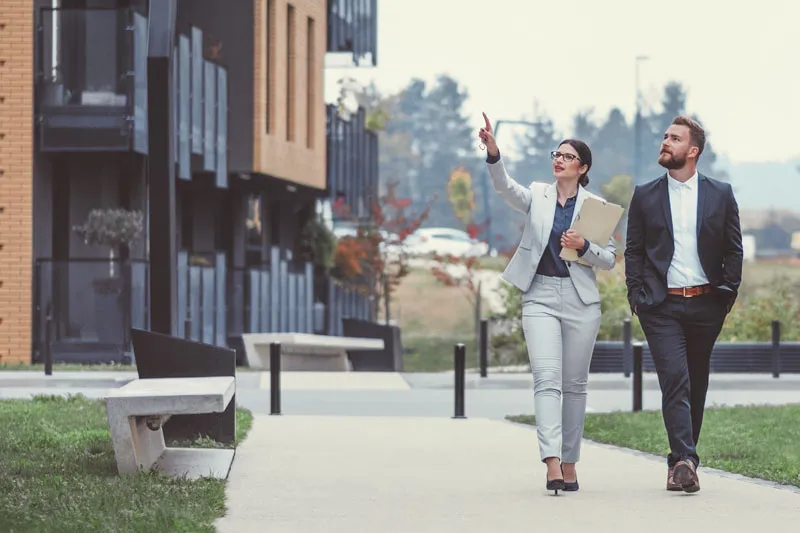 MEES Calculations
Contact us for a quote
This is helpful for any property that has failed to meet the minimum standards if you need advice on making improvements.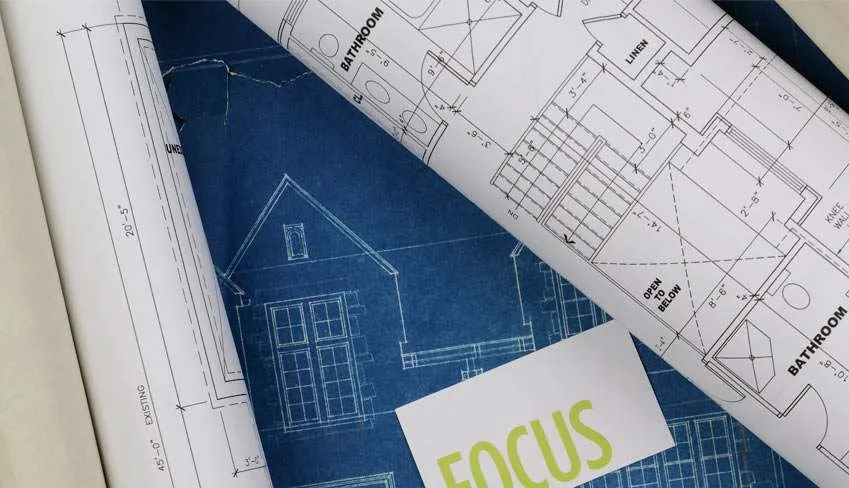 Retrofit Assessment Services
Contact us for a quote
Our Assessors and Co-ordinators can design and manage the entire Retrofit process and are trained in accordance with PAS 2035.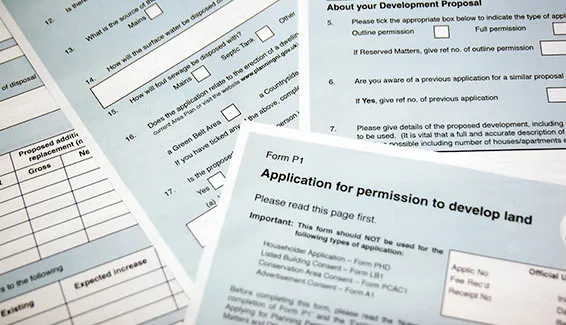 Energy Statements
Contact us for a quote
It's all about helping mitigate the effects of climate change, and we can handle this for anything from small developments to large-scale building projects.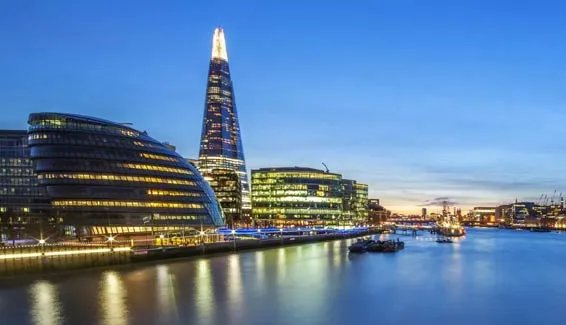 London Plan
Contact us for a quote
Planning applications in London need to be accompanied by an Energy Strategy which details how the development will meet energy and emission targets in line with GLA and local planning policy.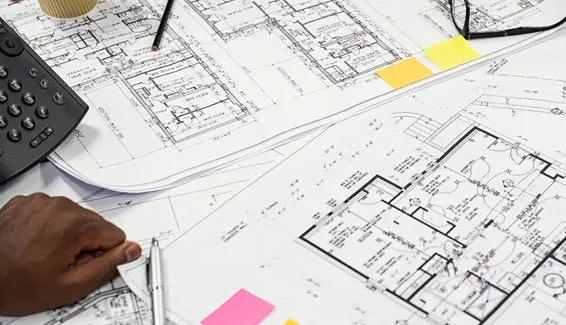 BREEAM
Contact us for a quote
The gold standard for sustainable design and for measuring a building's environmental performance.