Domestic Gas Safety Certificate – CP12
As landlords and duty holders of domestic and residential properties, it is your legal responsibility to make sure that a Gas Safety Certificate or CP12 has been completed for any buy-to-let or rental property under your care. Staying on top of this requirement helps protect the safety and wellbeing of those who live in your building.
Did you know that we also offer a range of other services?
Who needs a Domestic Gas Safety Certificate?
As a landlord or Duty Holder of a residential property, you know it is your legal responsibility to ensure the safety of your tenants' gas supply. For this reason, Focus 360 Energy offers certified Gas Safe engineers to come and perform annual CP12 Gas Safety Checks and Inspections. Our experts are reliable and knowledgeable when it comes to these inspections – giving you peace of mind knowing that everything is up-to-date with regards to your Domestic Gas Safety Certificates!
What is a Domestic Gas Safety Certificate – CP12?
A
CP12 Gas Safety Certificate
is a document that confirms the gas appliances in a rental property have been checked by a Gas Safe registered engineer and are safe to use. Landlords are legally required to obtain this certificate annually to ensure the safety of their tenants.
The certificate includes information about the gas safety checks, the date they were performed, the results of the inspection, details of any defects found, and recommendations for any necessary repairs. The certificate also includes the name and registration number of the engineer who performed the safety checks.
Why do I need a Gas Safety Check?
As a residential Landlord, it's your legal responsibility to make sure the health, safety, and welfare of your tenants and visitors is taken care of. To do this, you need to have gas safety checks and inspections done on an annual basis. Skipping this process means putting lives at risk and could lead to hefty fines or even time in prison.
Plus, The Smoke & Carbon Monoxide Alarm Amendment Regulations 2022 require private rented properties to be outfitted with a smoke alarm on each floor level/storey as well as a carbon monoxide alarm for rooms that contain solid fuel appliances like wood burning stoves or coal fires. Not following these regulations could result in prosecution with a maximum fine of £5000.00!
What information is needed for a Domestic Gas Safety Certificate inspection?
At our gas safety visits, we'll perform thorough inspections on all of the appliances in the property. If you're able to provide us with a list of appliances prior to our visit it will help guarantee that none are missed during the inspection.
Gas Safety Checks (CP12s) can usually be conducted 10-12 months after the previous certificate was issued – if there has been continuous occupation. To ensure that we conduct your new check before the old one expires, please let us know when your last inspection date was.
We may require access to disconnect certain gas supplies during the inspection; however, this is an uncommon occurrence and we will work with your tenant to find a suitable and convenient date should this be necessary.
What does the check involve?
To ensure your safety and comfort, a CP12 certificate can be issued only after a comprehensive inspection by one of our certified Gas Safe engineers. With your consent, they will carefully assess the ventilation and air supply to make sure that all gas appliances are burning optimally.
To guarantee the functionality of every single safety device, they will conduct comprehensive tests for gas tightness. Additionally, your engineer will examine any flues or chimneys in the property to ensure that all fumes are ventilated properly. In case any malfunctions are discovered during the examination process, you will be immediately notified and appropriate measures taken accordingly.
Moreover, our highly educated expert engineers always take proactive steps to avoid misuse when it comes to gas devices.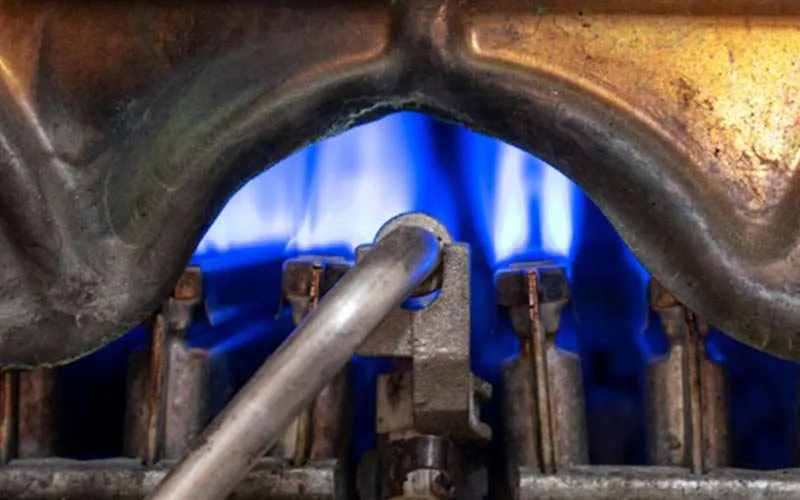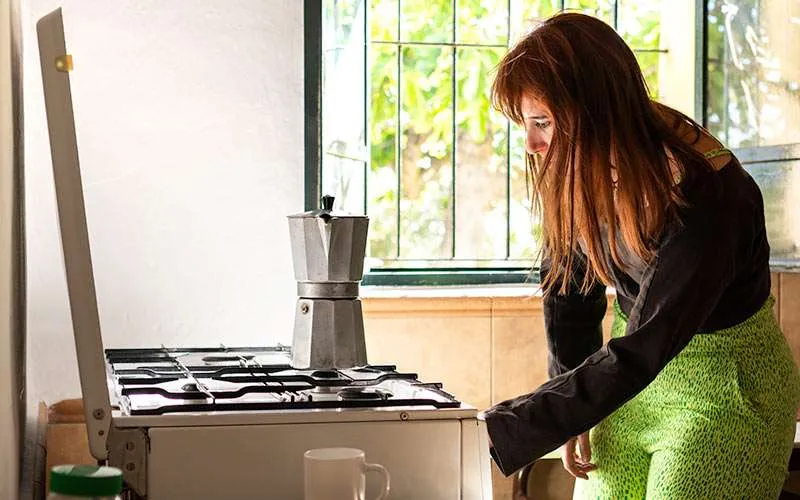 Why Choose Us?
Professional and reliable
Flexible appointments to suit you
Friendly, practical advice
Same day quote
Dedicated account handler
Booking within 24-48hrs