3D virtual tours & virtual reality
Increasing interest in your spaces through 3D virtual tours
Get a quote
3D virtual tours in Bristol
Virtual Tours & VR
Our 3D virtual tours are created using Matterport's pioneering 3D scanning technology. Never has it been possible before to fully immerse yourself into a space and provide such an accurate representation as it is now. Explore our virtual tour walk throughs or experience the space with a VR headset – the choice is yours.
3D virtual tours / Walk throughs
Walk through a 3D space from anywhere in the world with our 3D virtual tours. Using our Matterport camera, we scan your space into a 3D experience, all in 4K quality.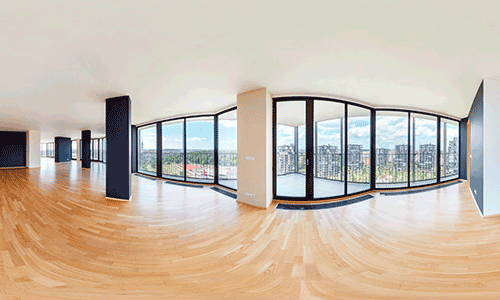 360° photography
Share a 360 degree photograph of your space, giving an experience of the space without having to be there. Perfect for sharing online and supported by social media.
Virtual Reality (VR)
Create a virtual reality experience of your space. Allow people to step into your home or property and experience every corner and feature of the space you love.
Get everything you need to win more business in a single visit
High-quality photography, cutting edge 3D virtual tours, and immersive virtual reality (VR) to feature on your business's website and on Google to improve your marketing.
Our matterport camera
4K photography quality and the creation of virtual tours is just the tip of the iceburg with our state of the art matterport camera. This technology gives Focus 360 the ability to scan an entire space in just a matter of hours, providing accurate floor plans, 3D dollhouse views and virtual reality experiences in one simple and efficient process. 99% measurement accuracy means your space will be visualised virtually in both 2D and 3D as close to the real thing as possible.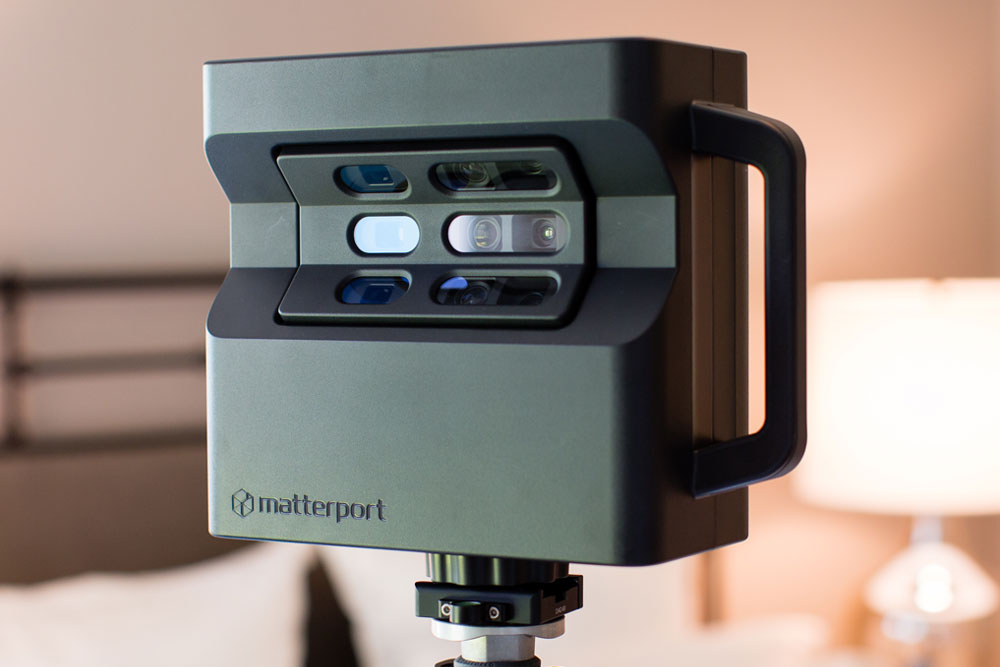 Get in touch to request a free consultation
If you would like to discuss your requirements further, but prefer meeting face to face, please fill out your details and we will get back to you as soon as possible (usually within one working day)