SAP Calculations for Extensions and Conversions
We Work With You Every Step of the Way
With Over 10 Years' Experience, We Are The Experts You Can Trust
We will call you back within 30 minutes to discuss your quote.
Your details will not be used for marketing purposes.
Do I need SAP Calculations for an Extension or Conversion?
Extensions
Building regulations state that any new floor space within an extension should not have more than 25% of glazed areas.
Of course, many extensions have more than this and therefore as standard would fail the assessment.
We can help and assist you in getting around this issue quickly and hassle-free.
Conversions
Conversions may be defined as creating a new dwelling from an existing building. For example, changing an office building into flats or converting a barn.
In this case, you need to ensure that the required U-Values are met and the new heating system meets all minimum efficiencies.
Conservatories
If you are planning on building a conservatory that is thermally separate from the dwelling, it will be treated as an extension and therefore require SAP calculations.
We are happy to deal with your Building Control Officer and take care of everything so that you don't have to.
With Over 100 Reviews, We Are The SAP Calculation Experts You Can Trust
Why Choose Us?
Professional and reliable
Flexible appointments to suit you
Friendly, practical advice
10 years' experience in the industry
We work with you every step of the way
Affordable pricing
SAP Calculations for Extensions and Conversions
Focus 360 has a strong history in providing SAP Calculations for extensions and conversions. Our highly qualified building surveyors will undertake SAP Calculations from supplied plans and construction specifications and ensure that all new and existing features are taken into account.
We will always consult and advise several variations on how to get the job done, working with you every step of the way. A typical example could mean leaving existing walls and floors untouched and where new heating systems may need extra consideration to pass.
We are happy to deal with your building control officer directly to understand what is required and take care of everything so that you don't have to.
We can also offer these additional services …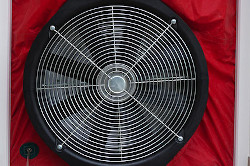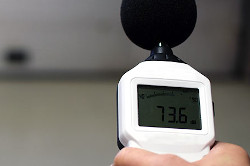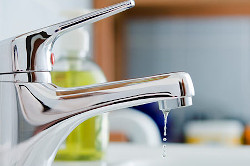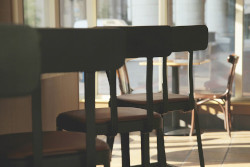 Do you need SAP calculations for a new build?
Download our handy guide...
Get in touch to request a free consultation
If you would like to discuss your requirements further, but prefer meeting face to face, please fill out your details and we will get back to you as soon as possible (usually within one working day)