Our Matterport tours
Our Matterport Pro 2 camera uses Infrared 3D sensors and provides measurements of your space within an accuracy of 1%. Once the space has been fully scanned Matterport's powerful software engine stitches the scanned elements together to create 3-dimensional model which can then be viewed at 4K quality to your customer base anywhere in the world. These matterport tours are the future of online marketing and offer a great return on investment.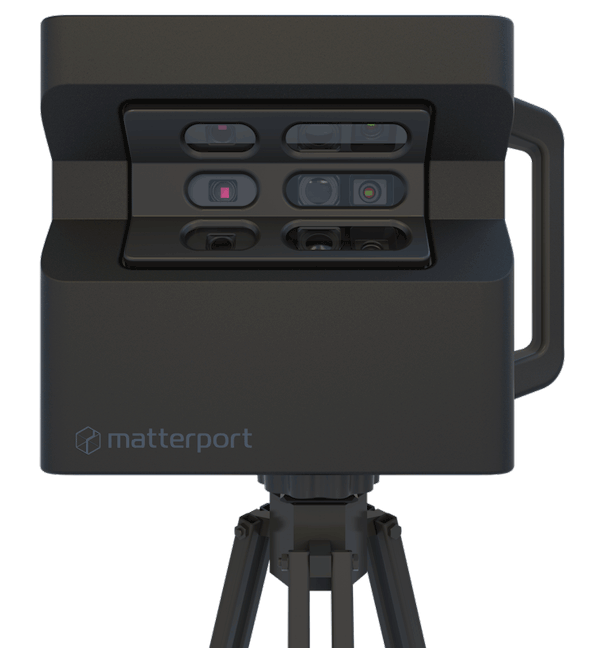 Complete visual marketing for less than the cost of photographs alone
99% measurement accuracy
Your space will be scanned within an accuracy of 1%, allowing us to 3D model your space and produce accurate floor plans in the same visit.
4K quality photography
There's nothing better than high quality visuals to image yourself in a different space. With our Matterport tours and VR experiences, you can experience 4K visuals, to make you and your clients feel as if they are already there.
3D spaces to 2D floor plans
We 3D model your space, which allows us to produce accurate floor plans in the same visit. These can be exported in both 3D and black and white 2D, making floor plan creation quick and easy. 
Label key features with Mattertags
Mattertags are the perfect way to communicate context to specific locations, objects and features within a space. This keeps your customers interested and ensures they are aware of key features of your spaces. They will have deeper engagement with your virtual tours and spend more time looking at the tour, resulting in an improved conversion.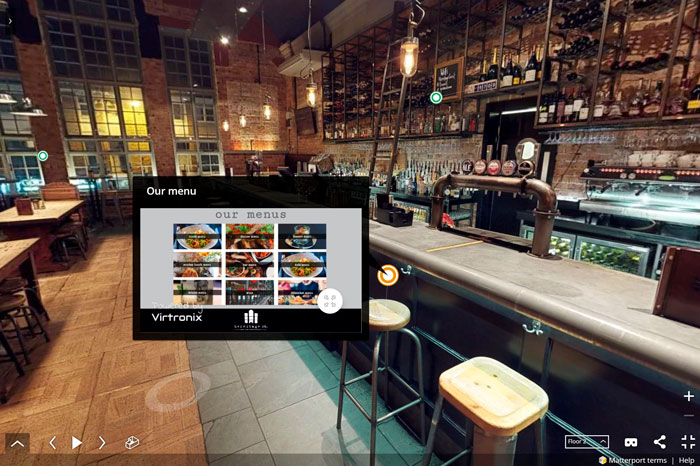 Perfect for estate agents
The more effective way to market your properties
Listings with a 3D virtual tour have 300% more engagement with a customer than listings without
95% increase in conversion from online viewing to formal enquiry with a 3D virtual tour
Publish straight to Google Street View
Matterport's immersive virtual experiences can be published to the Google Street View platform.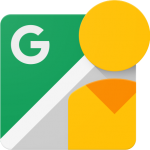 Three simple steps to get your space scanned
Get in touch for a quote
Let us know some of the details about your location & which services you require. We'll come back to you asap with a quotation.
Book a time to capture your space
Once you are happy with the quotation, tell us the best time to come and scan your location in a 360 and 3D environment.
Have your virtual tour delivered
Receive your virtual tour and start reaping the returns from your investment. Get your space available 24/7, 365 days a year.
Get in touch to request a free consultation
If you would like to discuss your requirements further, but prefer meeting face to face, please fill out your details and we will get back to you as soon as possible (usually within one working day)